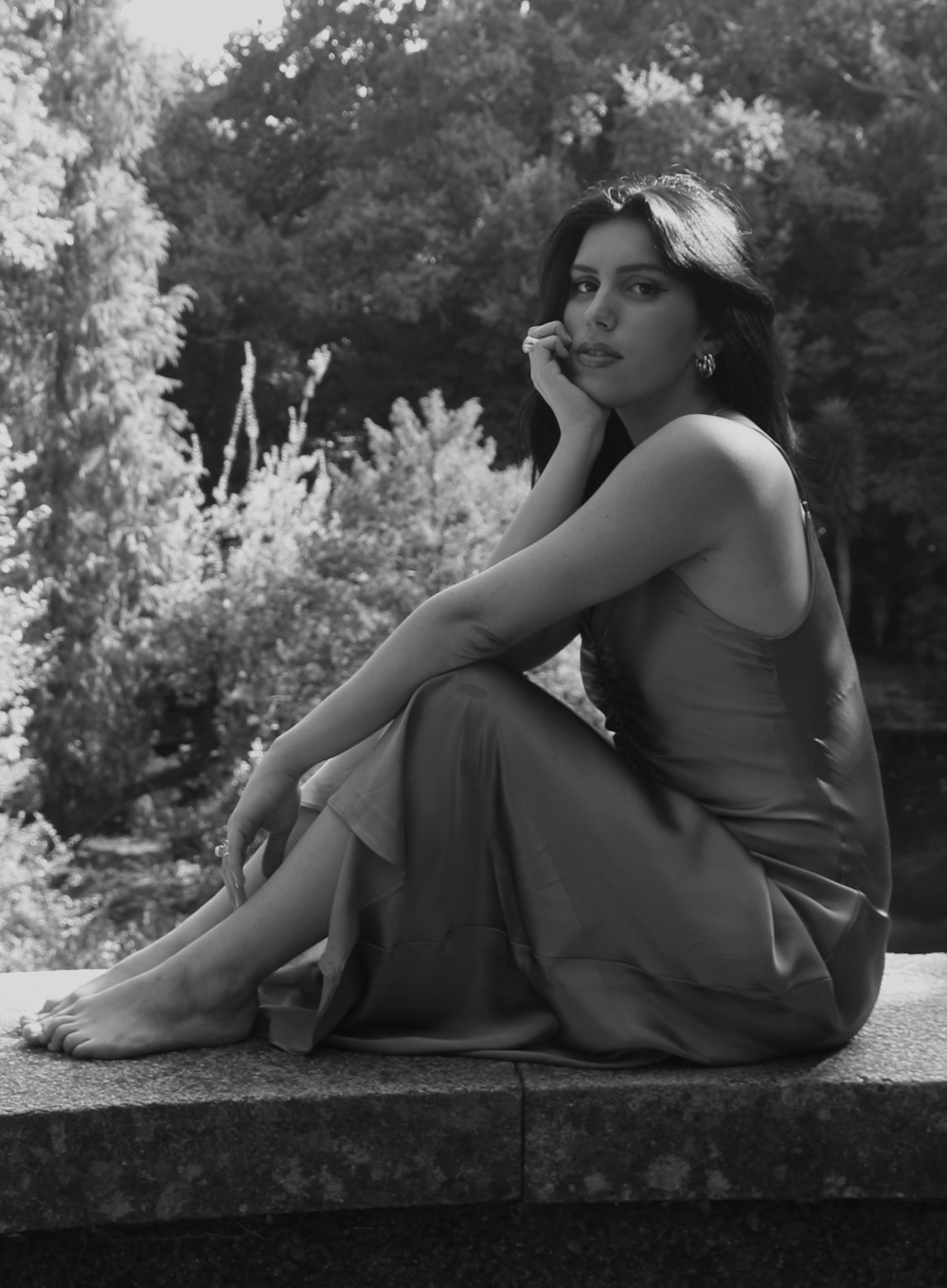 Carolina Moreira founded Cravo Studios after her academic journey in the UK where she specialized in Menswear Design.
Carolina is passionate about her roots, her backgrounds and Portuguese culture and traditions. With Cravo Studios, Carolina tells a story based in the past but adapted to the present. Love, heritage and a genuine creative process are the main morals that the designer carries throughout her collections.
Currently based in London, Cravo Studios focusses her entire production in Portugal.