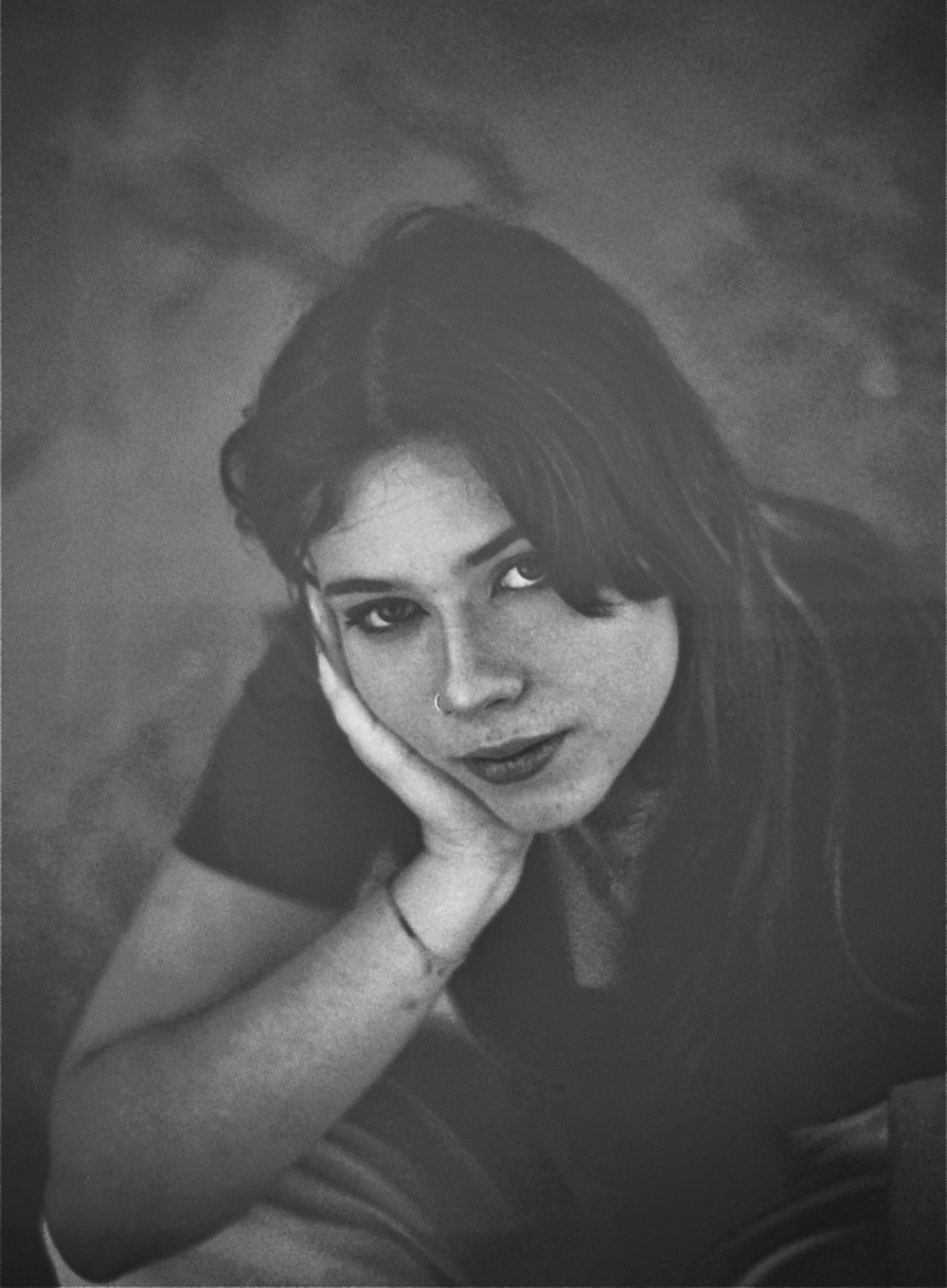 Inês Barreto, graduated in Fashion Design at Modatex do Porto in 2021, seeks to develop particularly themes of the mind and psyche. She addresses fashion not only with a personal and intimate character but in a way that aims to transcend the idea of creating clothes, always working through narratives that channel her voice. Inês Barreto is interested in the continuous processes of creation, in which the focus should not be on the finished form, but on learning, exploring, and continuous creation through connections established between different artistic fields from which the artist draws influence.
WINNER OF MODALISBOA X IED – ISTITUTO EUROPEO DI DESIGN AWARD
LET US EAT CAKE is the reflection of a young Designer about the fact that the Fashion she fell in love with in her childhood — with aesthetic and linguistic references like Vivienne Westwood or Alexander McQueen, and emotional ones, like her grandmother — is disappearing.
Inês Barreto takes an intimate approach to her practice, transcending the materiality of clothing to focus on narrative. In LET US EAT CAKE, Inês Barreto absorbs the challenges the Fashion System has gone through in the last year — from the Balenciaga scandals to the closure of Raf Simons' eponymous brand, the death of Vivienne Westwood or Alessandro Michele's departure from Gucci, culminating with Shein being named the most popular brand of 2022 — and interprets the superficiality she identifies in her generation through the subversion of materials. Liquid latex, a material she explored in her previous collection and which is entirely self-produced, is constantly confused with plastic, and Inês Barreto uses this inaccuracy to emphasize her point of view: a plasticized industry, materialized in a collection almost entirely in latex. To this social criticism, the Designer combines references to McQueen and Sofia Coppola.
"We know we're destroying the world, but for now... let us eat cake".