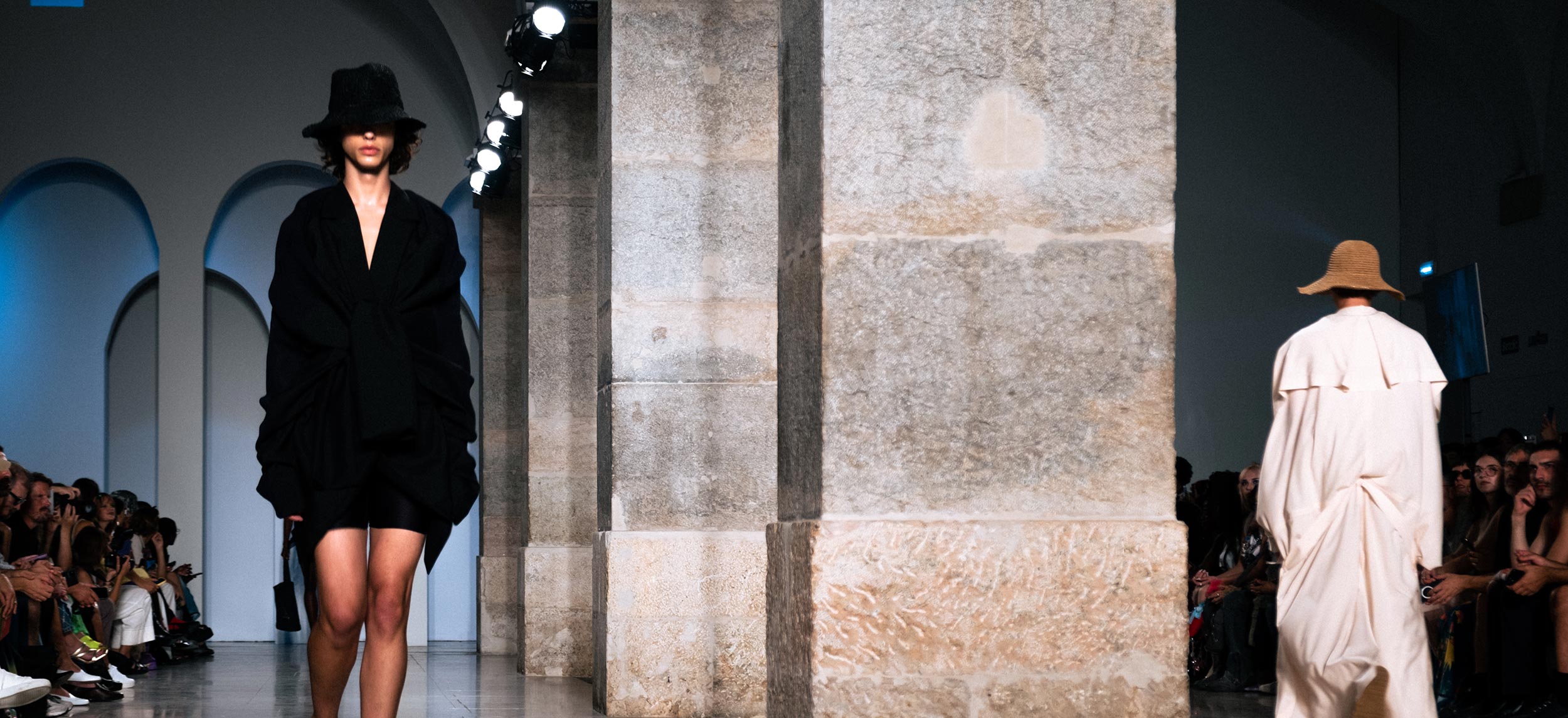 — Collections, bios, contacts and all you need to know about ModaLisboa's Designers.
— Brand new content from our creative community.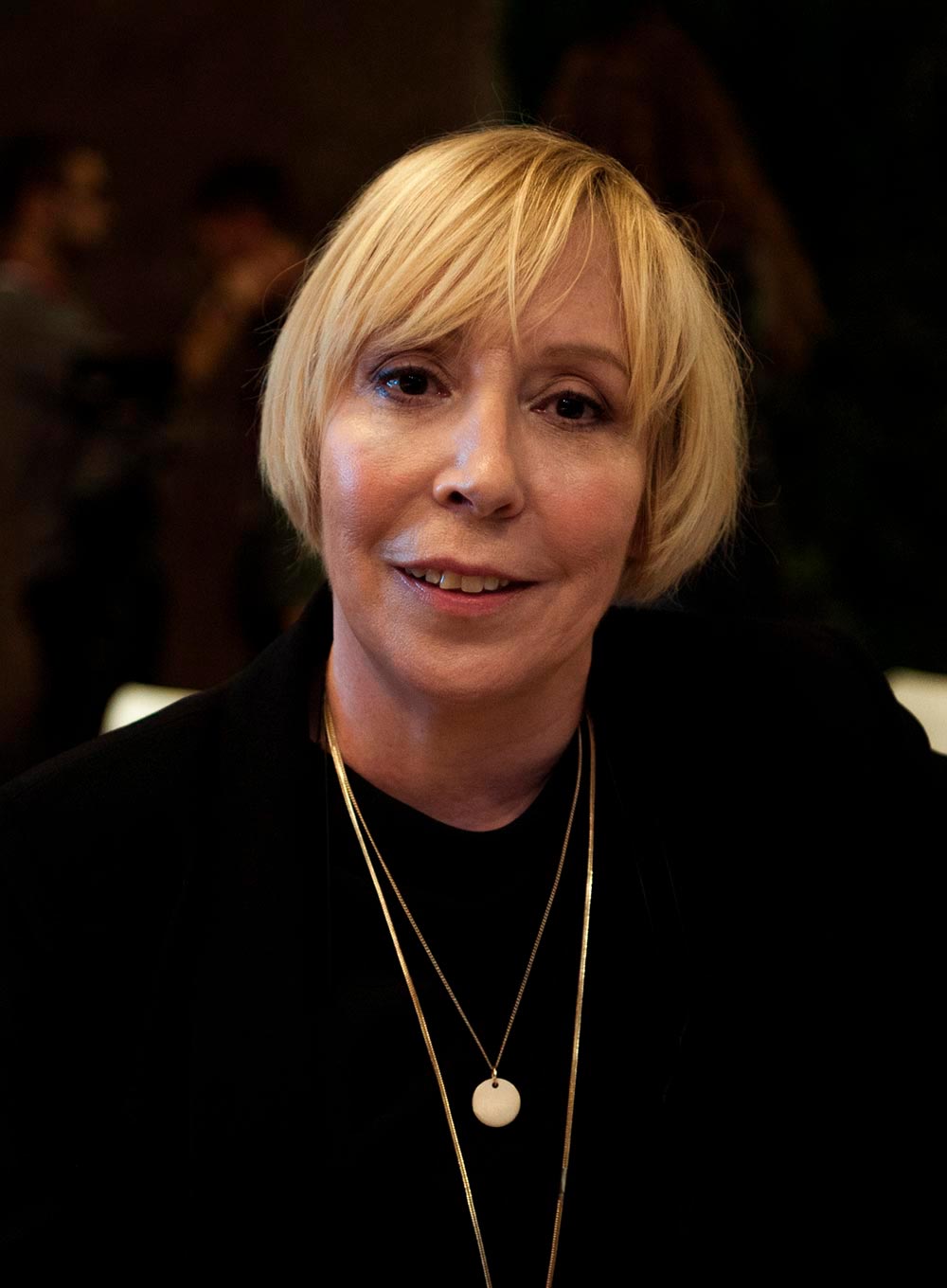 The President of Associação ModaLisboa was distinguished with the "Fashion and Social Transformation" excellence award from Associação Mulheres Empreendedoras Europa e África.
— New content from our Designers and creative community.