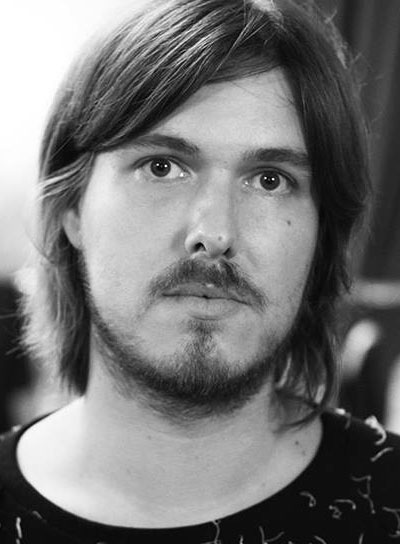 Ricardo Andrez, graduated from Cooperativa Arvore and the Citex (currently Modatex), in Oporto, explores images and products, with the motto: Thinking about Fashion is thinking about the body. Andrez established his own label in 2006, with men´s fashion forming the focus of his research. Since then, he has reinterpreted sportswear and streetwear, creating a colourful, healthy and structured universe.
In 2008 and 2009, he presented his work at Cibeles Madrid Fashion Week, Barcelona Fashion Week and ModaFad (Barcelona), and in March 2010 he joined the official calendar of ModaLisboa, where he started to present his collections seasonally.
He was awarded with PasaFad Best Collection, ModaFad/Book Barcelona. In 2010, was also awarded with the "Silver Shoe" MMM Munich Boqueria, Barcelona, and with the prize "Best Breakthrough Designer – Man09". In January 2013, he gained the Menswear Prize for the Who´s Next Blog Contest and exhibited at Who´s Next Paris 13.