DJ VIBE: RUNWAY TO PREMIERE EXCLUSIVELY AT MODALISBOA CORE
The iconic DJ's new single — and the first from his debut solo album — has a release date: March 10th 2023. Yes, during MODALISBOA CORE. And no, it's no coincidence.
DJ Vibe becomes part of the Lisboa Fashion Week's CORE with a creation that will be the soundtrack to all the video contents created by World Academy, and published on our Instagram. In this way, and showing small universes of the single in each video, ModaLisboa and DJ Vibe aim to highlight the exploratory journey that is Runway — the beginning of his first namesake album in four decades of career.
"The show is gonna start soon", you can hear during Runway. The dancefloor is open. And this time, it's a real runway.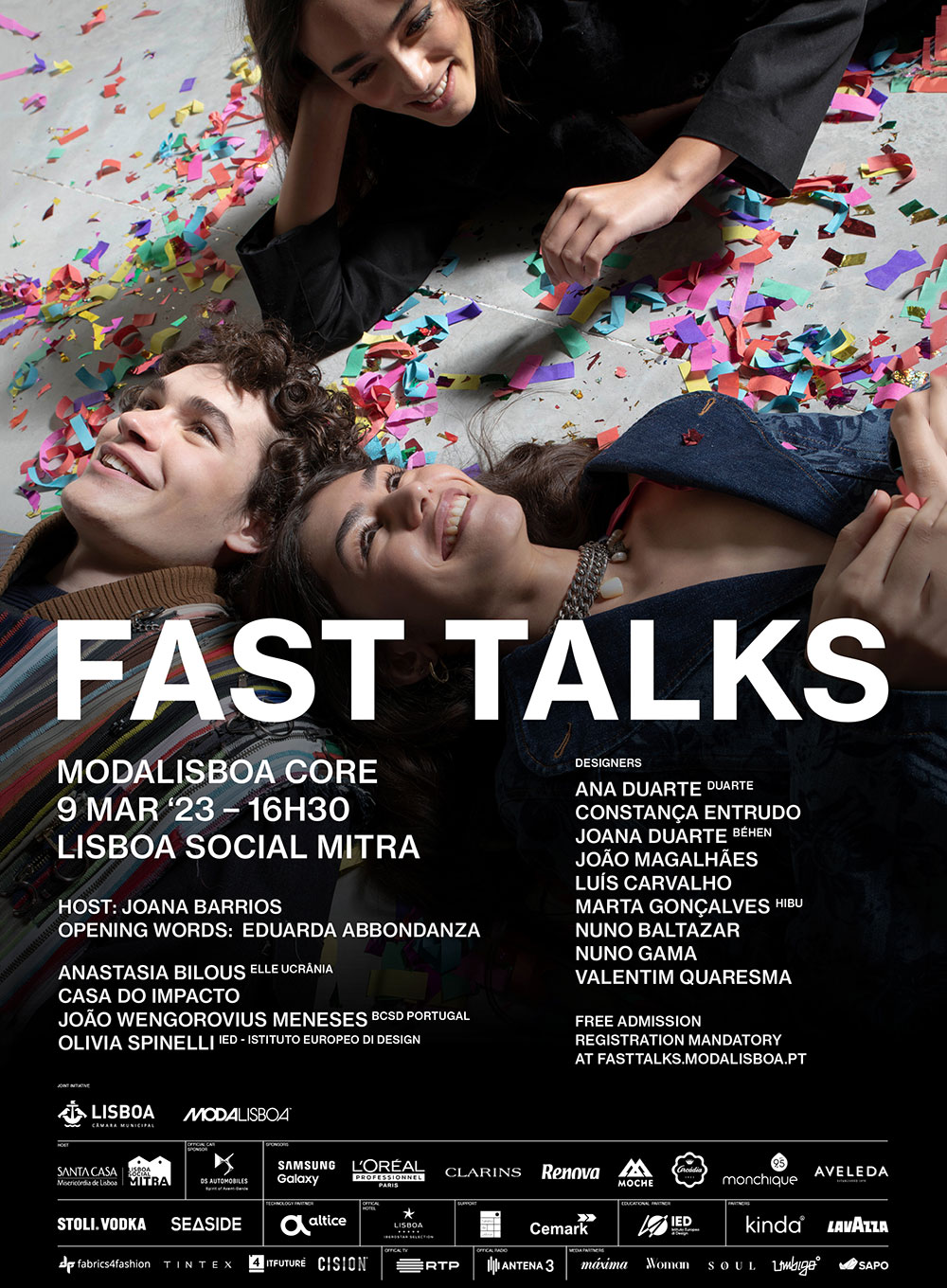 Fast Talks open Lisboa Fashion Week again. In direct response to the Core theme, the conferences moderated by Joana Barrios will have two moments of reflection on author Fashion: its challenges, its visions, its present and its future.