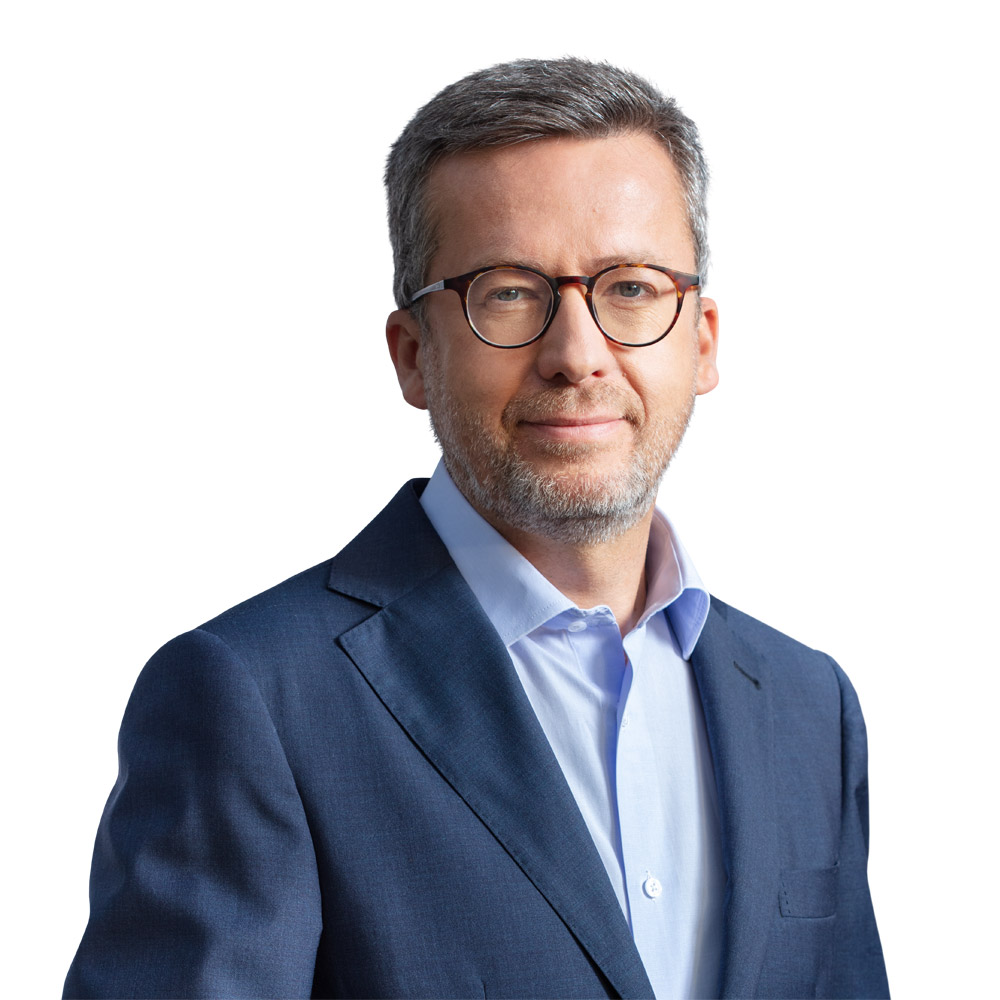 Mayor of Lisbon
ModaLisboa will hold its 60th edition: a special date that marks an unparalleled history in Portuguese Fashion. 60 editions that have built not only a singular idea of the industry, but also an image of Lisbon itself as a platform for the dissemination of Portuguese Fashion, its creative agents and its ever imaginative manifestations.
Now it's time to rediscover the essence that made this path possible. It's time to travel down to the Core. Doing so means rediscovering the very nature of Portuguese Fashion. And Lisbon is proud that we can do it together in this city that looks across the Atlantic — just as ModaLisboa looks energetically across the widest horizons of creativity.
I hope to see you all at MODALISBOA CORE, at Lisboa Social Mitra, in this 60th edition, which promises to be a defining moment in the future of Portuguese Fashion. See you there!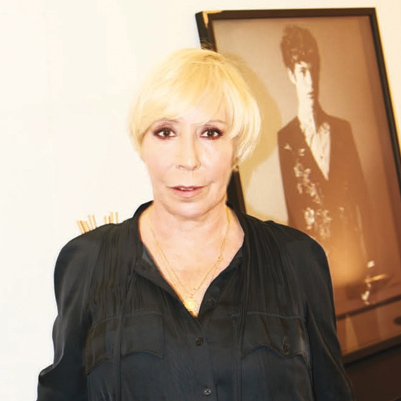 President of ModaLisboa

Welcome to MODALISBOA CORE. An event, co-organized with the Municipality of Lisboa, designed for, and about, our core. 
To speak of CORE is to speak of our essence, but looking inwards does not mean that we have limited our action, nor that we have ceased to be sensitive about contemporary volatility. On the contrary. At a time when every news report resembles a dystopian scenario, when the city and the country are transformed, when reactivity seems to be the only form of communication, it's also time to reclaim our voice. And our voice is the voice of our Designers. 
In this 60th edition, we gather at Lisboa Social Mitra to talk about unique challenges, realities, strategies and perspectives, and to celebrate the plurality of Designer Fashion: in the Fast Talks, the Fashion Shows, the exhibitions and in all moments of Lisboa Fashion Week. Plurality that is core to this major discipline of thought, entrepreneurship, creativity, responsibility and empathy.     
I thank you, as always, for being here, so that with me, with my team, with the Municipality of Lisboa, with our partners and sponsoring brands, we may empower and expand this core. In it, and in you, is our construction.