SANGUE NOVO
SUPPORTED BY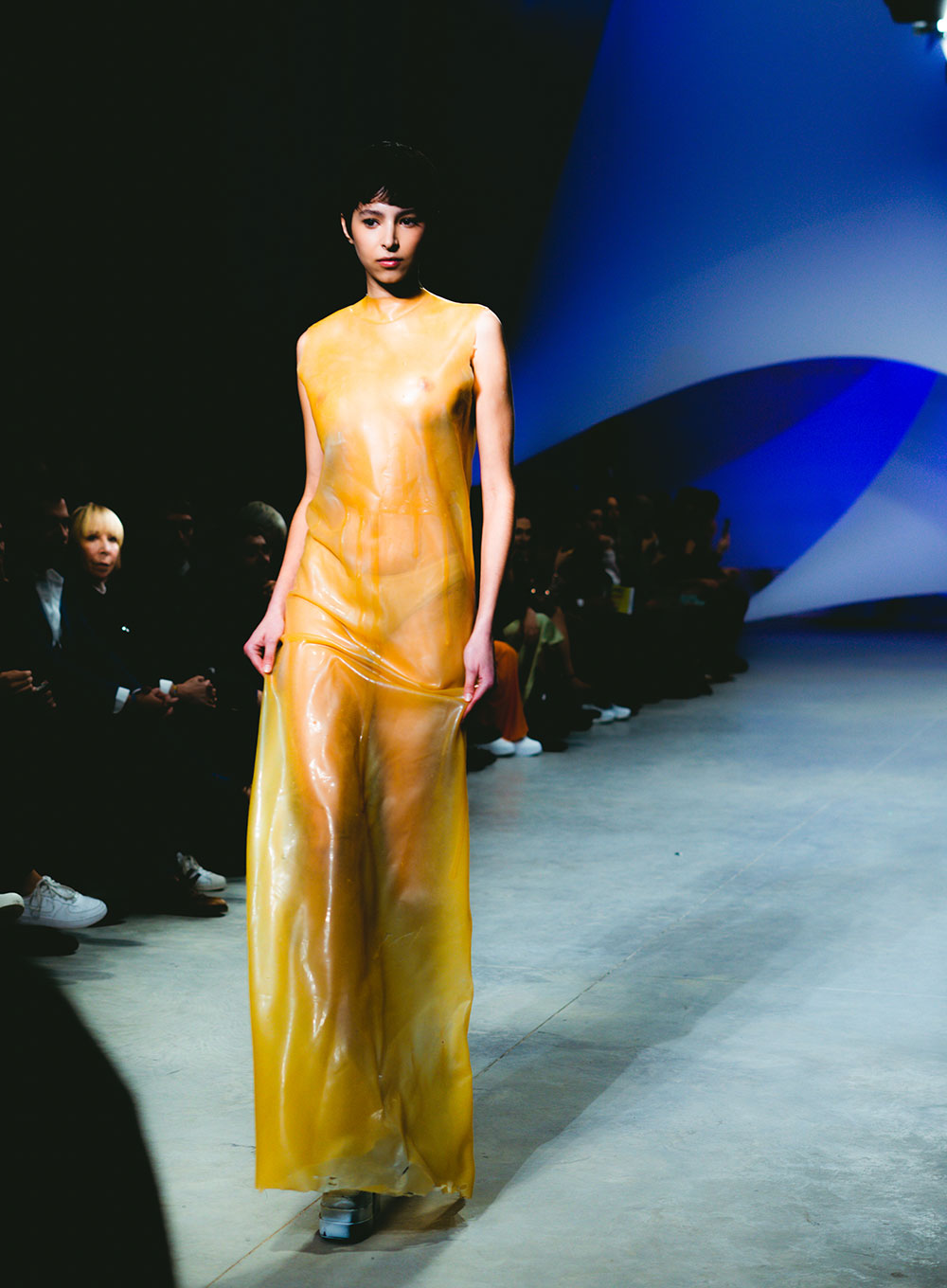 ModaLisboa X IED – Istituto Europeo di Design Award
Five finalists, three awards, one fashion show. SANGUE NOVO reaches its second and final phase, with the support of SEASIDE, an international brand of Portuguese origin, today with more than 100 stores in Portugal and presence in Angola, France, Luxembourg and Mozambique and more than 30 years of history.
The five finalists' collections, created with materials donated by the textile partners of Associação ModaLisboa — Calvelex/Fabrics4Fashion, Riopele and Tintex Textiles —, reveal a maturation of conceptual thinking and  the consequent exploration of the identity of each young Designer, consolidating their artistic positions. and materials as drivers of new visions of the Fashion System.
After carefully evaluating the collections of the 5 finalists, the jury distinguished Inês Barreto with the ModaLisboa x IED – Instituto Europeo di Design award. The designer will have the opportunity to attend the Master in Fashion Design at IED Milan, and will present the collection developed during the master's degree on the ModaLisboa Workstation platform, in the edition subsequent to the conclusion of the course. Inês also receives a scholarship of 4000 euros.
Niuka Oliveira won the ModaLisboa X Tintex Textiles award: a three-week artistic residency, to develop a capsule collection with Tintex materials, create prototypes, and know all the dynamics of creating knits, spinning, sewing, dyeing and finishing. She also receives a grant of 1,500 euros for the development of the collection.
The two winners also benefit from press office and showroom services at the Showpress communication agency, for one season.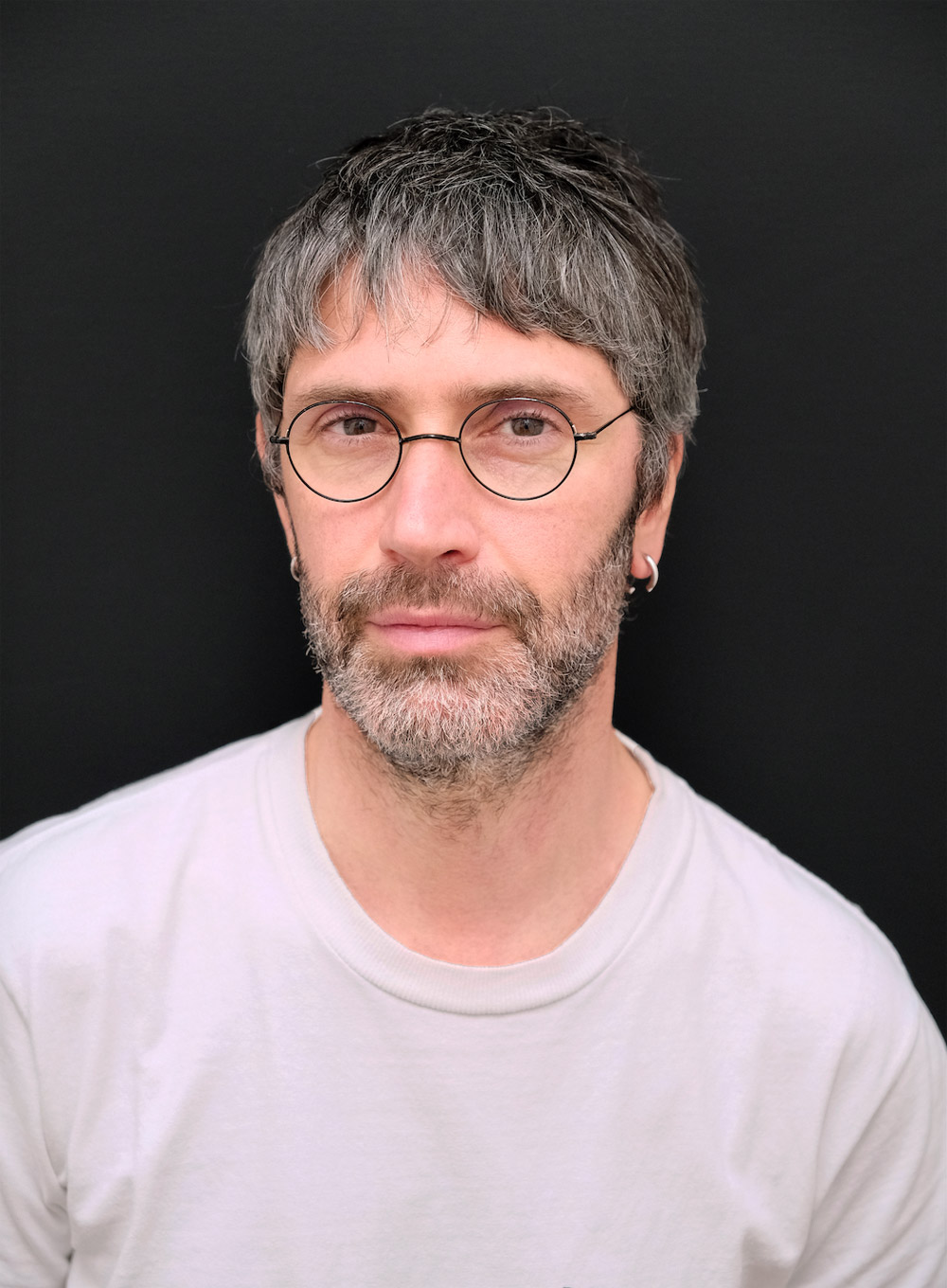 MIGUEL FLOR
JURY PRESIDENT
Miguel Flor is the creative director and editor-in-chief of Prinçipal ModaPortugal magazine. Fashion designer by training, he develops projects in creative direction, consultancy, curatorship and exhibition design in the fashion area, as well as in the field of design and fine arts. Works as a photographer with an interdisciplinary profile who wanders between art, fashion and industrial photography. In 2020, Miguel Flor published his book "Boys Appetite" with Stolen Books, which compiles the first photographs of a series with the same name.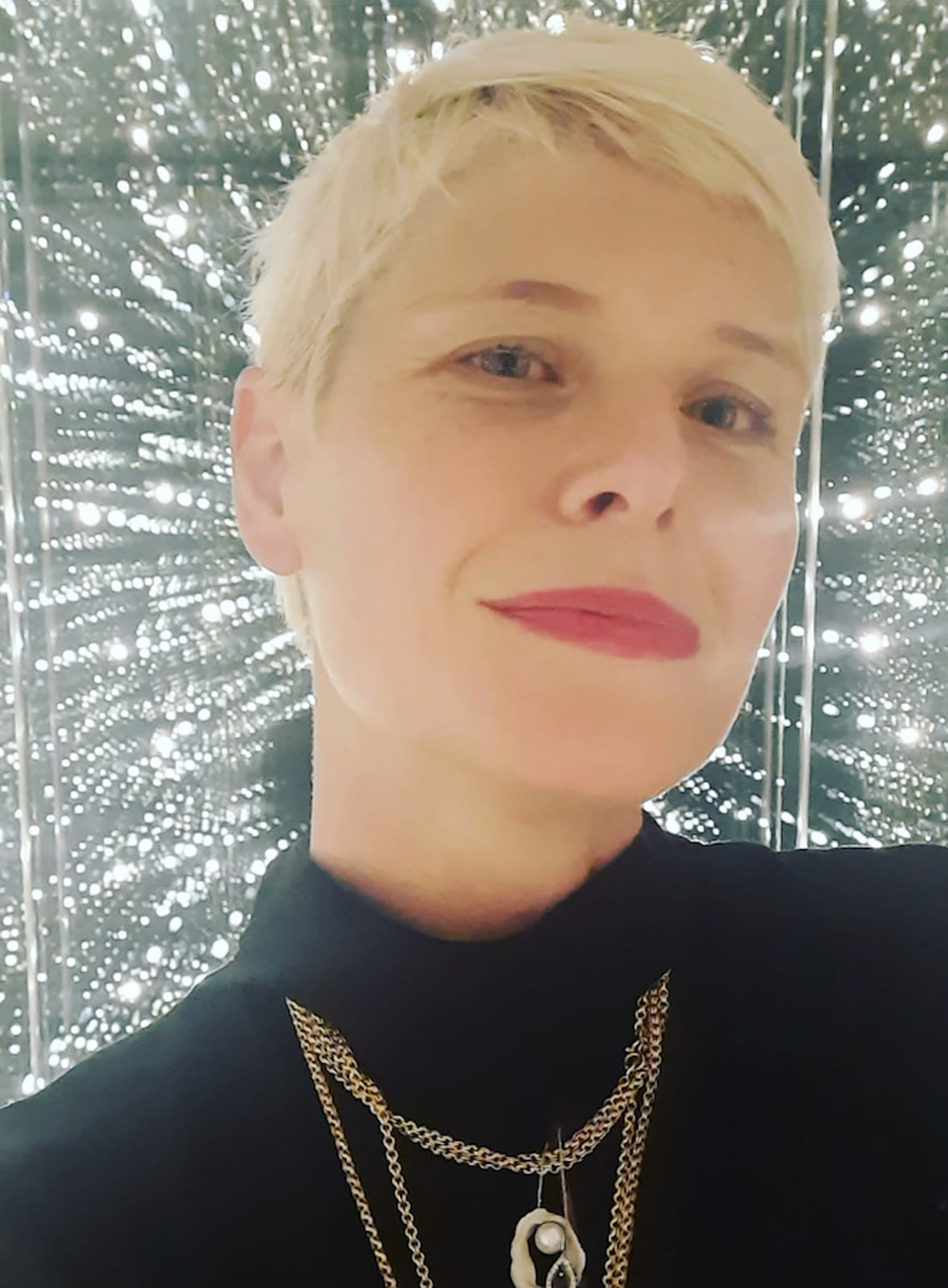 ELISA NALIN
Elisa Nalin graduated in Fashion Design at Milan's Istituto Europeo di Design IED. She started her career at Costume National and after two years decided to accept the role of Creative Director for Samsonite's accessories line. Stylist's career was a natural move for Elisa. Her highly personal approach to style quickly made her a distinguished figure not only of the Parisian but of the international fashion world. Elisa is based in Paris and Lisbon, and she's been working mostly with European designers, artists, and celebrities. She works as a consultant for different fashion brands and created various capsule collection.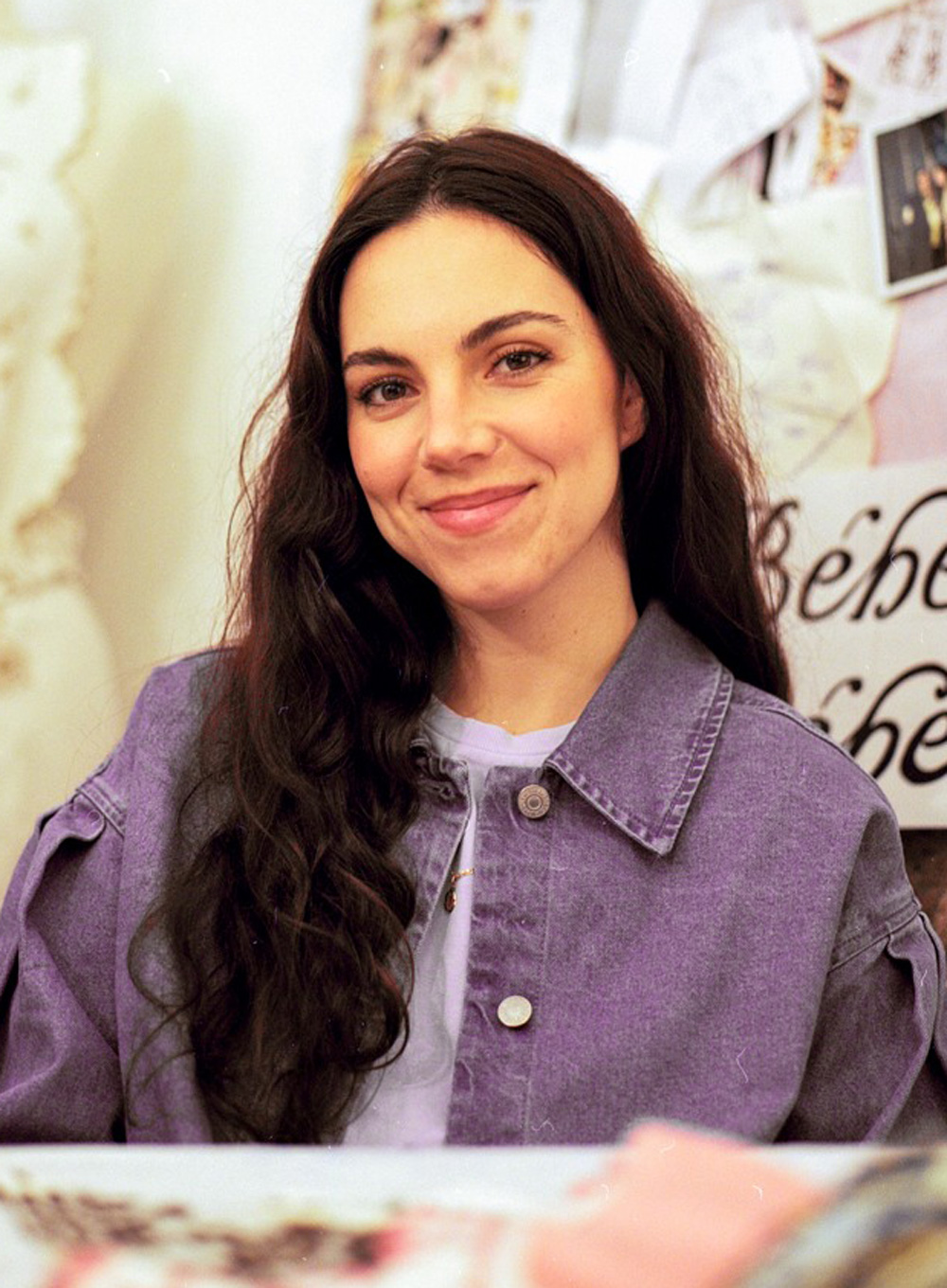 JOANA DUARTE
Joana Duarte is the founder and designer of the BÉHEN brand. Graduated in Fashion Design from the Faculty of Architecture of the University of Lisbon (2016), she obtained a master's degree in the same area two years later from Kingston University London. BÉHEN showcased in March 2020 at ModaLisboa. Since then, the brand has been looking for antique textiles all over Portugal. For the project, there are two primary values: reducing environmental impact through up-cycling, a practice for which the brand has become recognized, but also the social impact, through the search for the people who still hold the old knowledge.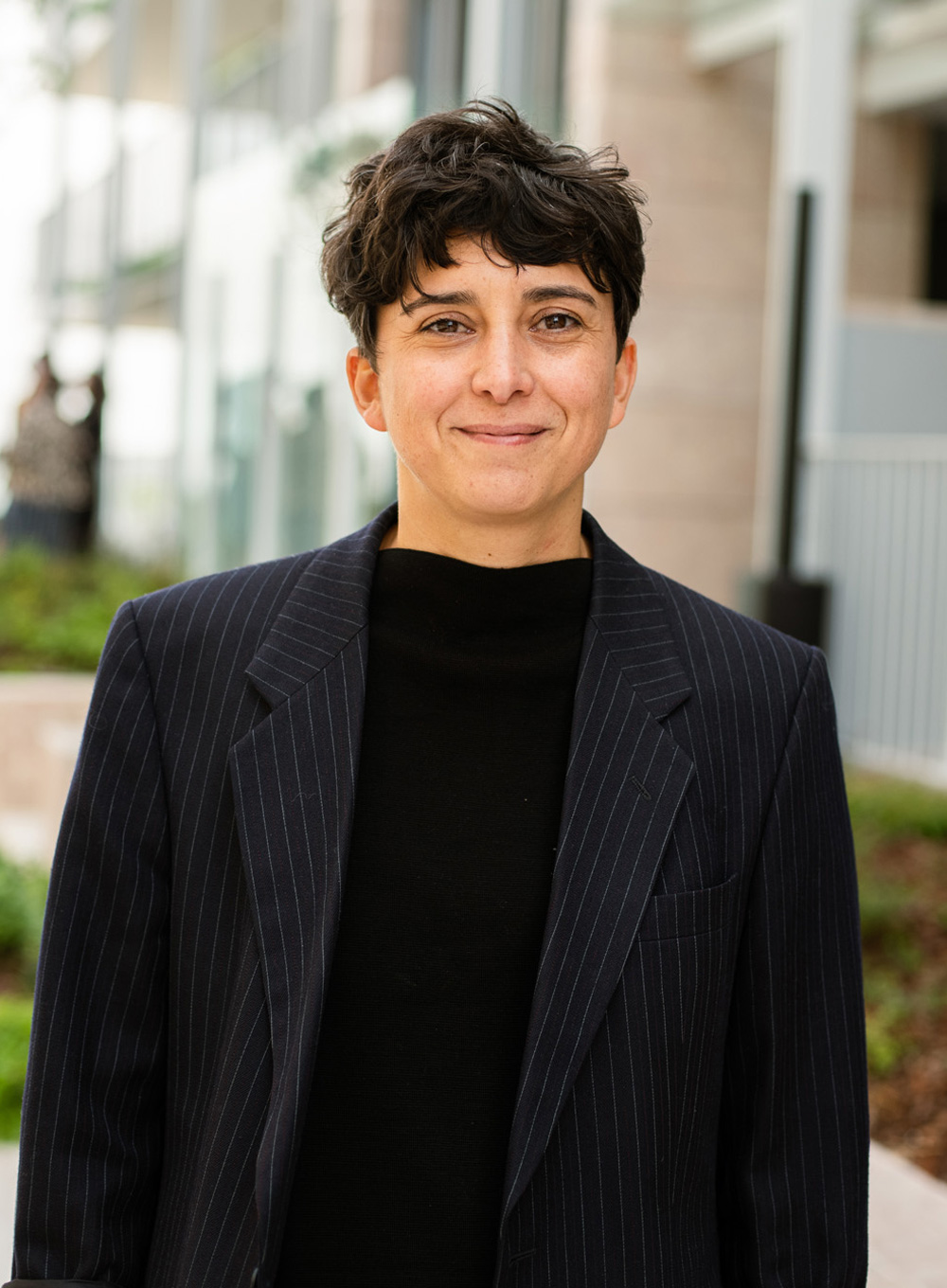 JOANA JORGE
Joana Jorge is ModaLisboa's project manager, which gives her a global perspective on Portuguese Fashion, encouraging the recognition and dissemination of national Designer Fashion, promoting a more humane and responsible industry. Joana coordinates the Lisbon Fashion Week project and monitors parallel projects of the ModaLisboa Association between national and international partners. She has developed a very diversified path in the field of Fashion Design, getting to know different professional realities which make the eye curious. After completing a master's degree at the Royal College of Art in London, she leaves for Italy to join Alberta Ferretti's design team. Her experience as a designer was later complemented with stints at Topshop, Betty Jackson, Ana Salazar, and the accessories brand Pelcor.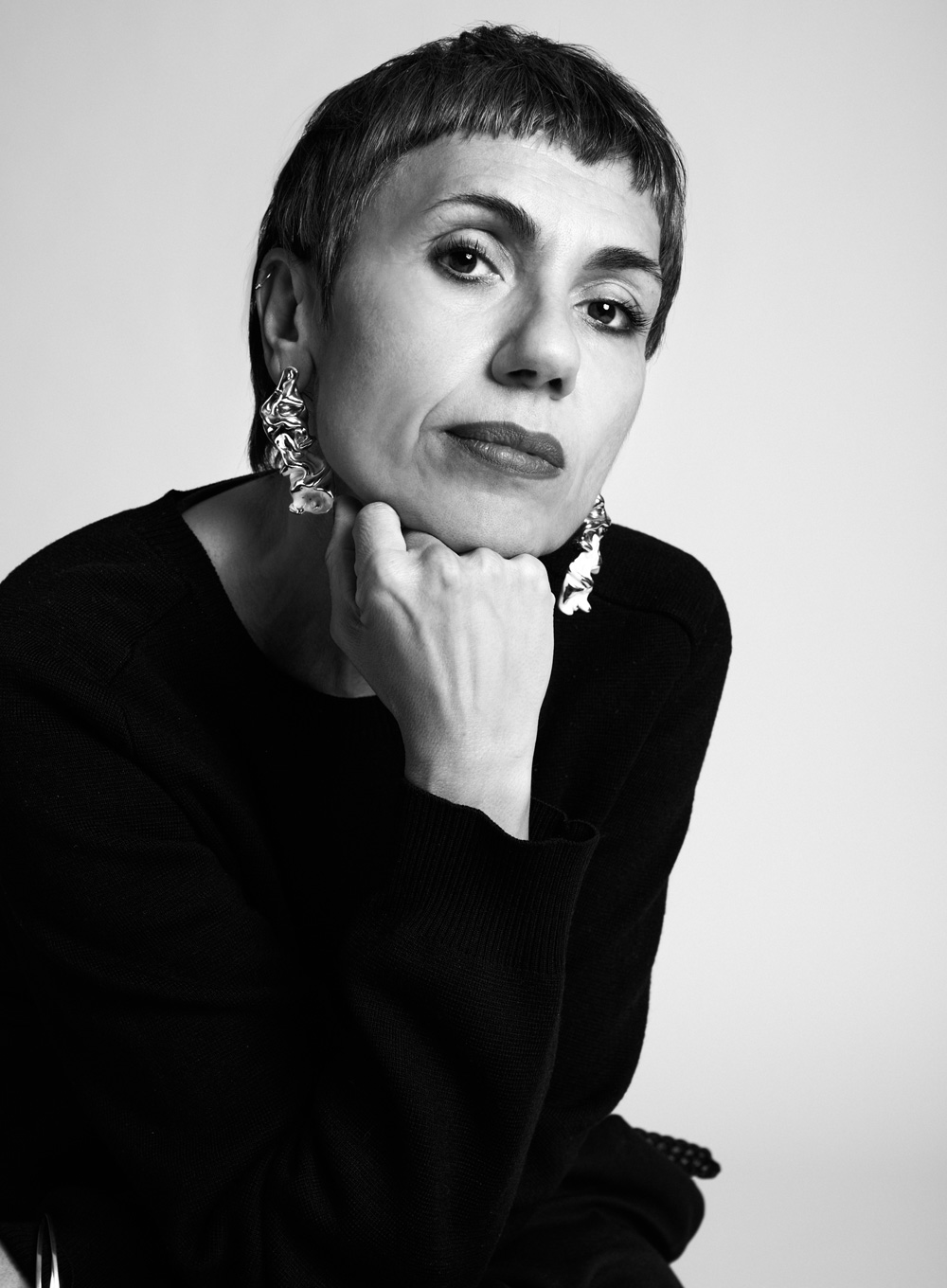 OLIVIA SPINELLI
Graduated in Fashion Design in University of Urbino, Olivia Spinelli began working for the young lines created by fashion brands in the 90's: D&G for Dolce & Gabbana, VERSUS for Versace, G GIGLI and GF FERRE woman. In the field of kidswear she follows, with the Zannier group, the LEVI 'S kids / junior collection, she designs I Pinco Pallino and Dirk Bikkembergs. Since 2008 she has undertaken a freelance career and is in charge of coordinating the Fashion Design area in IED Moda Milano for the three-year courses, second year teacher of womenswear and kidswear collection, tutor for workshops and thesis projects. In March 2020, she takes over the role of art director of the school.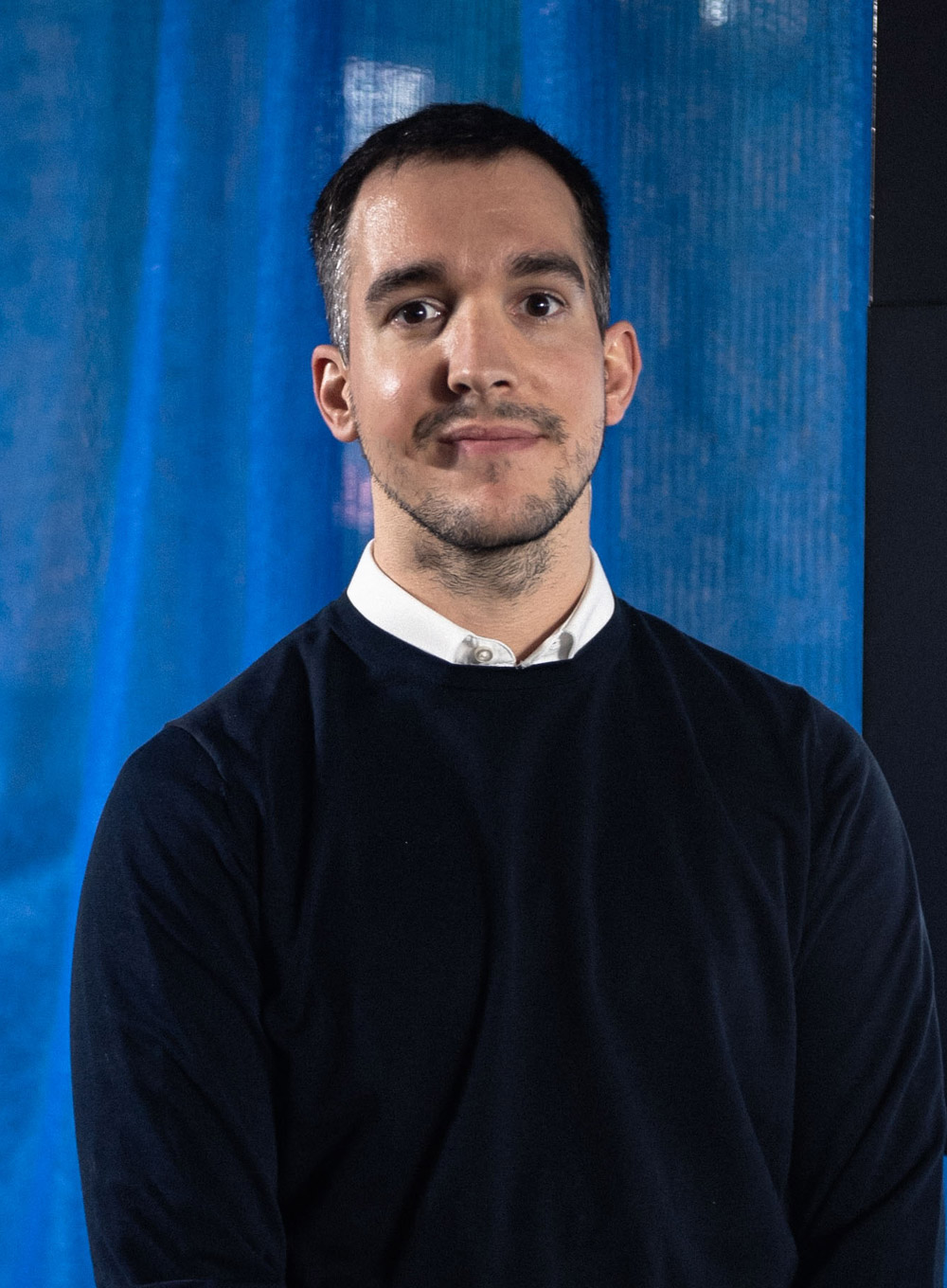 PEDRO SILVA
Graduated in Chemical Engineering, Pedro Silva is now Administrator and Responsible for Industrialization at Tintex Textiles, having joined the team in 2019. Before embracing the challenge of the textile world, he integrated projects for the development and optimization of processes in areas other than the current one, such as the Cork and Gas & Energy Industries.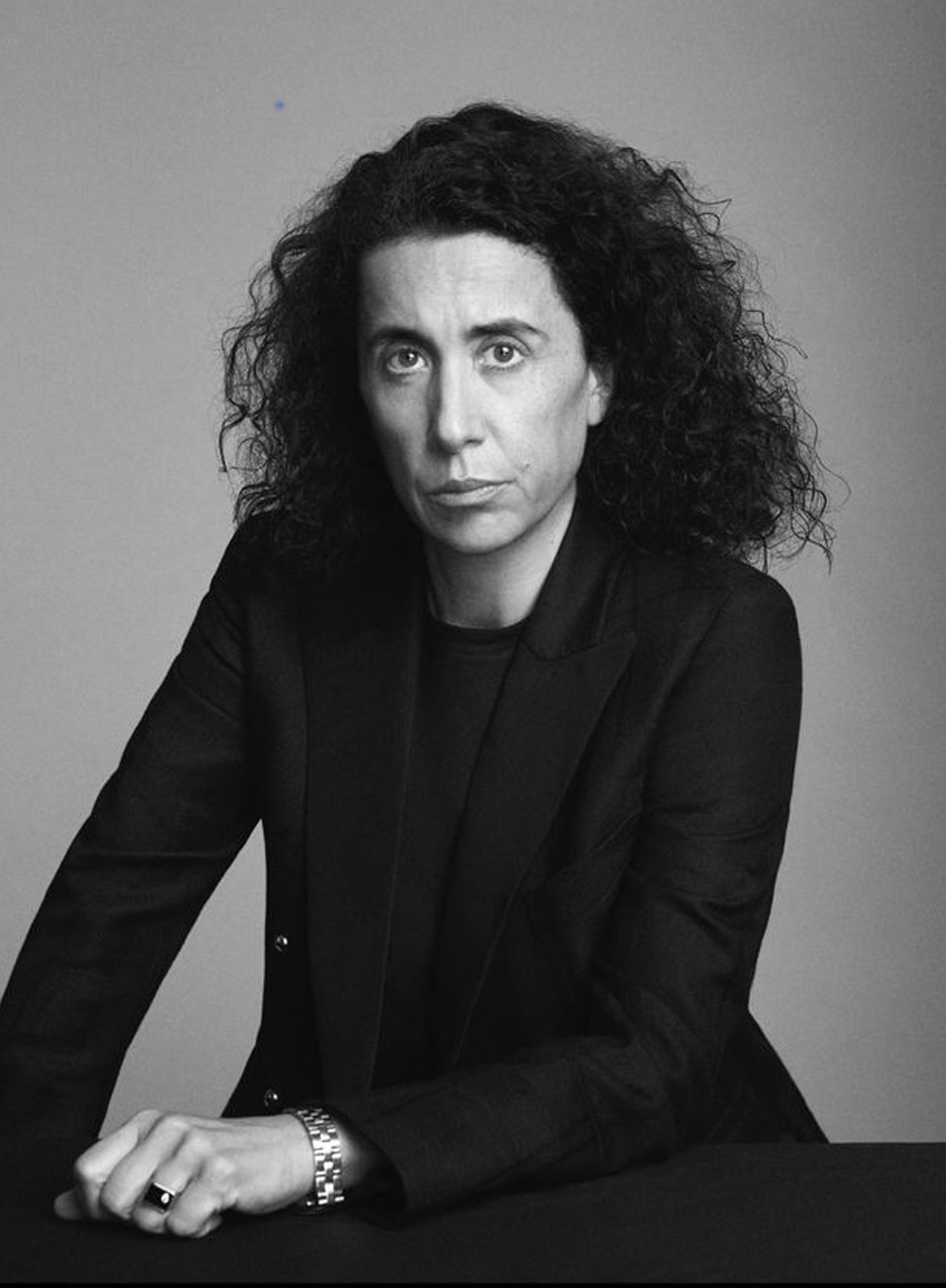 SARA SOZZANI MAINO
Sara Sozzani Maino's fashion history began in 1991 at 10 Corso Como, in Milan. In 1994, she became an intern at "Vogue Italia. Today, she is Head of Special Projects of Vogue Italia, after having founded Vogue Talents with Franca Sozzani in 2009. Vogue Talents was both an editorial and online project; a worldwide network that scouts and supports the best emerging creative talents. Since September 2018, she has been the International Brand Ambassador for Camera Nazionale della Moda Italiana, while continuing her duties supporting a variety of initiatives dedicated to talents under the Vogue Italia umbrella. In September 2022 she covers a new role at Vogue Italia as Educational & Scouting Advisor. Sara continues to work with many educational institutions and is part of many boards that work and create awareness for a more sustainable planet.

- Master in Fashion Design at IED Milan, worth 20.100 euros;
- Scholarship of 4.000 euros;
- Presentation of the master's collection on the ModaLisboa's Workstation platform;
- Mentorship by the ModaLisboa Association.

- 3 weeks residency at Tintex and development of a capsule collection;
- Scholarship of 1.500 euros;
- Presentation of the collection on the ModaLisboa's Workstation platform;
- Mentorship by the ModaLisboa Association.