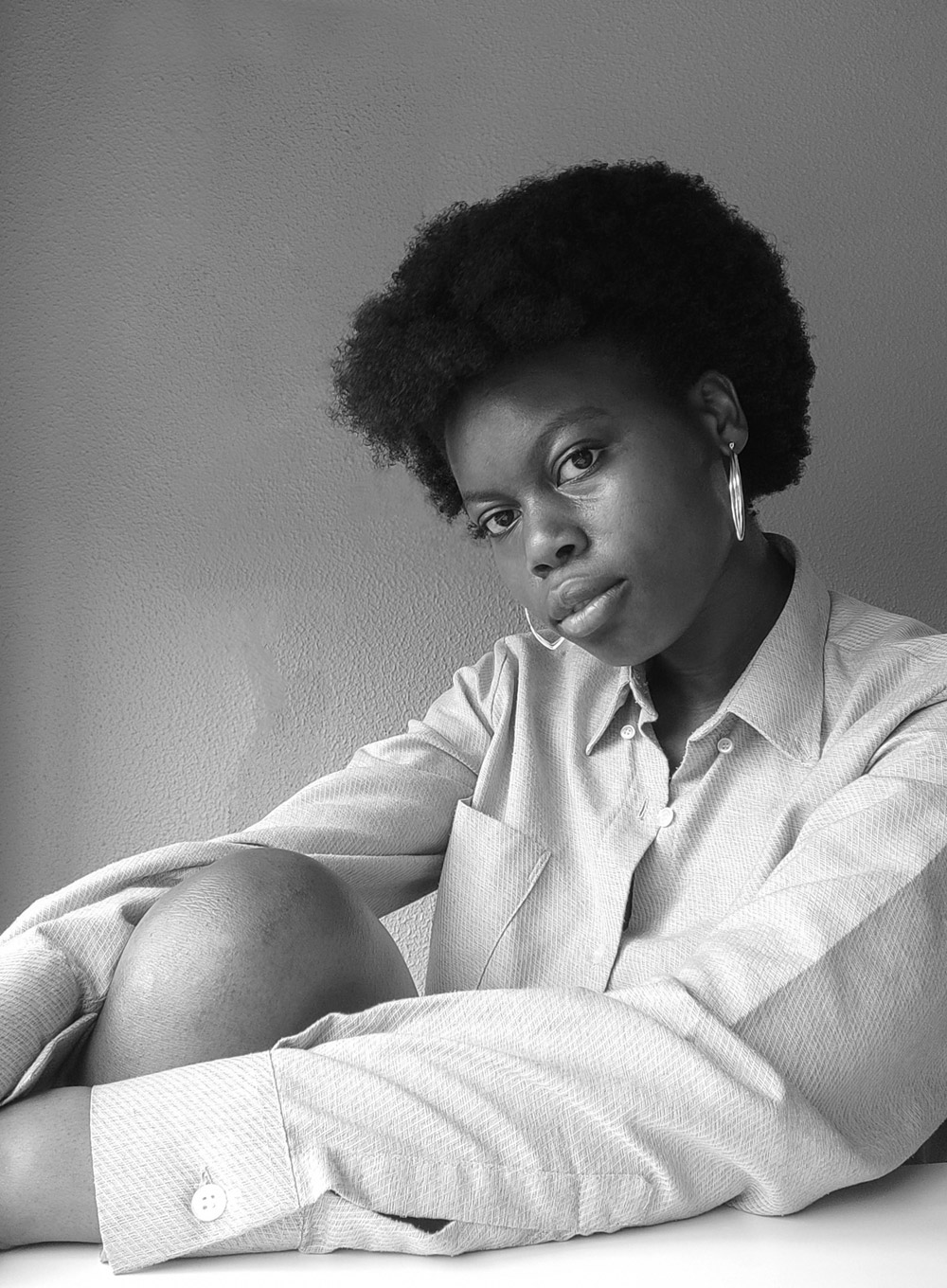 Niuka Oliveira (São Tomé and Príncipe,1999) studied at Escola Artística e Profissional Árvore in the Fashion Design Technical course, in 2015. In 2018, she joined the Fashion Design course at Modatex Porto, where she had the opportunity to explore the various aspects of fashion and design, open new horizons and begin the search for her identity as a creator. As a student she participated in several international competitions such as Euroskills (Austria, 2021), where she got the 3rd place, and the Worldskills Competition Special Edition (Finland, 2022).
WINNER OF MODALISBOA X TINTEX TEXTILES AWARD
SELF KNOWLEDGE portrays the Designer's inner world, questioning the insecurities, fears and uncertainties that have arisen after the conclusion of her academic career and the challenge of developing a new collection in a more solitary context.
The proposal goes through introspection and tries to understand where the creative block comes from, the doubts, the frustration and the eagerness to discover her identity and, above all, to get out of her comfort zone and decipher new means of expression.
The selection of different musical styles and different plastic approaches underlines different emotions that manifest the designer's introspective journey. This journey, materialized through a diary of self-knowledge and organic illustrations, was the motto for the development of the collection.