THE BEST MOMENTS OF MODALISBOA CORE ON RTP1
On March 30th, at 11:45pm, RTP1 daily schedule ends with MODALISBOA CORE: a journey through our core, led by the present and the future of Designer Fashion in Portugal.
Photo: Bárbara Dias | World Academy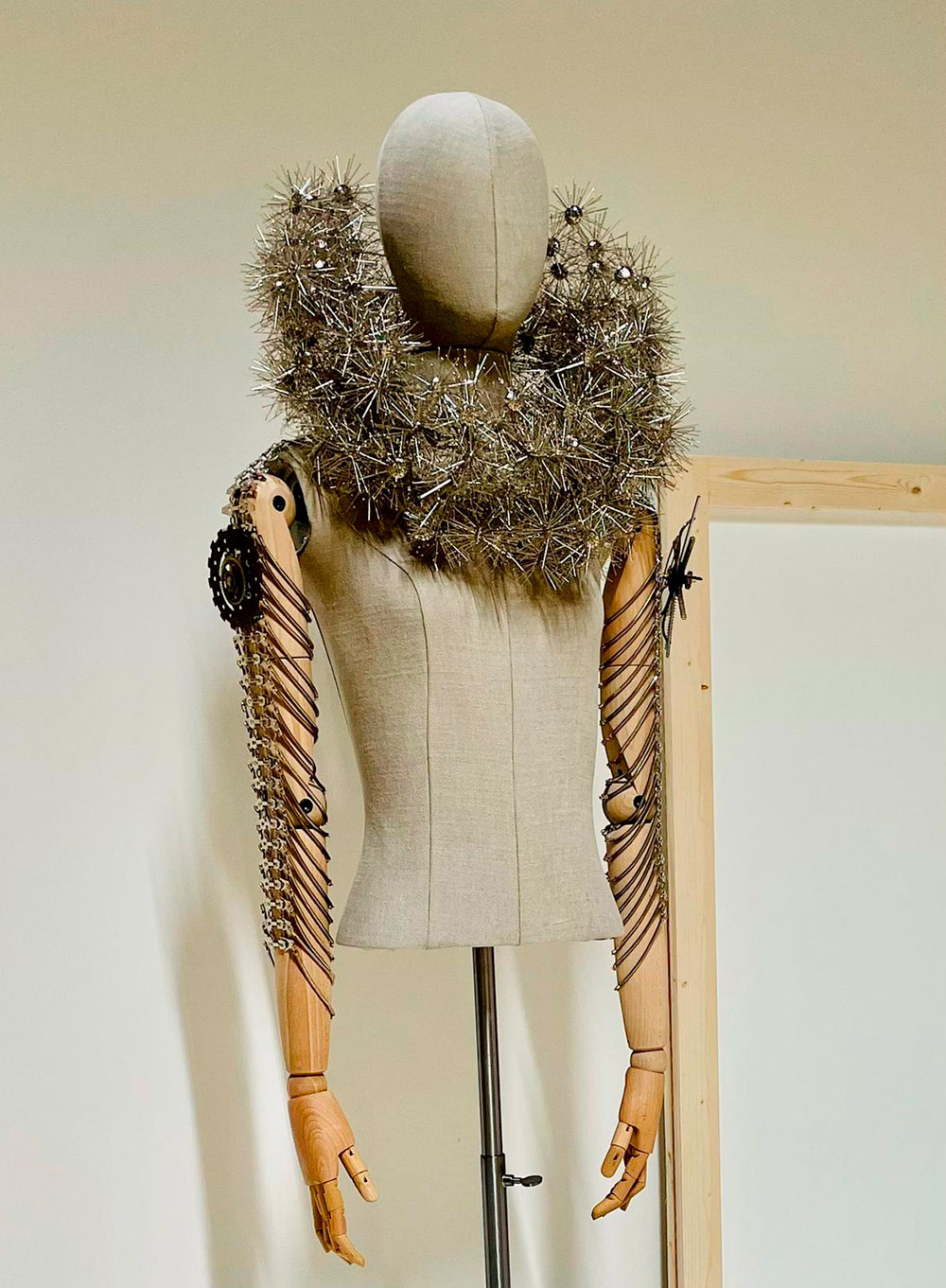 ITS Arcademy - Museum of Art in Fashion, the first contemporary fashion museum in Italy opens its doors today in Trieste. Valentim Quaresma is one of the designers represented in the first exhibition.