MODALISBOA À LA CARTE | LOUNGE
ModaLisboa À La Carte, ModaLisboa
Friday. 6pm. Casting has already left Wotels — the models' official accommodation — and is in full swing, about to launch another edition of Sangue Novo supported by Seaside, the brand that also sponsors the running around of Lisboa Fashion Week's volunteers. The international press have also arrived from Iberostar Selection Lisboa (ModaLisboa's official hotel) in their DS Automobiles fleet and are waiting anxiously in the front row. The voiceover comes on. The fashion show begins.
We meet the ten collections, the five finalists and, even if we don't want to, the first MODALISBOA À LA CARTE fashion show at Pátio da Galé is over. It's time to savour the Lounge.
LOUNGE
With so many gastronomic references in the communication campaign, it's only natural that Lisboa Fashion Week guests need to hydrate. And there's plenty of choice: Monchique's water bar, Lavazza coffees, toasts with Stoli and Fiuza that are like palate cleansers, while they rest in the Renova Lounge, sit comfortably on Kinda Home furniture positioned throughout the venue, or next to the Moche art installation, customised by Vês Três.
But the truth is no one has a meal without photographing it. DS Automobiles, mobility partner and official vehicle of Lisboa Fashion Week, is bringing the premiere of the Espirit de Voyage collection to Pátio da Galé, with DS3 and DS9, and illuminating the Social Area with an activation inspired by Pablo Picasso: "Light Motif – Esprit de Voyage" challenges ModaLisboa guests to enter a black box and draw with their bodies — long exposure photography will turn the movement into a work of light. But this isn't the only record that visitors will be able to take home, and it's up to Samsung Portugal to find the best angle: either with the #GalaxyZFlip5, or with the #GalaxyS23Ultra which is, in fact, the official lens of all @lisboafashionweek stories. Before that, and to get picture perfect, stop by L'Oréal Professionnel and let the Steampod slide, and Clarins to create a new addiction: Joli Rouge lipsticks.
Then just share the content with the whole community, thanks to the wifi of Altice Portugal, Lisboa Fashion Week's technology partner and responsible for the best app in memory.
Too intense? Maybe. But there are three days of feasting at Pátio da Galé, for the guests of the MODALISBOA À LA CARTE fashion shows. And that's why we emphasise: consume in moderation.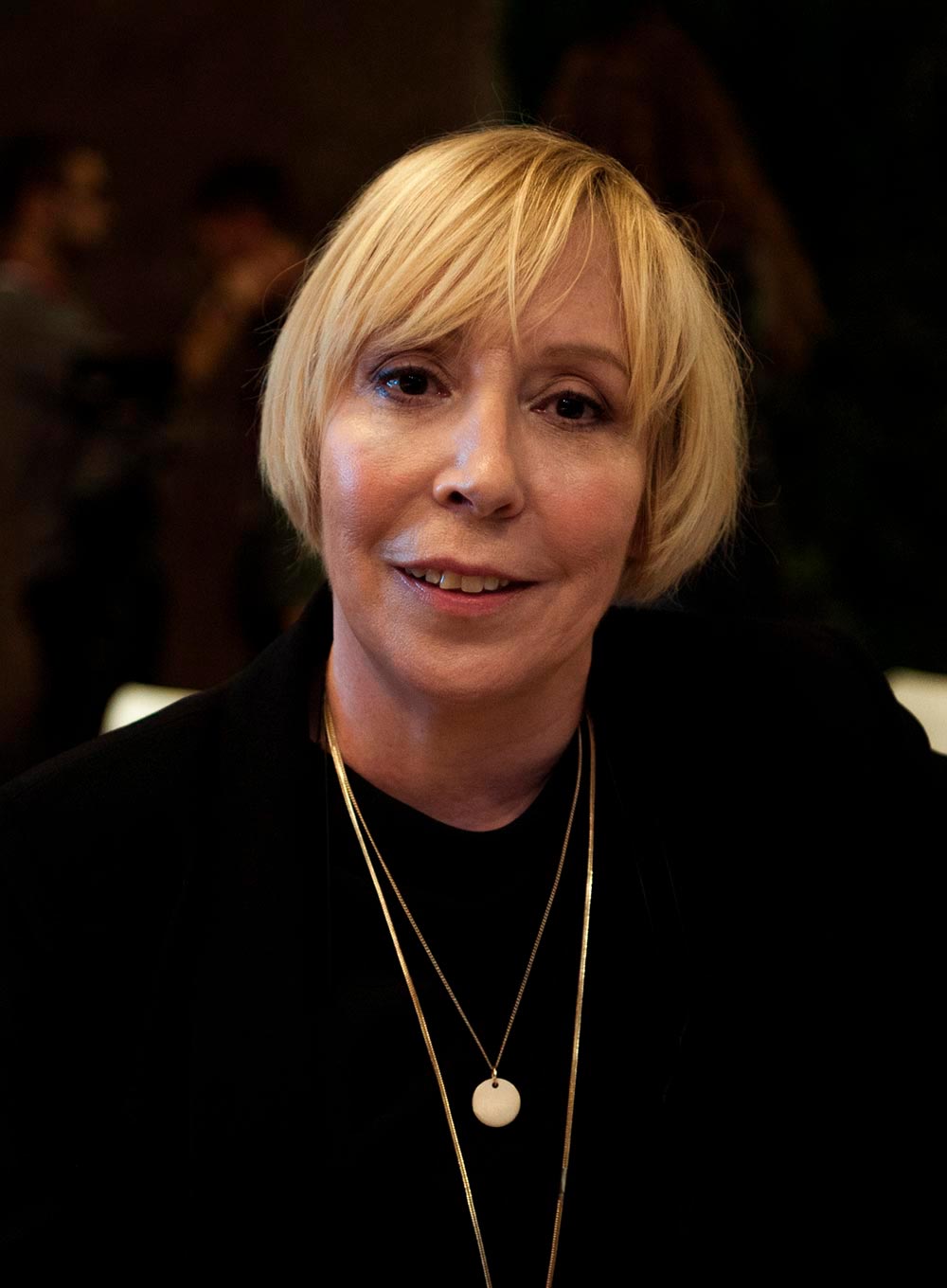 The President of Associação ModaLisboa was distinguished with the "Fashion and Social Transformation" excellence award from Associação Mulheres Empreendedoras Europa e África.