MODALISBOA À LA CARTE ON RTP2
ModaLisboa, ModaLisboa À La Carte
From today until October 14th, we will be on RTP2, between 8:20 and 8:50 pm, with the MODALISBOA À LA CARTE daily programs. Fashion shows, presentations, interviews, backstage, talks, exhibitions.The best moments of the 61st edition of Lisbon Fashion Week are gathered in six programs that bring to the table the various dimensions of Portuguese fashion.
OCT 09 – 8:32 pm
OCT 10 – 8:32 pm
OCT 11 – 8:26 pm
OCT 12 – 8:42 pm
OCT 13 – 8:21 pm
OCT 14 – 8:46 pm
MODALISBOA À LA CARTE. Consume in moderation.
PHOTO: Catarina Eduardo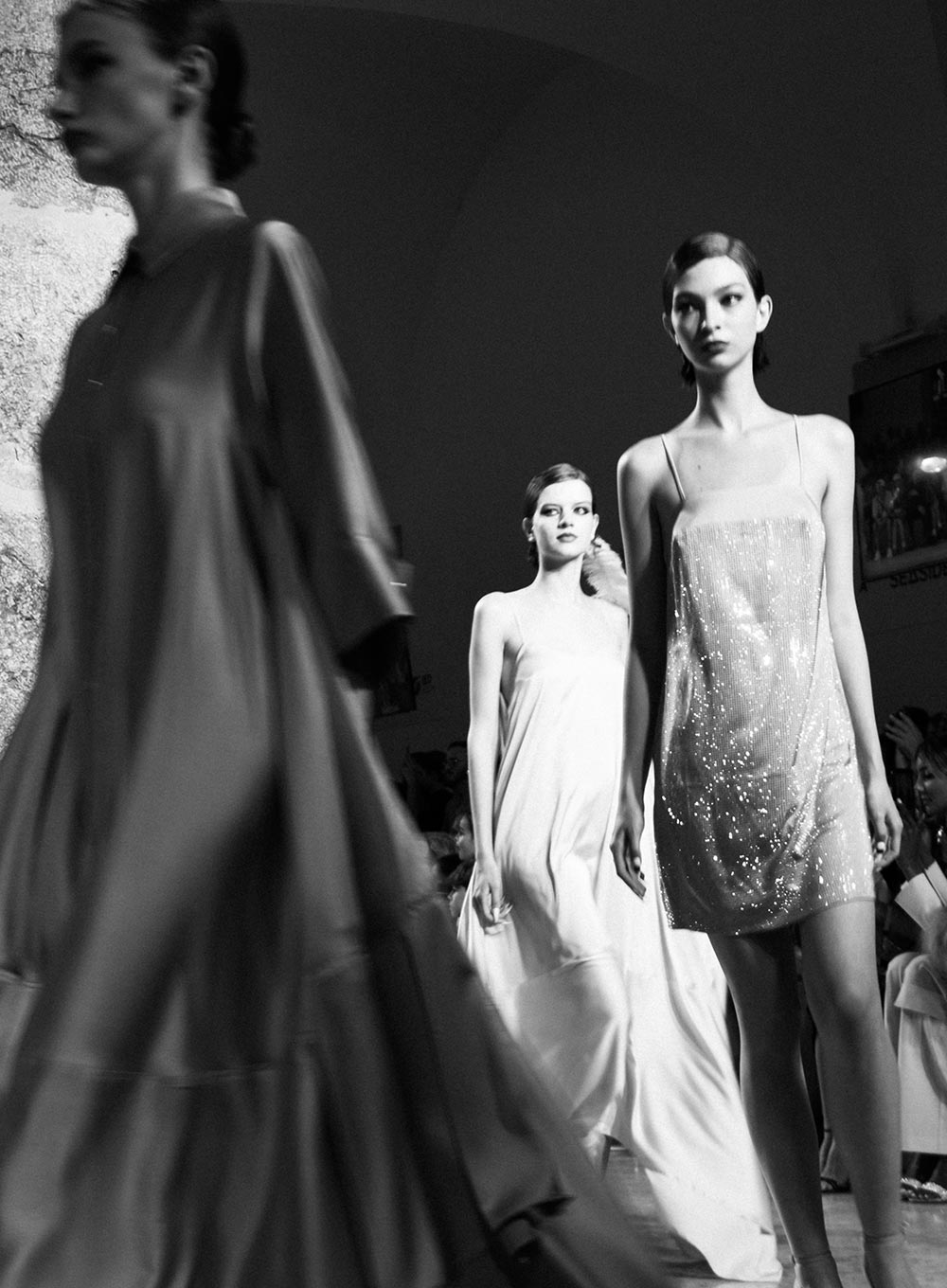 On the night of this Friday to Saturday, at 00:05, ModaLisboa will be on RTP1.