ETIC OPENS APPLICATIONS FOR FASHION MANAGEMENT AND COMMUNICATION COURSE
ETIC (School of Technologies, Innovation and Creation), in Lisbon, will open a new course in Fashion Management and Communication, which aims to train future professionals specialized in Fashion business. Applications run until September.
How to successfully position a brand, a collection or a unique product in the Fashion markets? With a duration of 2 years and a learning process that combines theoretical knowledge with the development of practical work, the new course provides the necessary preparation and tools to work in various areas of the Fashion business, namely: design management, production management, marketing, sales and communication.
Throughout the course, students will learn to use their creative potential to make innovative decisions as leaders, either in the development of their own projects or as part of a fashion brand management team.
The teachers are professionals from Design, Production, Marketing, Brand Management and Fashion Communication areas, with a real knowledge of professional challenges at a global level.
More information, here.
PHOTO: Sérgio Santos Studio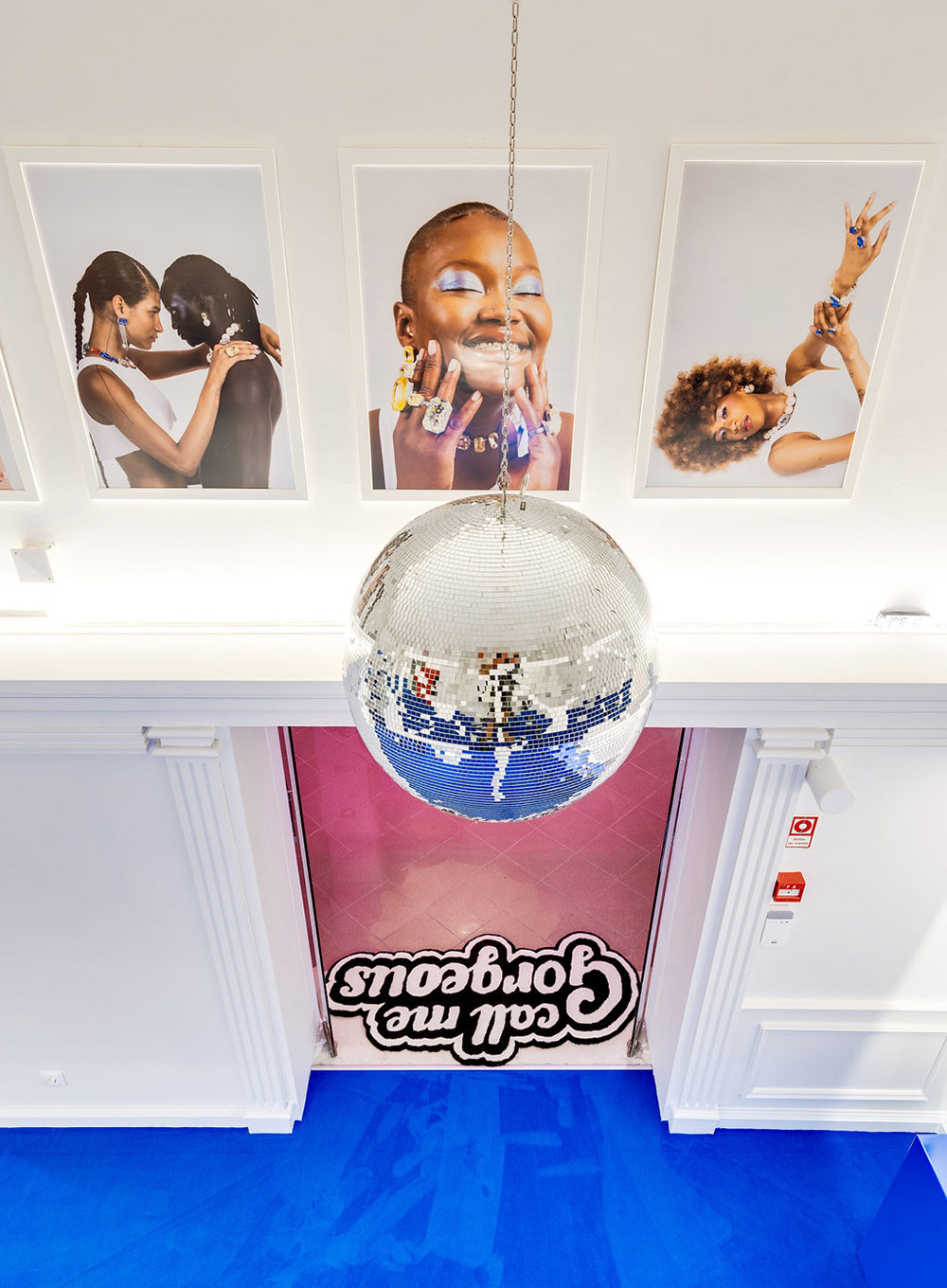 The brand Call Me Gorgeous celebrates its second anniversary and opens its first store in Lisbon.