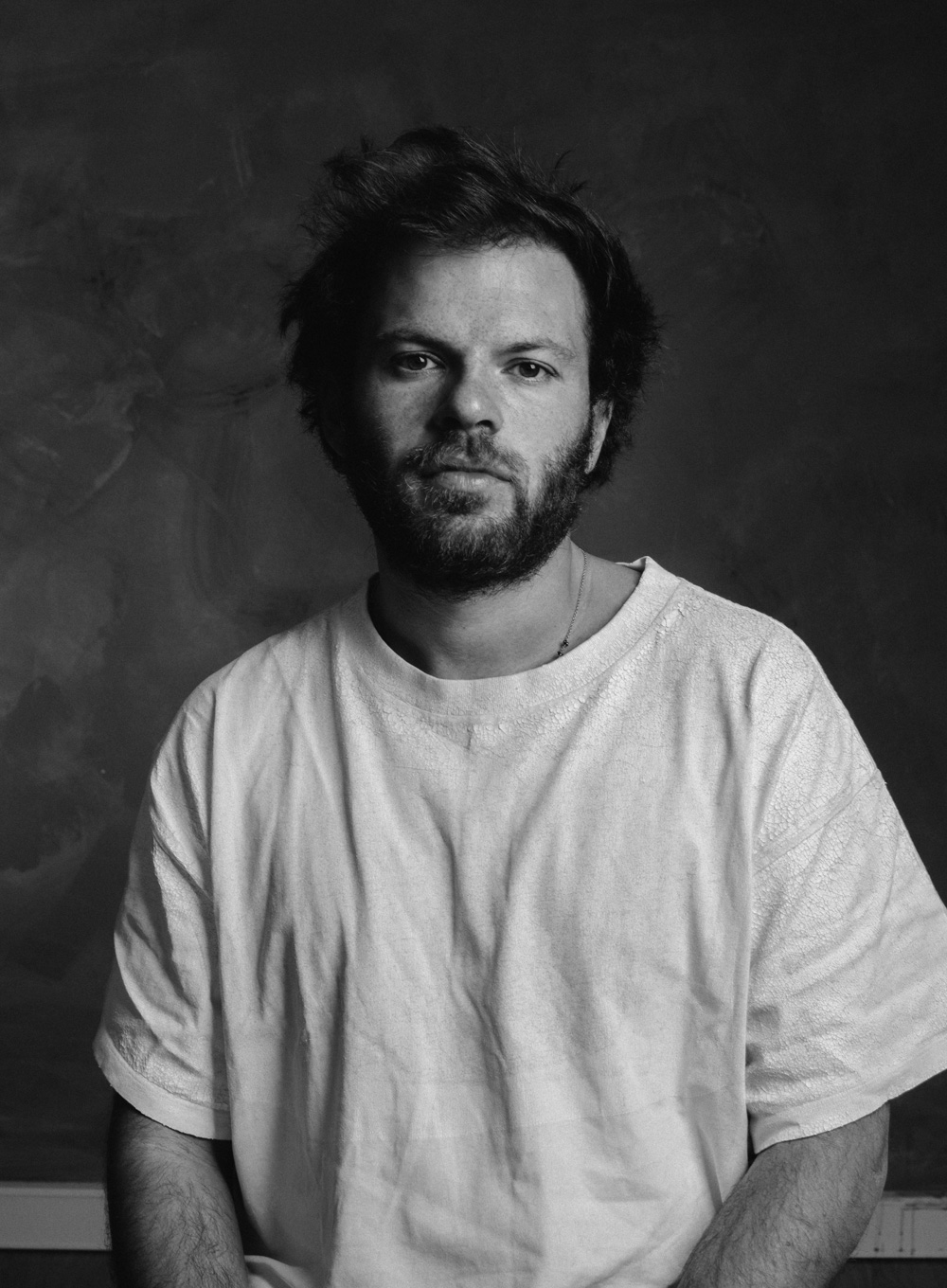 João Magalhães (1988) grew up between London and Lisbon. Early in his life, he shown great interest in the arts, which led him to study architecture and to specialized in fashion, exploring form and construction in his creations. In 2014, he created Morecco, which started as an accessory brand, but the evolution of the concept led to ModaLisboa a year later, with the first complete ready-to-wear collection.
João Magalhães explores an aesthetic universe marked by androgyny, the materials' requirements and cut, by handmade techniques, from knitwear to hand embroidery.
In March 2019, he signed the first collection in his own name. His pieces continue to detach themselves from gender and age constraints, they are free of categorizations, but the designer is now exploring a new conceptuality, closer to what he envisions for one's today wardrobe.
CONTACTS
Rua Santos o Velho, 34 – 3
1200-814 Lisboa
STOCKIST
João Magalhães Store / Atelier
Rua Santos o Velho, 34 – 3
1200-814 Lisboa