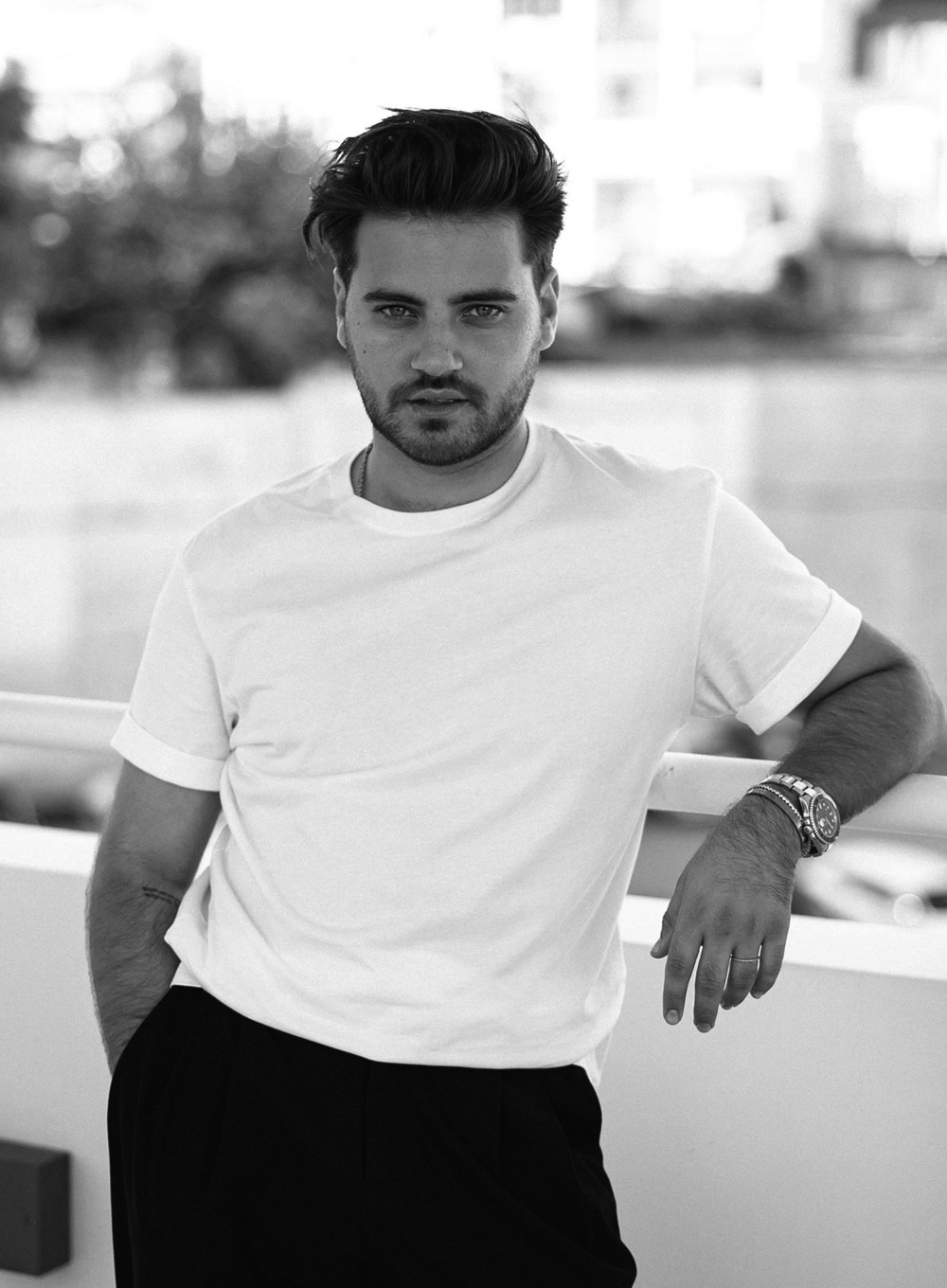 Gonçalo Peixoto started studying Fashion Design in 2012 in Guimarães and later graduated from ESAD, in Matosinhos.
Since the beginning of his studies, he has revealed to be a passionate young artist driven by his love for fashion and his need to create. His collections have drawn the attention of several highly regarded fashion stores, as well as fashion magazines and other artists.
In September of 2017, he presented his first runway collection during London Fashion Week. In March 2018, he joined the official calendar of ModaLisboa – Lisboa Fashion Week, where he started to present his collections seasonally.