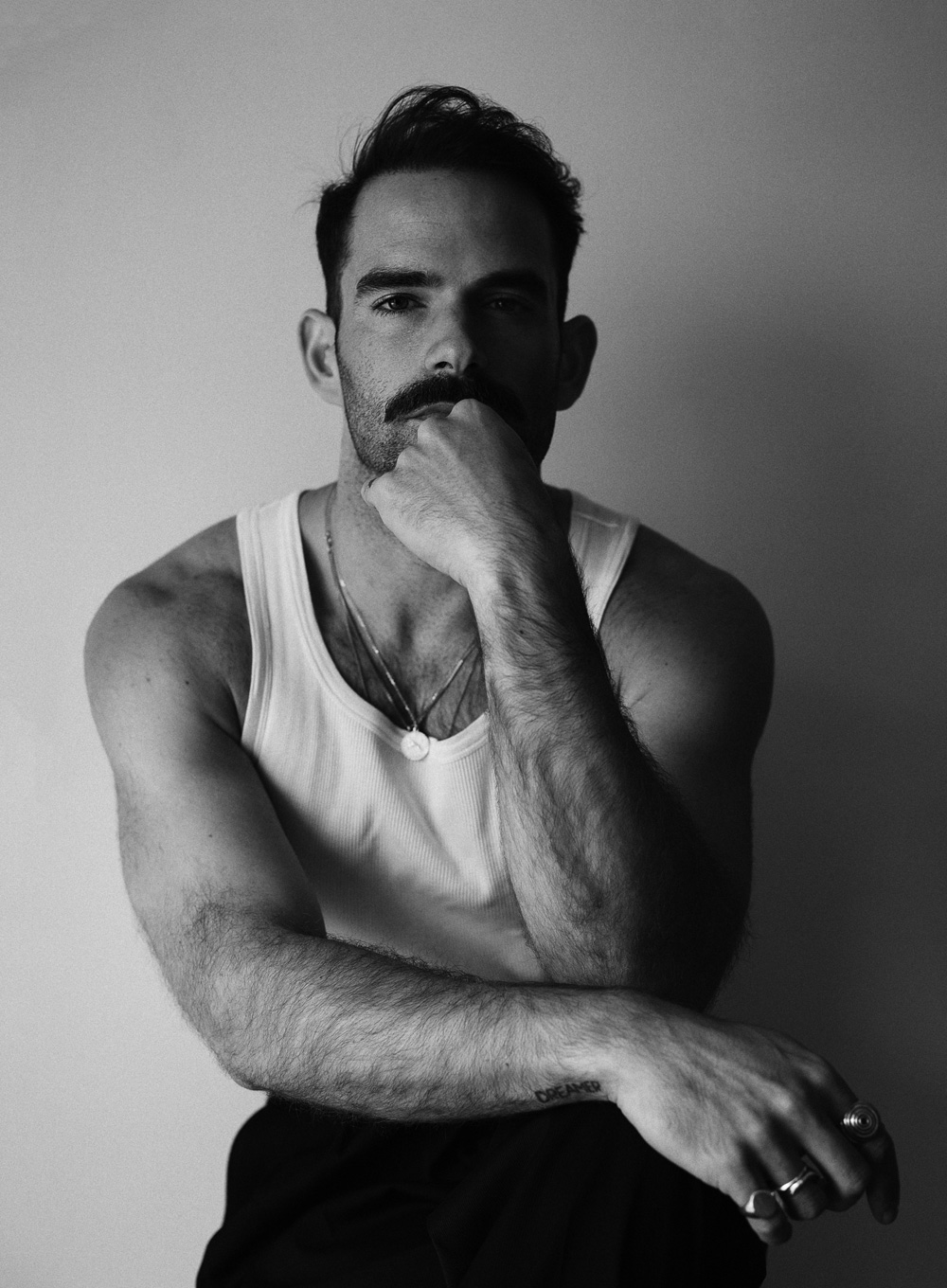 Luís Carvalho (Vizela, 1987) graduated in Fashion and Textile Design at the Instituto Politécnico de Castelo Branco. He participated in various competitions in Portugal and abroad, and he won the award for best male look at Acrobactic 2011. He worked at ModaLisboa and at Filipe Faísca and Ricardo Preto's studios. Was fashion designer at Salsa Jeans for two years until he decided to create his own brand.
2013 was a turning point in his career. He created the LUIS CARVALHO brand and the challenges have multiplied. In the same year, he presented his first collection at ModaLisboa and since then has been a constant presence at Lisbon Fashion Week.
In 2014, he opened his first space in Vizela, LUIS CARVALHO | Studio, the brand's new home, which gathers his atelier and store.
In 2016, he was honored with the GQ Men of The Year award in the category of Fashion Designer. In 2017 he won the Golden Globe for Best Fashion Designer and presented, for the first time, at Paris Fashion Week, at Showcase Moda Portugal.
In 2018 and 2019 he was one of the laureates of the "Maison Mode Mediterranée" Prize, in Marseille. In 2021, he was again distinguished with the Golden Globe for Best Fashion Designer.
Luís Carvalho is currently recognized for wearing several national and international celebrities.
CONTACTS
Praça do Município, Loja 58
Fórum Vizela
4815-013 Vizela
Tel: +351 253 136 456
STOCKISTS
Luís Carvalho Studio
Praça do Município, Loja 58
4815-013 Vizela