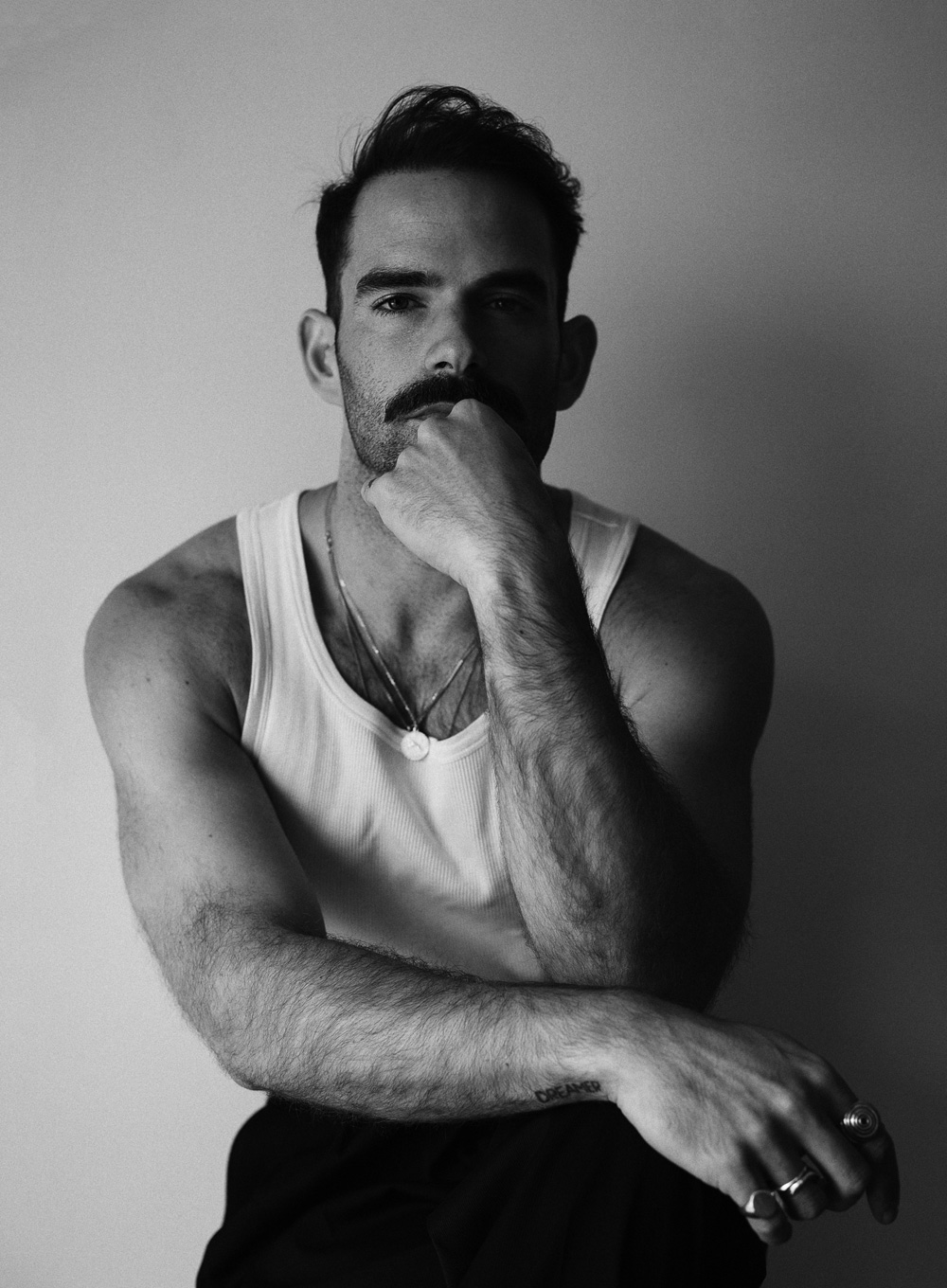 In the year that marks the brand's tenth anniversary, the challenge for Luís Carvalho's next SS24 collection is SHELTER 2.0: a new perspective on the brand's first collection presented at ModaLisboa.
A decade later, and now also designed for men, the inspiration continues to be the creation of silhouettes where the usual classic and casual merge in simple, refined pieces with the creation of various layers and cut-outs. The exploration of genderless garments continues to be a constant in the collection, and holographic metallics and the recreation of the pattern developed in version 1.0 of SHELTER, in 2013, reappear. Crepe, silk satin, taffeta, organza and jacquard come in navy, white, sand and pale pink, but the collection's biggest colour is green.
HAIR: Helena Vaz Pereira - griffehairstyle.
MAKEUP: Antónia Rosa Atelier.
SHOES: ESC x LUIS CARVALHO
SOUNDTRACK: Best Youth
INTERN: Luís Silva
SPONSOR: Clarins Portugal
ACKNOWLEDGEMENTS: ModaLisboa, Showpress, Mum and Mrs Elisa. André Morna, Bárbara Ribeiro, Inês Castel-Branco, Luís Silva, Liliana Ferreira, Manuela Oliveira, Margarida Paiva, Soraia Rodrigues and Tânia Dioespirro.