By the basic rules of a menu, we should refer to Sangue Novo supported by Seaside, the first show of the 61st Lisboa Fashion Week, as an Entrée. But there are two reasons why we won't: the first is that each of the ten young selected Designers is much more than a simple introduction. The second is that we've never really liked following rules.
Analysing these ten collections is also about listening to the vision of the new generation of Fashion Design for the present and future of the area — and, consequently, the identity and social issues that are currently driving creation.
The projects, materialised with the support of ModaLisboa's textile partnerships (Calvelex/Fabrics4Fashion, RDD Textiles and Riopele), have a transversal concern with the use of manufacturing processes with less environmental impact. In addition to the usual deadstock and upcycling, the young Designers use prints made from natural processes, mono-materials, natural fibres, recyclable materials and 3D prints. As for the concept, the interpretation of reality unfolds in awe of the new — be it as simple as a texture or as complex as a fictional world — metamorphosis and transformation, identity that transcends what is static, gentrification and even the beauty of routine.
On October 6, 2023, MODALISBOA À LA CARTE will receive the ten projects from the competition, which will once again be supported by Seaside, and on the same day it will announce the five finalists who, in March 2024, will compete for the IED - Istituto Europeo di Design and RDD Textiles awards. The five Designers, who will be represented in the Showpress showroom from now on, will receive a thousand euros to work on their next collection, as well as mentoring sessions with the judging panel.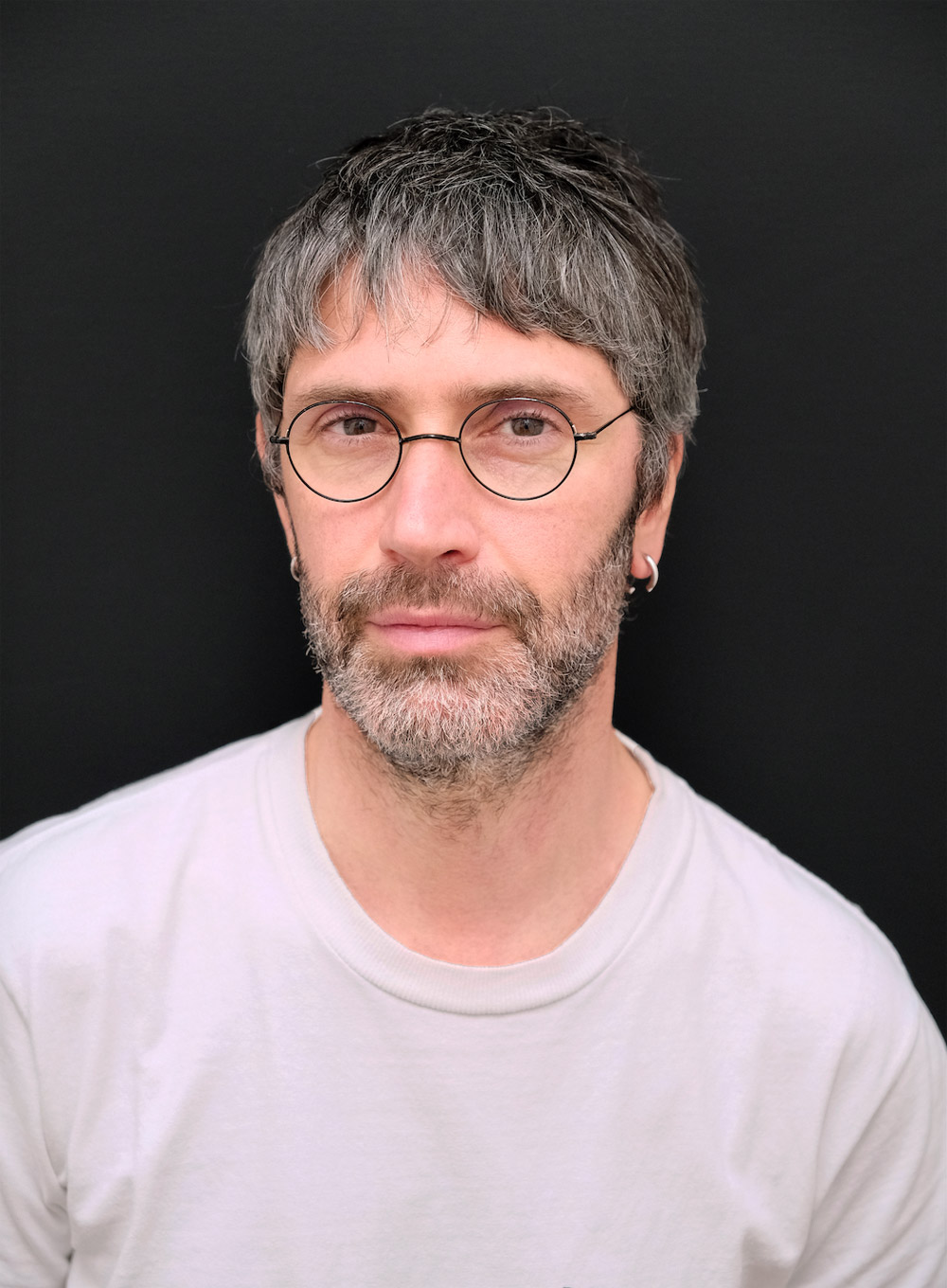 MIGUEL FLOR
PRESIDENT OF THE JURY
Miguel Flor is the creative director and editor-in-chief of Prinçipal ModaPortugal magazine. Fashion designer by training, he develops projects in creative direction, consultancy, curatorship and exhibition design in the fashion area, as well as in the field of design and fine arts. Works as a photographer with an interdisciplinary profile who wanders between art, fashion and industrial photography. In 2020, Miguel Flor published his book "Boys Appetite" with Stolen Books, which compiles the first photographs of a series with the same name.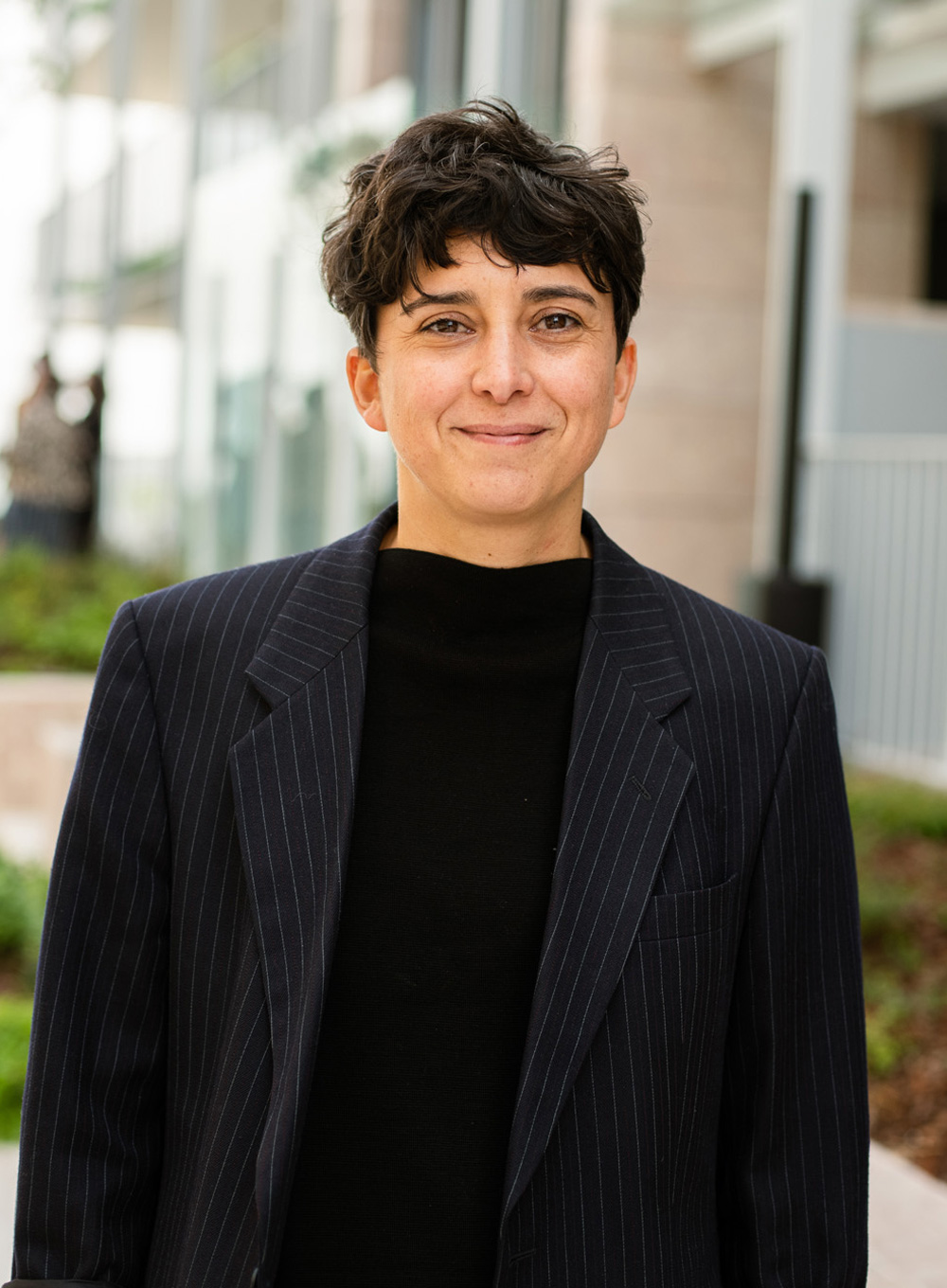 JOANA JORGE
Joana Jorge is ModaLisboa's project manager, which gives her a global perspective on Portuguese Fashion, encouraging the recognition and dissemination of national Designer Fashion, promoting a more humane and responsible industry. Joana coordinates the Lisbon Fashion Week project and monitors parallel projects of the ModaLisboa Association between national and international partners. She has developed a very diversified path in the field of Fashion Design, getting to know different professional realities which make the eye curious. After completing a master's degree at the Royal College of Art in London, she leaves for Italy to join Alberta Ferretti's design team. Her experience as a designer was later complemented with stints at Topshop, Betty Jackson, Ana Salazar, and the accessories brand Pelcor.
JOÃO MAGALHÃES
João Magalhães (1988) grew up between London and Lisbon. Early in his life, he shown great interest in the arts, which led him to study architecture and to specialized in fashion, exploring form and construction in his creations. In 2014, he created Morecco, which started as an accessory brand and evolved, a year later, into a complete ready-to-wear collection. João Magalhães explores an aesthetic universe marked by androgyny, the materials' requirements and cut, by handmade techniques, from knitwear to hand embroidery. In March 2019, he signed the first collection in his own name. His pieces continue to detach themselves from gender and age constraints.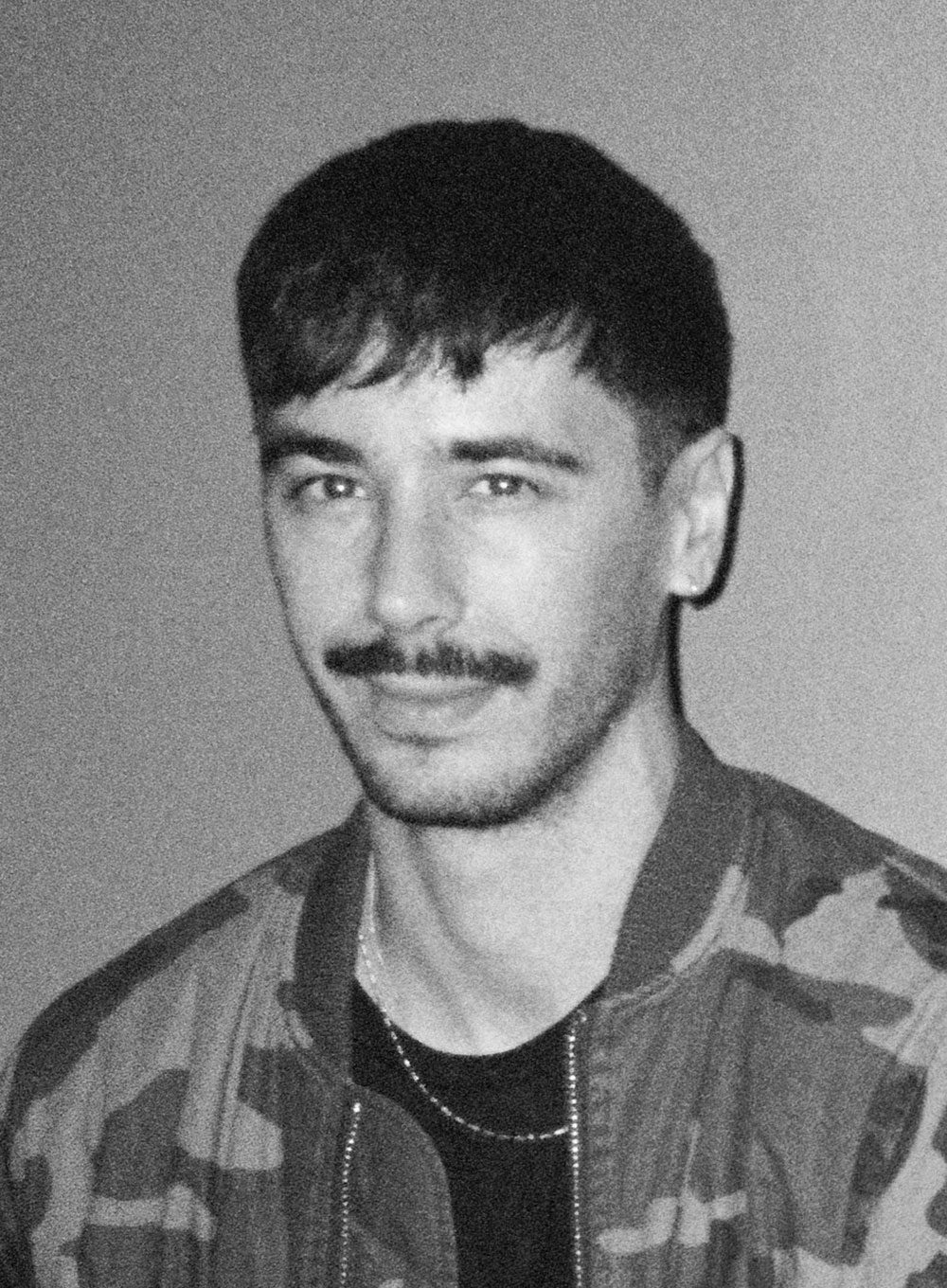 ADRIANO BATISTA
Adriano Batista is editor-in-chief of the internationally acclaimed men's fashion and lifestyle publication, Fucking Young! magazine. He moved to Barcelona at the age of 21 to study a master's degree in Photography. There he met his partner Eduardo García Llamas and they both created Fucking Young!.
Adriano travels all over the world, where he seeks inspiration and discovers new trends in the industry. Through his experiences, and his background in photography, he continues to bring a fresh perspective to the magazine, showcasing emerging designers and pushing the boundaries of contemporary menswear. His features and editorials that explore the intersection of fashion, art, and culture has garnered the magazine a loyal following among industry insiders and fashion enthusiasts alike. Beyond his work as an editor, he is a creative consultant, working with brands and agencies.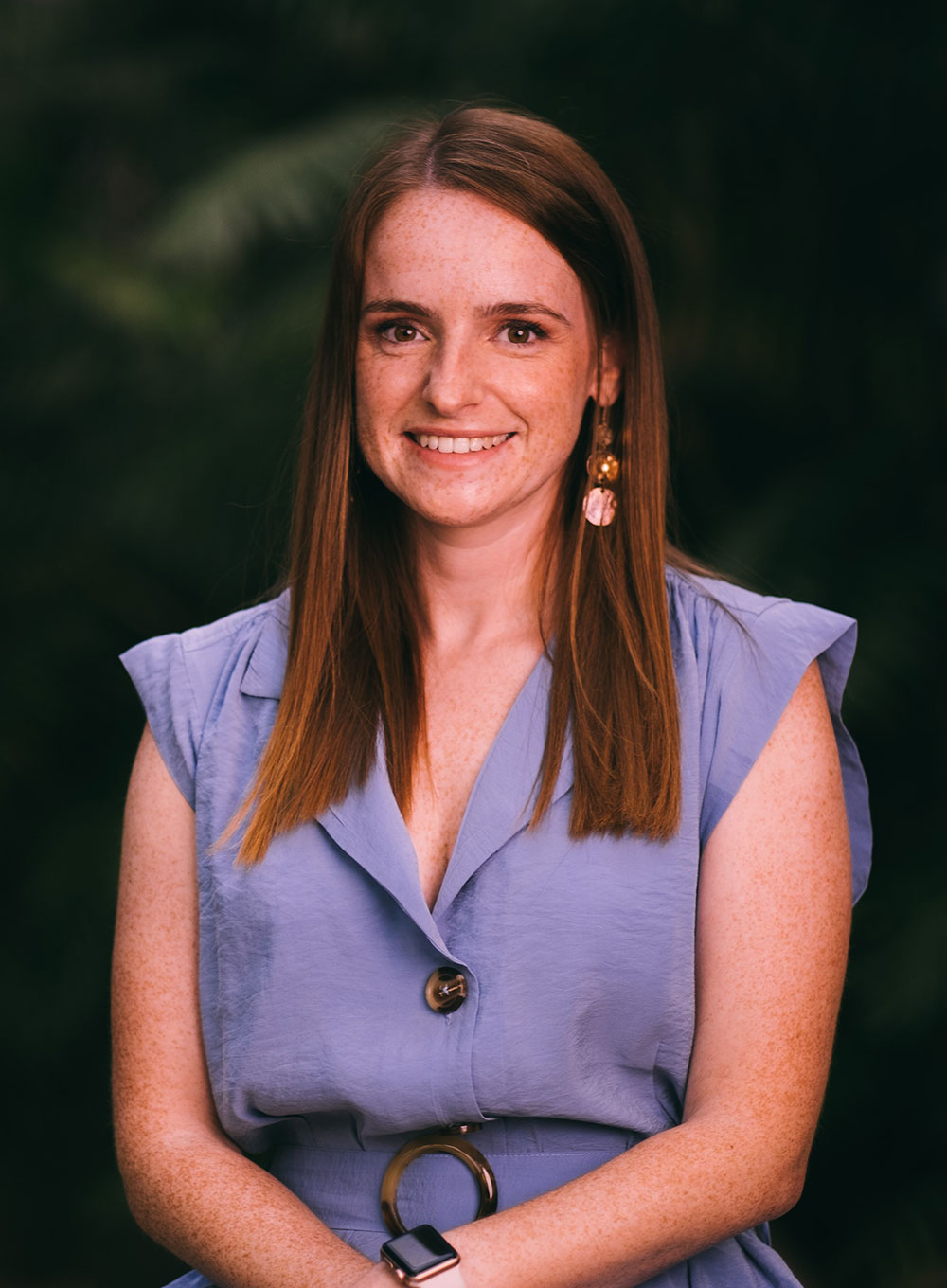 ANA TAVARES
With a degree in Chemical Engineering, Ana Tavares began her professional career as a researcher at Leibniz University in Hannover, Germany. She led the Sustainability department at Tintex Textiles for five years, focusing on product and service innovation. Until March 2021, she was responsible for Communication and Partnerships at Smartex, a start-up that develops technology based on artificial intelligence to detect defects in the production of circular knitwear, from where she left to coordinate the Strategic Agenda for the Sustainable, Bio and Circular Economy in CITEVE. Currently, Ana is CEO of RDD, a Valerius Group company, which develops and expands technologies for the textile industry.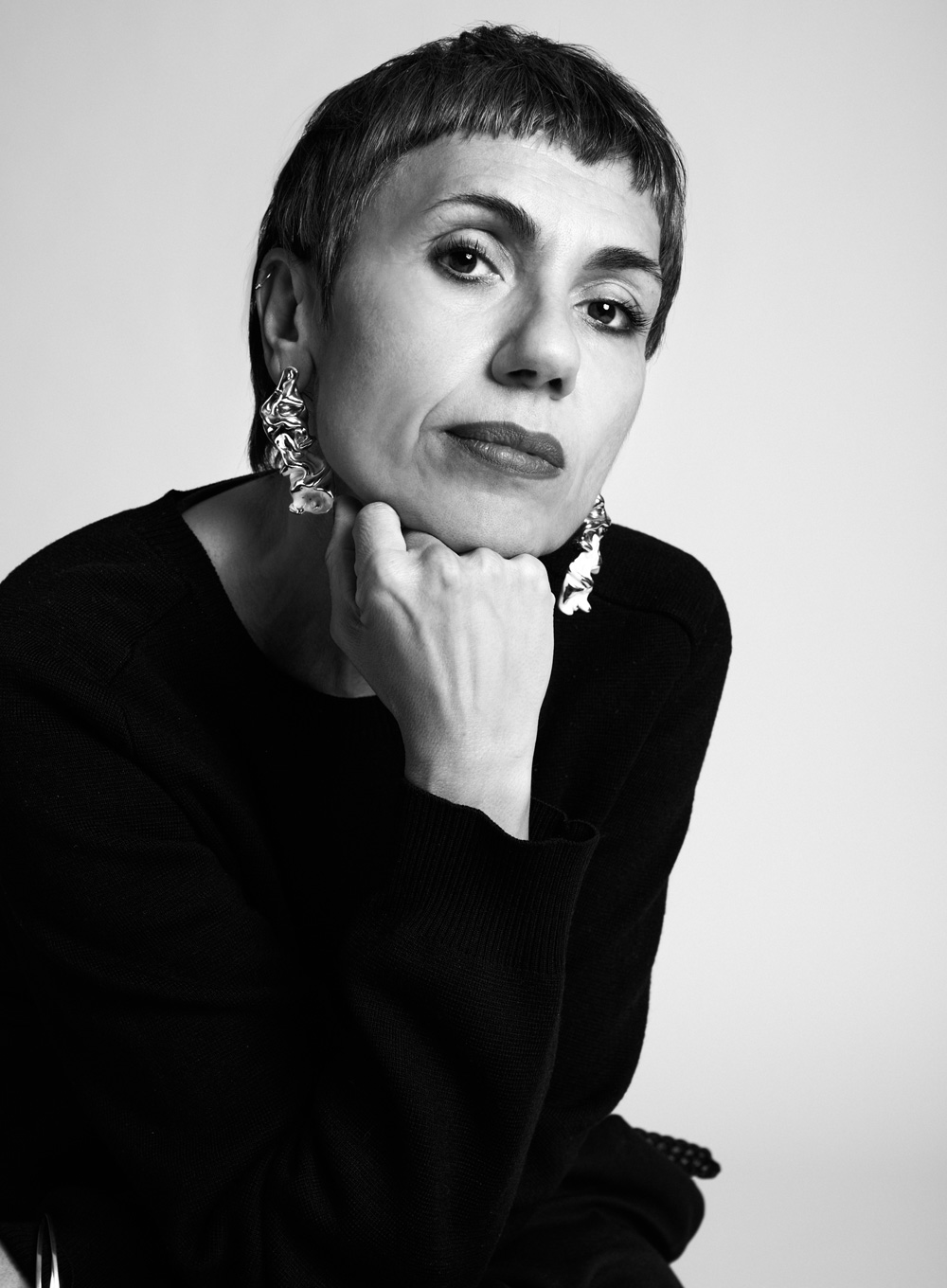 OLIVIA SPINELLI
Graduated in Fashion Design in University of Urbino, Olivia Spinelli began working for the young lines created by fashion brands in the 90's: D&G for Dolce & Gabbana, VERSUS for Versace, G GIGLI and GF FERRE woman. In the field of kidswear she follows, with the Zannier group, the LEVI 'S kids / junior collection, she designs I Pinco Pallino and Dirk Bikkembergs. Since 2008 she has undertaken a freelance career and is in charge of coordinating the Fashion Design area in IED Moda Milano for the three-year courses, second year teacher of womenswear and kidswear collection, tutor for workshops and thesis projects. In March 2020, she takes over the role of art director of the school.

- Master in Fashion Brand Management at IED Florence, worth 24.000 euros;
- Scholarship of 4.000 euros;
- Mentorship by the ModaLisboa Association.

- 3 month internship at RDD Textiles (accommodation included), to develop a collection for the company and a own collection to showcase at Lisboa Fashion Week;
- Scholarship of 1.750 euros;
- Presentation of the capsule collection developed during the internship on the ModaLisboa's Workstation platform;
- Mentorship by the ModaLisboa Association.