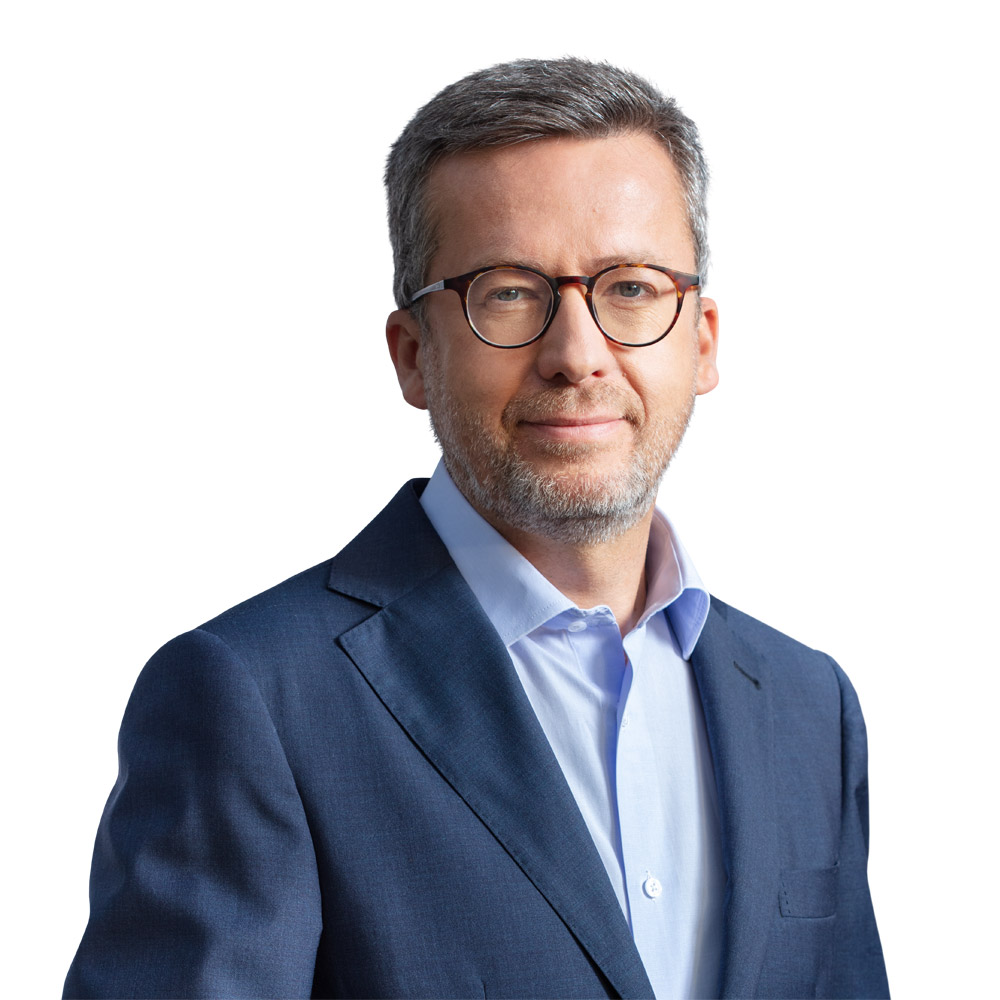 Mayor of Lisbon
The 61st Lisboa Fashion Week returns to the centre of Lisbon, to Pátio da Galé, in what is a symbol of the city: the symbol of an ancient, cosmopolitan city open to the world, which has always been a boarding and starting point for ideas, projects and dreams. Here, history and memory intersect with innovation to create an environment that is unique in the world. From 5 to 8 October, this will be the stage for that history to intersect with innovation in order to think about and project Portuguese fashion into the future.
This edition takes place under a new concept that makes it MODALISBOA À LA CARTE, in which we experience the works of the best in an industry that continually surprises us, like a menu where unpredictable products are served at fashion shows and exhibitions. Once again, Lisboa Fashion Week welcomes Lisboners and immerses them in a universe where the rules are made by the power of imagination and creativity.
Within this menu we also have room to address the most relevant issues affecting not only the fashion industry, but the whole world, the most impactful of which are climate change and the effects of major transitions such as digitalisation and innovation.
I look forward to seeing you all at Lisboa Fashion Week, which promises to be an unforgettable time!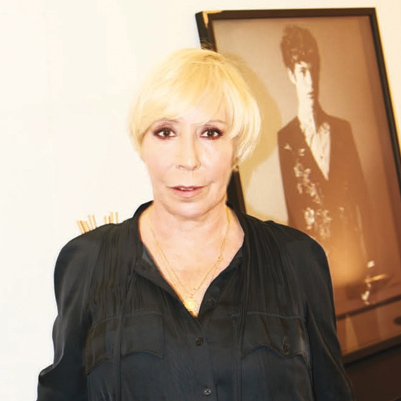 President of Associação ModaLisboa
Working in Fashion has always meant knowing how to live in a balance between thought and lightness. Fashion is product, which is why it's so easy to criticise it and dismiss it as a frivolity with no social relevance. But Fashion is also everything that comes before the product — social reflection, problem-solving design, creative genius — and because of the product — jobs, industry, the economic system and the community. What's more, today Fashion is finally about what comes after the product, with all the opportunities it has to find solutions for a cleaner, more ethical and more humane future. Since 1991, ModaLisboa's role has been to present everything that Fashion is. And everything it can be.
That's why the 61st Lisboa Fashion Week is called À LA CARTE: a light, fun, nonsensical theme that introduces an event where all the complexity of Portuguese fashion is thought, made and communicated, a fertile ecosystem of Designers, brands, associations, partners and sponsors whom I would like to thank for their magnificent work in favour of creation.
I would also like to thank the Municipality of Lisboa for their constant encouragement and enthusiasm, the Lisbon Tourism Association for opening their doors to us on our return to the centre of this vibrant city, and my team for always spicing up the menu.
To you, who visit us season after season, I can only wish you bon appetit.