Community, biology, gender, social exclusion, post-contemporaneity, body, mental health: the physical and the metaphysical presented in an exhibition where AI, performance, 3D, sound, interactive media and emerging technologies are portals to what moves society we live in. And, exactly for this reason, the Fashion we work with.
WORKSTATION NEW MEDIA, a new project by Associação ModaLisboa, with the support of the República Portuguesa — Cultura / Direção Geral das Artes, curated by Miguel Flor, presents its first exhibition. From the 5th to the 8th of October, between 12pm and 7pm, Carpintarias de São Lázaro has free entry for everyone who wants to immerse themselves in this experience that both harmonizes and confronts the disciplines of Fashion, Fine Arts and Technology.
The exhibition includes the work of three invited artists — paatiff, Rudolfo Quintas and the collective ZABRA — and the five names selected from the open call launched in July. Extramundus :: João e Sara, Marco Maiato, Mindeformer & Zalda, Ricardo Santos aka Postmodern Bot and S4RA presented the best projects in the competition and, on the last day of the event, the jury — Eduarda Abbondanza, Miguel Flor (who is also the curator of the exhibition) and João Pedro Fonseca and Carincur (ZABRA) — will announce the winner of the two thousand euro prize for the first edition of WORKSTATION NEW MEDIA.
Also on this day, October 8th, there will be a guided tour of the exhibition and a conversation with all participants. Both events are free entry, and will be interpreted in Portuguese Sign Language.
EXHIBITION
5-8 Oct '23 | 12 pm - 7 pm
Carpintarias de São Lázaro
Free Entry
PROGRAM
Interpreted in Portuguese Sign Language
8 Oct '23
2 pm guided tour
2:30 pm conversation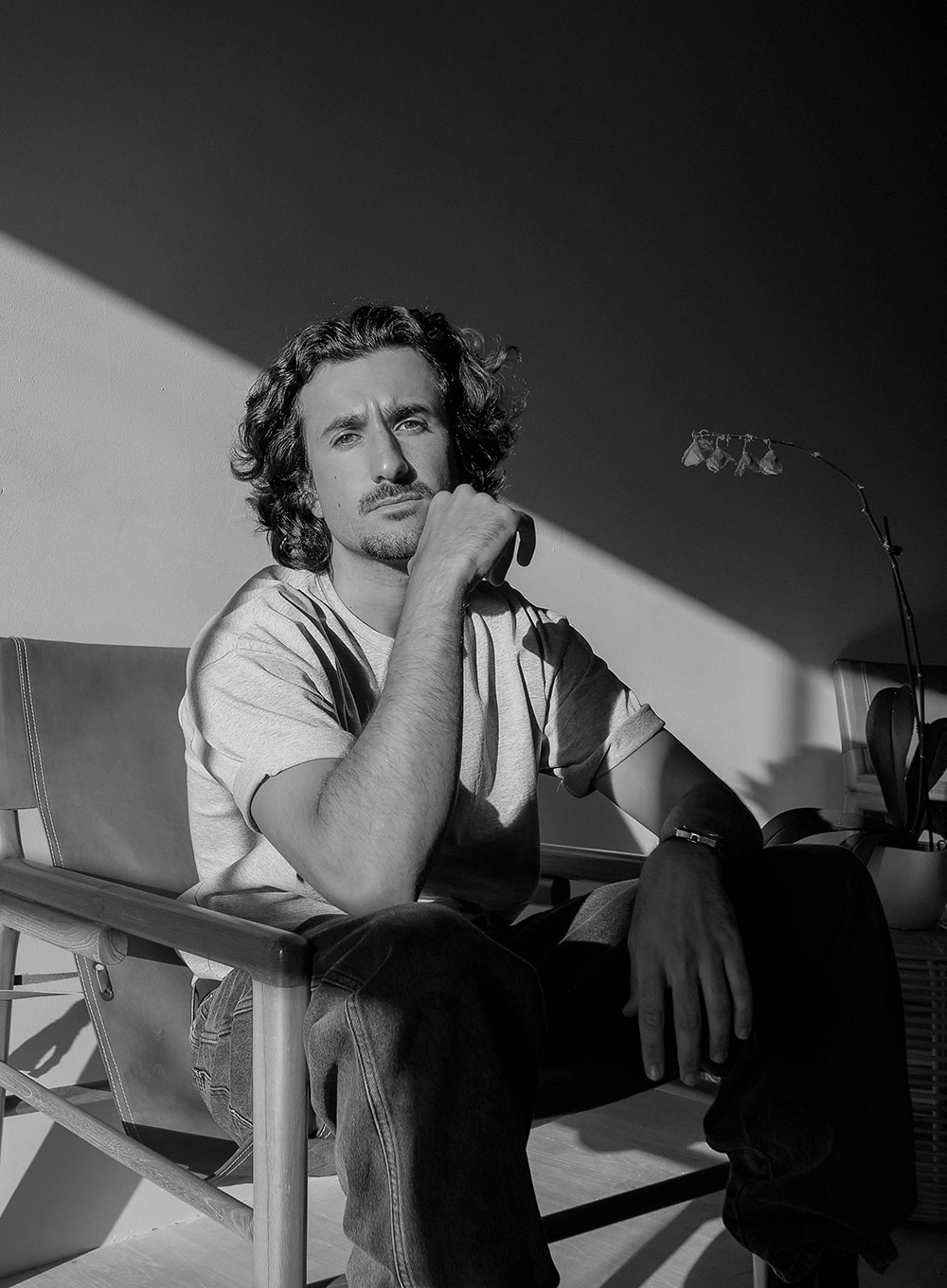 paatiffWorkstation New MediaJosé Sobral is the Creative Director of the brand paatiff and winner of the first AI Fashion Week. This event, supported by the Revolve Group, Maison Meta, the communication agency Spring Studios, among others, aims to promote artificial...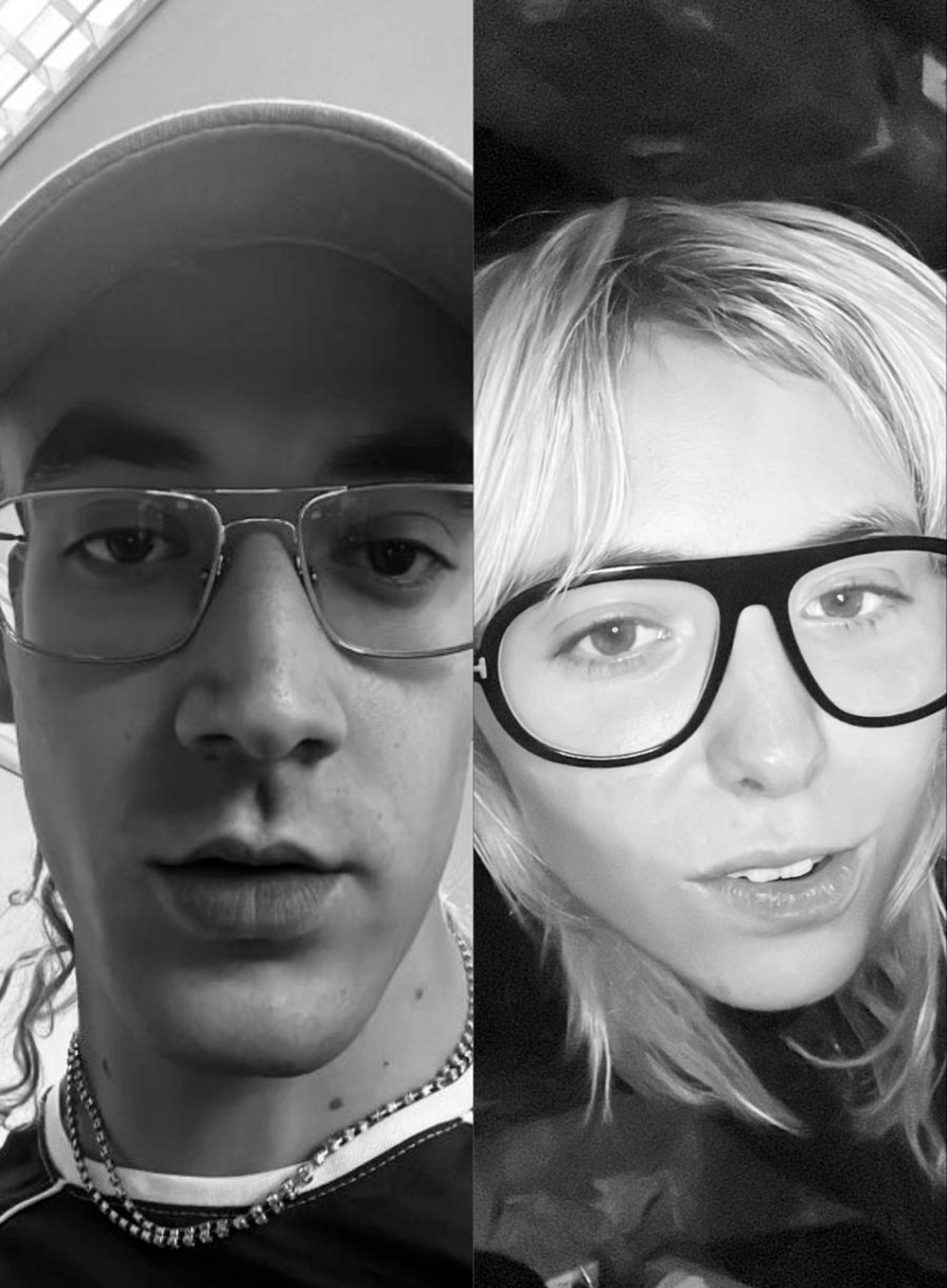 Extramundus :: João e SaraWorkstation New MediaJoão Felgueira (joninator) is a multidisciplinary artist focused on media explorations and fine art. In 2016, Joninator studied Artistic Production Screen Printing and Etching at Escola Artística António Arroio, and in...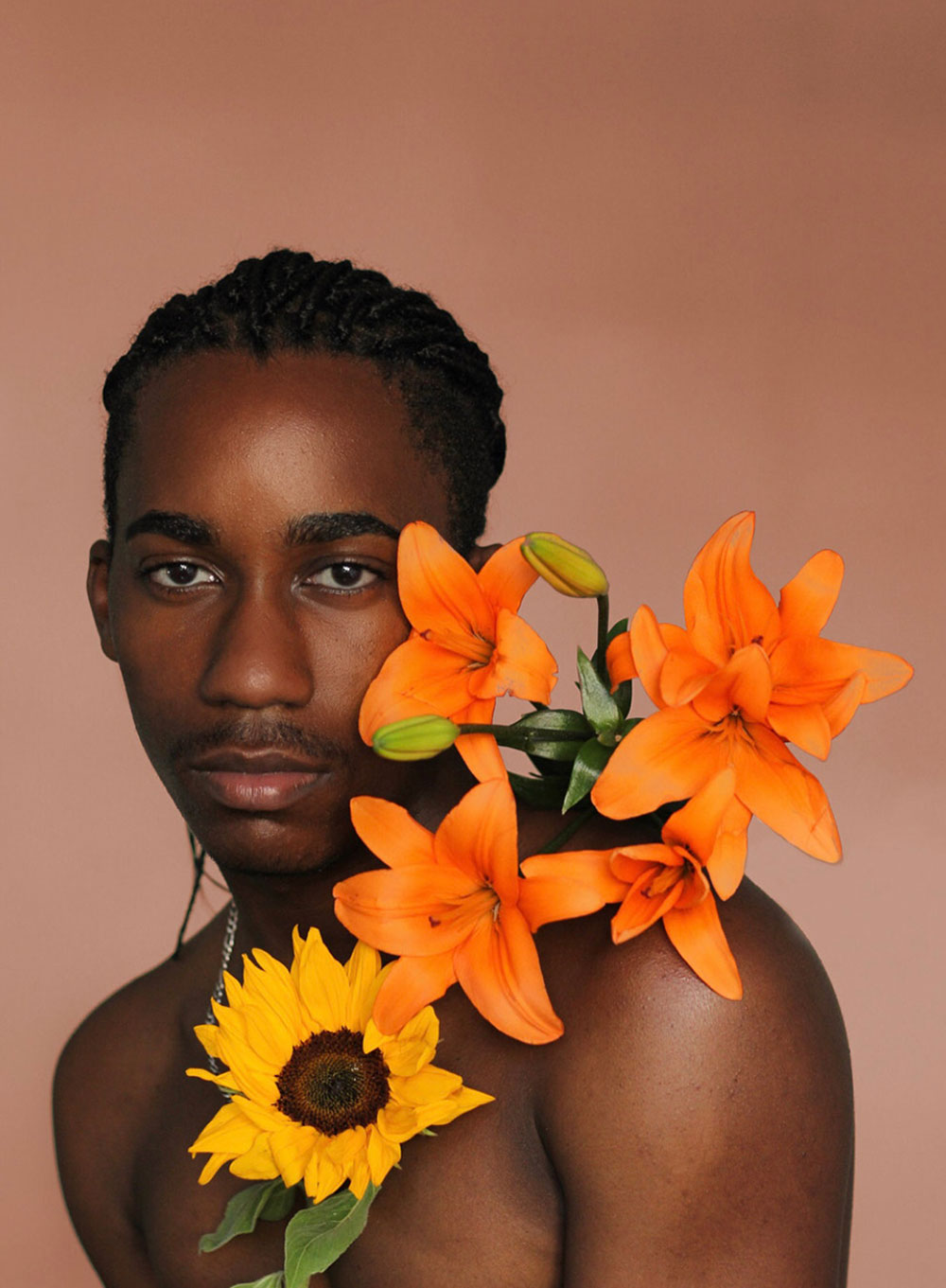 Marco MaiatoWorkstation New MediaMarco Maiato, 25, is a trans queer artist born in Luanda, Angola. They use image manipulation and 3D rendering to create visual compositions and universes where people who are racialised and marginalised by today's society can exist in...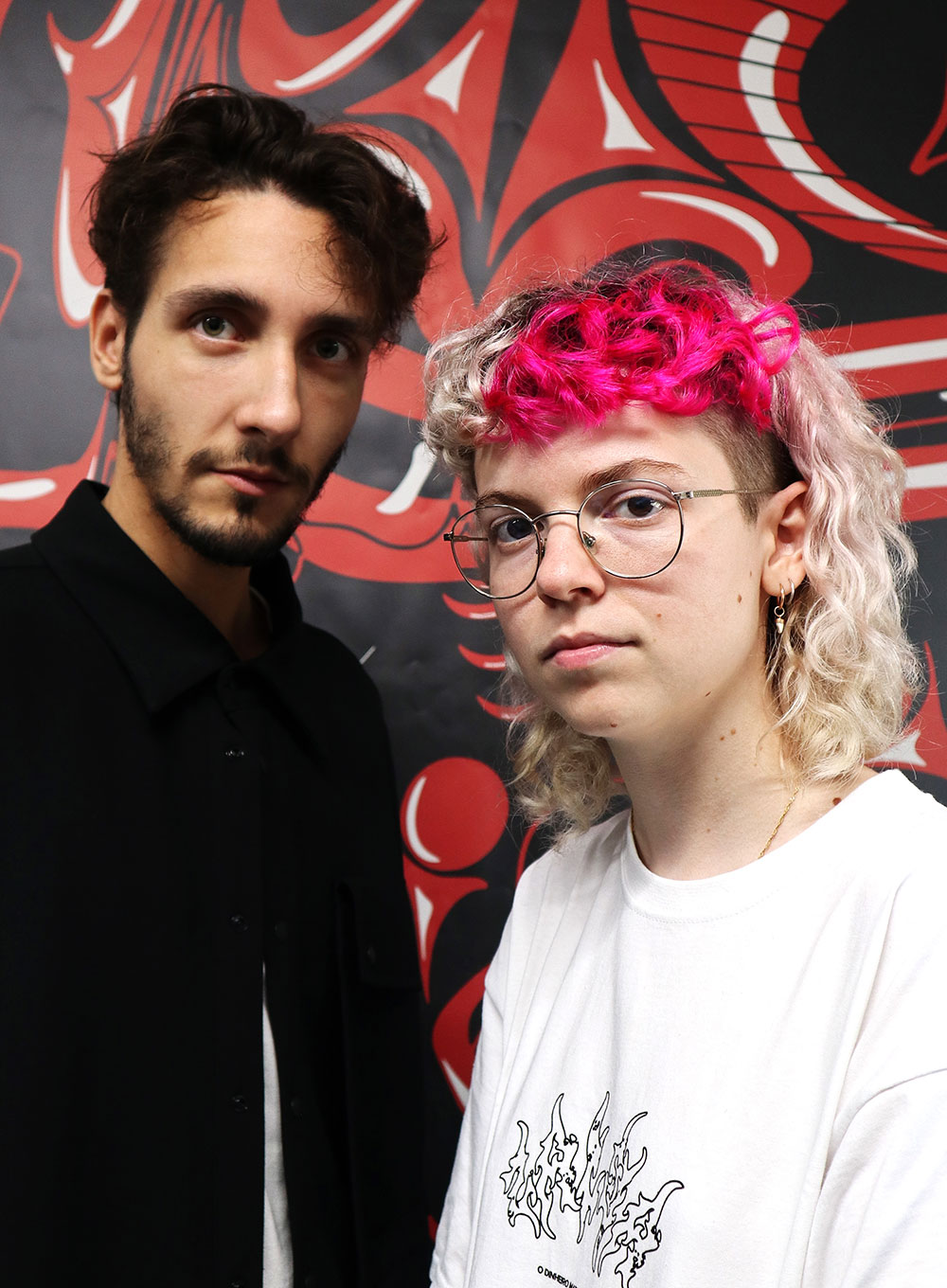 Mindeformer & ZaldaWorkstation New MediaMINDEFORMER (Eduardo Paranhos, 2000) is a 3D artist and designer. His academic career began in computer engineering, which encouraged his interest in programming and Artificial Intelligence. However, a year later, he changed...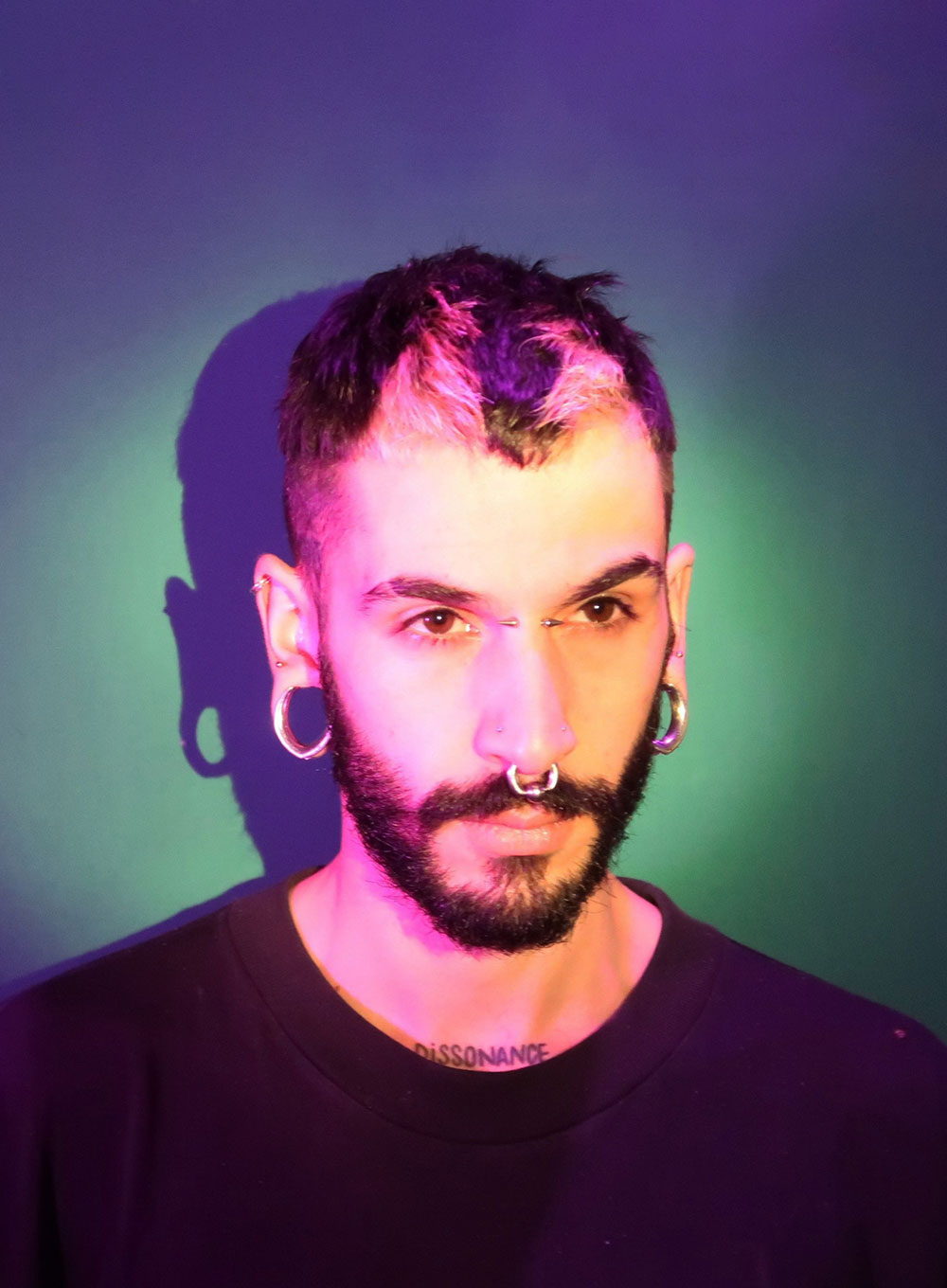 Postmodern BotWorkstation New MediaRicardo Santos aka Postmodern Bot (Lisbon, 28) studied 3D Animation and Visual Effects in London. He returned to Lisbon in 2019 and co-founded PostCarbon Collective, an artistic collective whose conceptual basis is Transhumanism....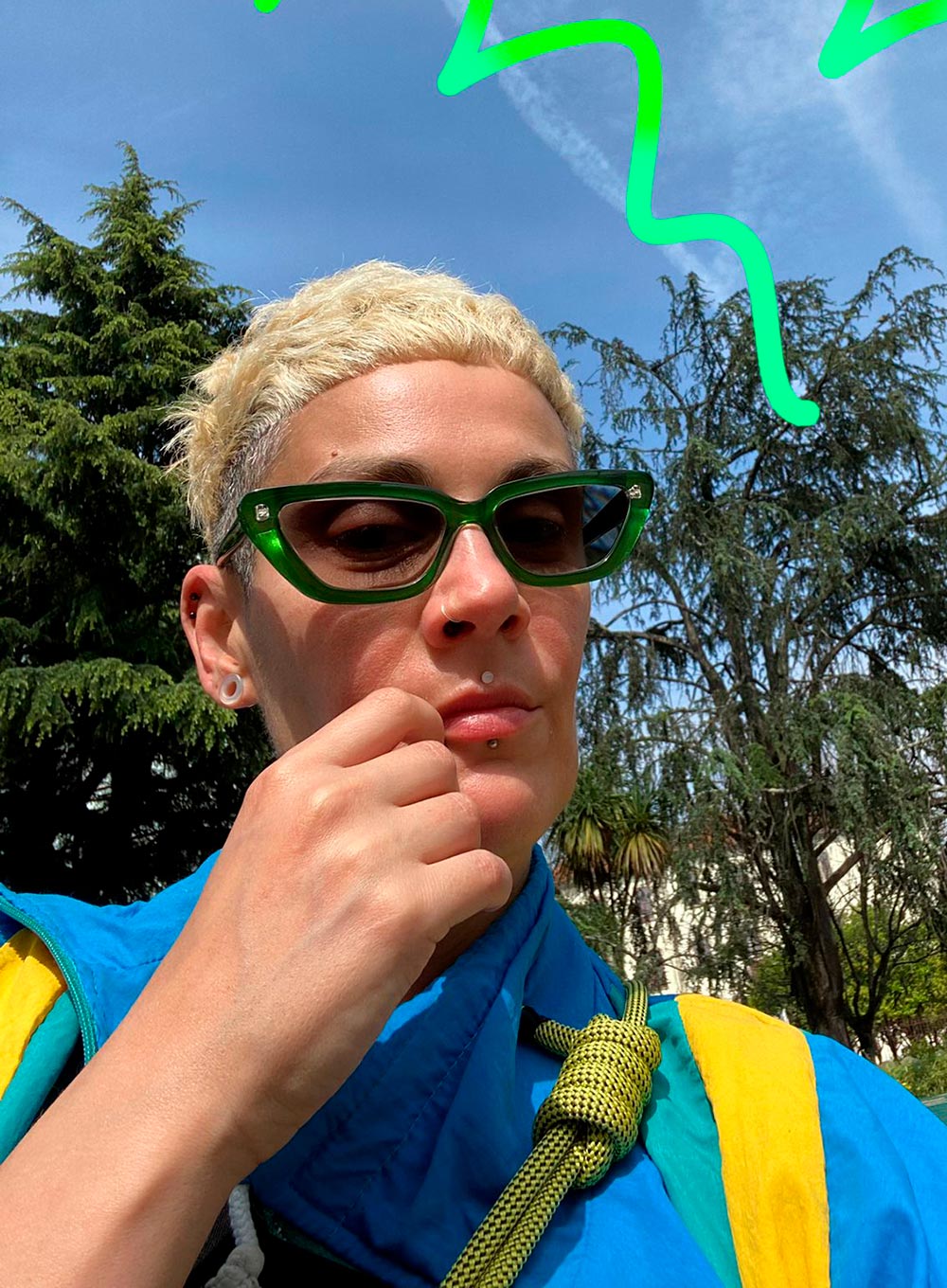 S4RAWorkstation New MediaS4RA is a non-binary and genderqueer interdisciplinary artist that spent endless hours fighting monsters and strolling through mazes. So, it only felt natural to evolve through an experimental and explorative process of gaming visual culture...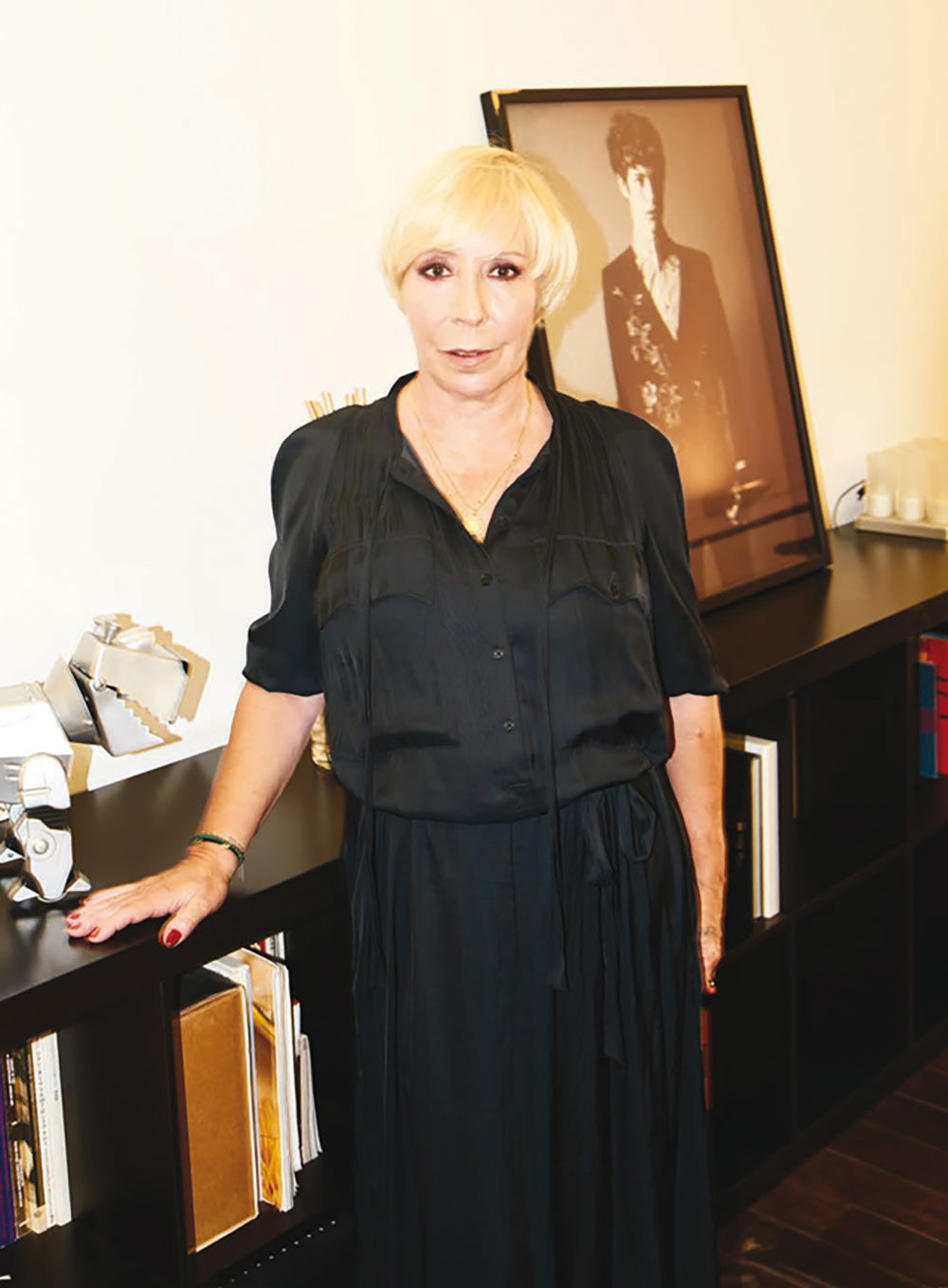 EDUARDA ABBONDANZA
The President of Associação ModaLisboa and founder of Lisboa Fashion Week has an extensive career that encompasses numerous projects and diverse fields of specialization. She combines the direction of the ModaLisboa project with Fashion Design teaching, creative brand direction and design consultancy. She's a member of several international boards, elevating and promoting Portuguese fashion in the international context over more than 30 years.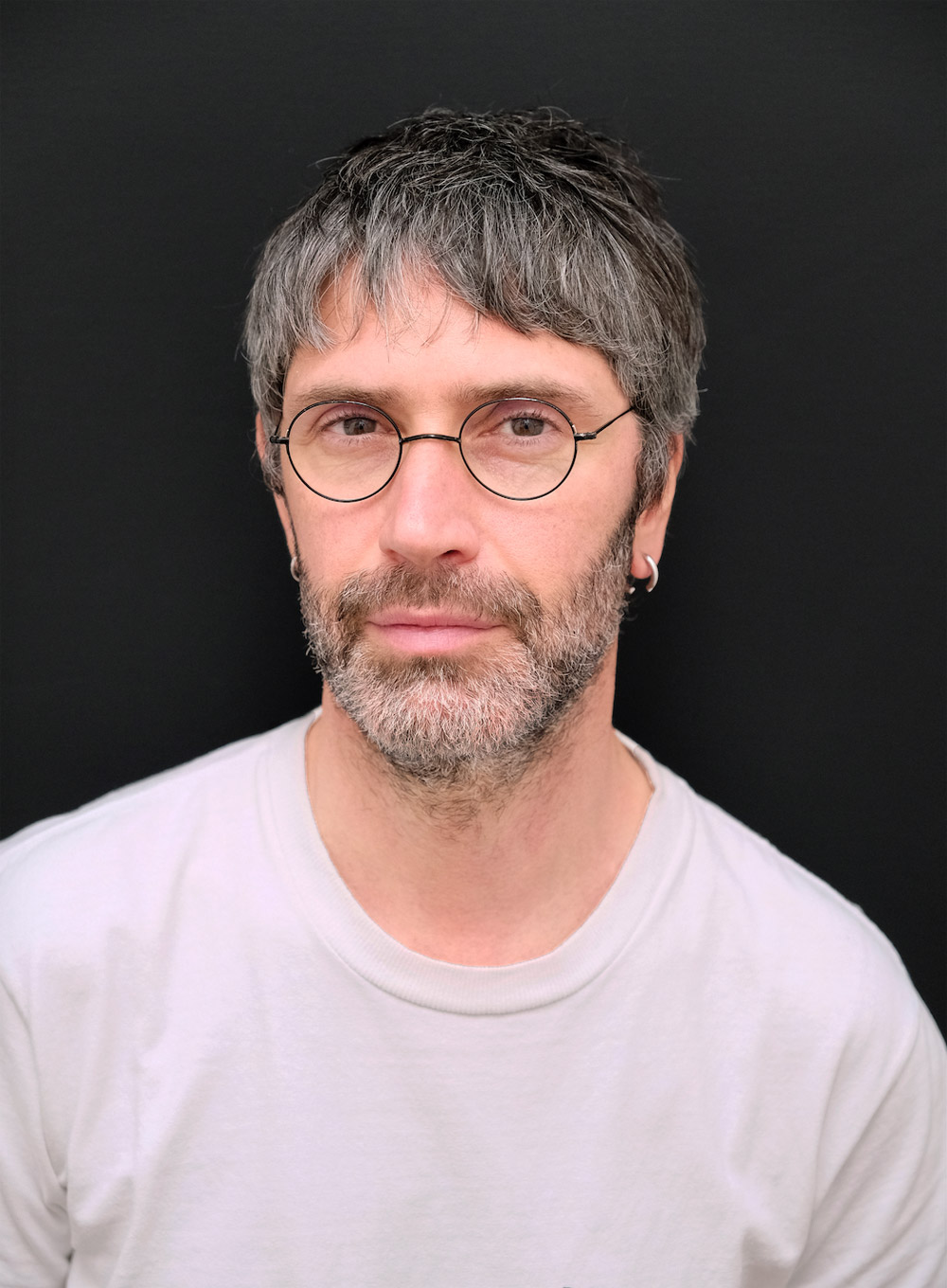 MIGUEL FLOR
CURATOR
Miguel Flor is the creative director and editor-in-chief of Prinçipal ModaPortugal magazine. Fashion designer by training, he develops projects in creative direction, consultancy, curatorship and exhibition design in the fashion area, as well as in the field of design and fine arts. Works as a photographer with an interdisciplinary profile who wanders between art, fashion and industrial photography. In 2020, Miguel Flor published his book "Boys Appetite" with Stolen Books, which compiles the first photographs of a series with the same name.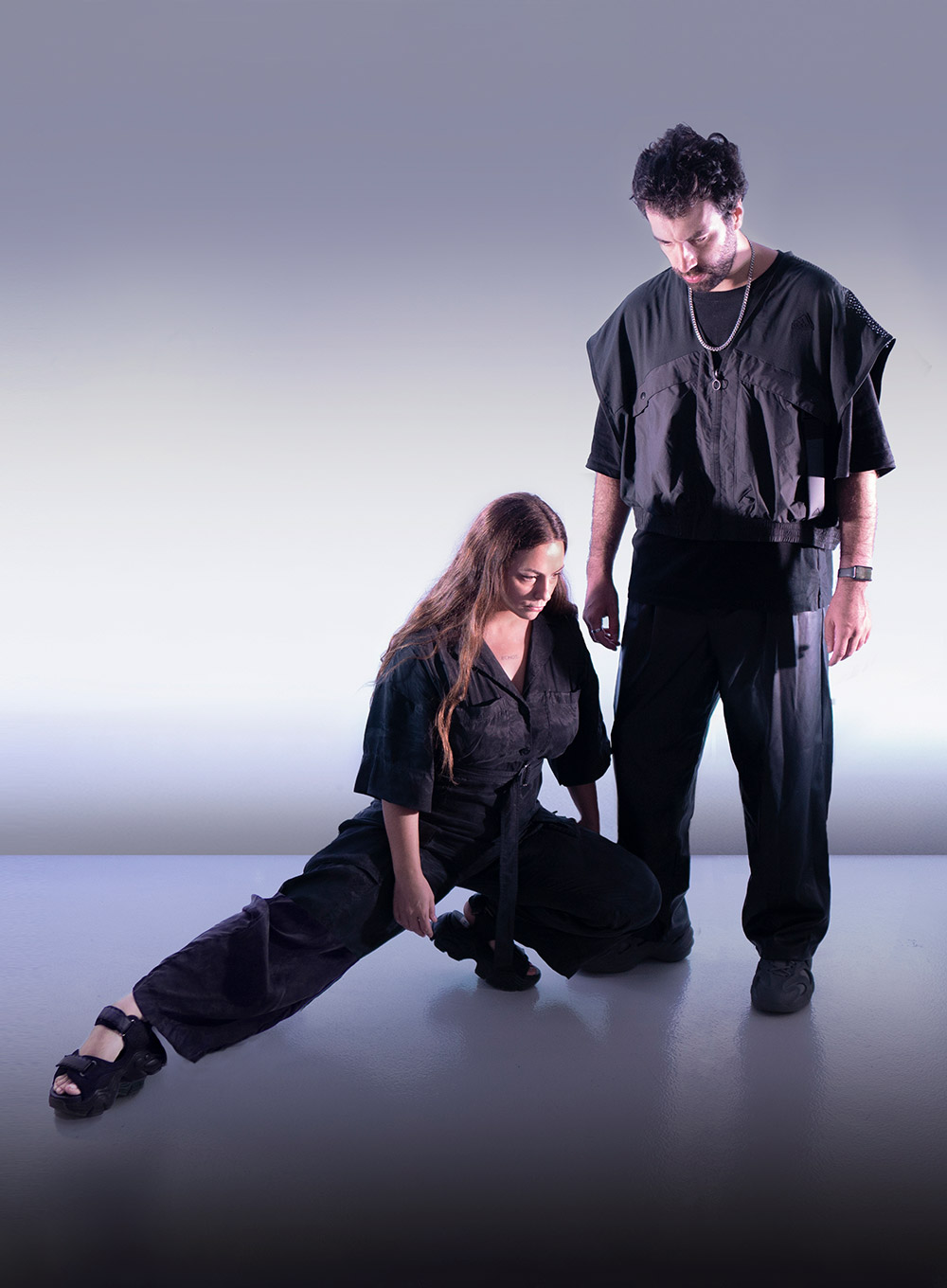 ZABRA
ZABRA, directed by artists João Pedro Fonseca and Carincur, is a movement and a centre for artistic and academic experimentation that, from a transdisciplinary and multidisciplinary approach, explores post-nature as a framework for contemporary creation. It develops, promotes and explores the relationship between art, technology and science through creation, production, programming and editing. Its innovative approach to these aspects, together with its commitment to interdisciplinary collaboration, has made the project a centre for critical thinking and a platform for pure creative expression