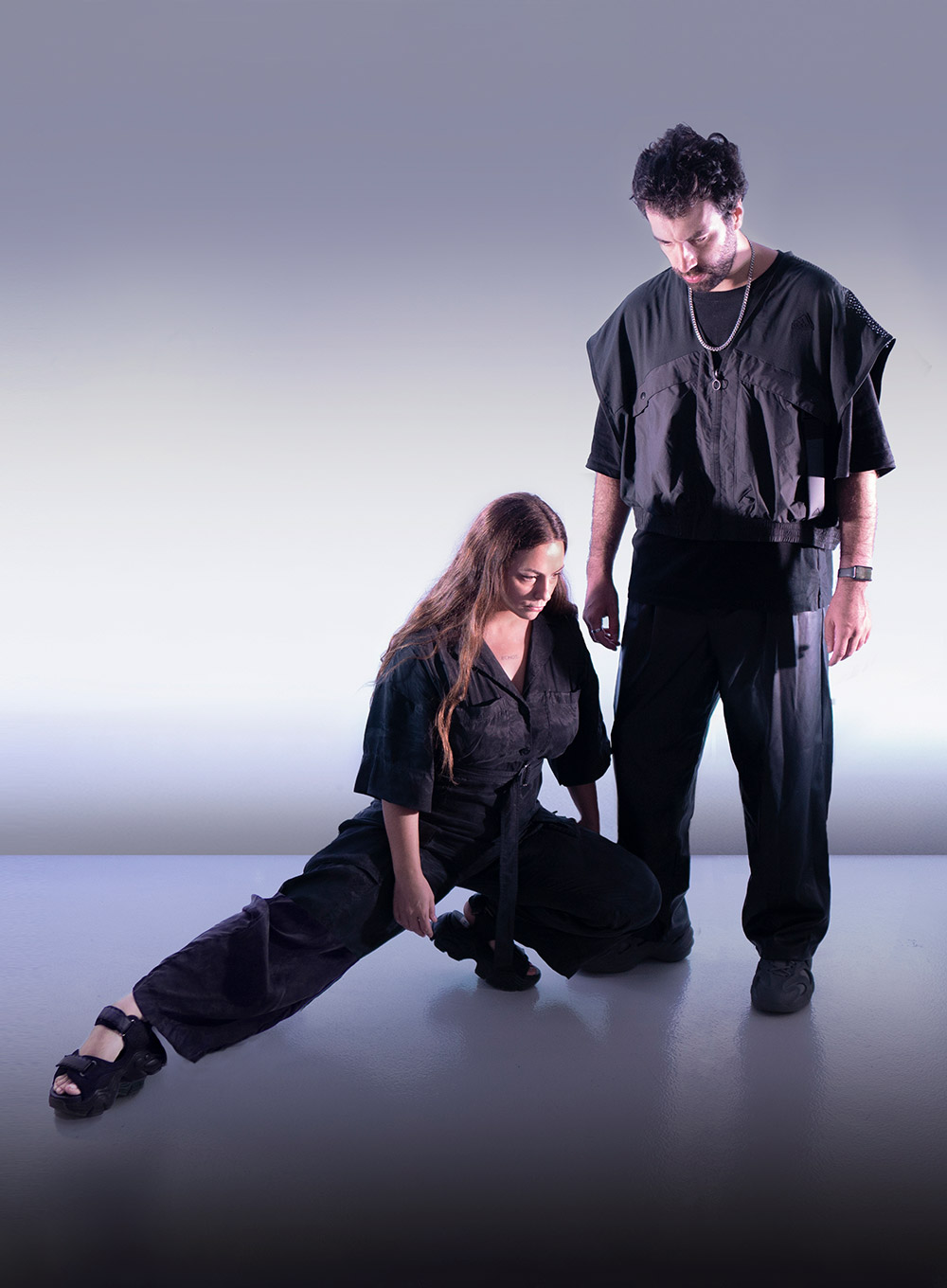 ZABRA, directed by artists João Pedro Fonseca and Carincur, is a movement and a centre for artistic and academic experimentation that, from a transdisciplinary and multidisciplinary approach, explores post-nature as a framework for contemporary creation. It develops, promotes and explores the relationship between art, technology and science through creation, production, programming and editing. Its innovative approach to these aspects, together with its commitment to interdisciplinary collaboration, has made the project a centre for critical thinking and a platform for pure creative expression. Founded in 2018, it was conceived as a music publisher, with 19 editions to date, by both national and international artists. In 2020, they created a ZABRA venue in Lisbon, a whitebox where they have developed part of their activities, such as research and creation residencies, performances, workshops, conferences and concerts. Over time, and observing the dynamics and work developed, the spectrum of what ZABRA could be was extended to the area of performance, installation, immersive technologies and new media. Since then, they have been promoting research creations, with a network that brings together artists and researchers concerned with issues in the arts, technologies and sciences through experimental exchange formats and the production of open knowledge.
VERTICAL SCALE, 2023
Digital data intensifies the distancing from less anthropomorphic concepts where objects, accessories, and clothing operate as fictionalized entities forming their own consciousness, detached from the need to be linked to a model body, in other words: the human.
VERTICAL SCALE by Carincur + João Pedro Fonseca from ZABRA is a hybrid piece between the physical and virtual reality. Seven fashion designers, each with a unique perspective, contribute seven pieces of their own creation. These pieces have undergone a process of digitization, using 3D scanning technology. This process of digitization - the transfer from the physical to the digital - is not intended to generate something new or disruptive. On the contrary, it seeks to expand the present, making it more sensitive to the idea of continuity and mutability. Each digitized piece of clothing maintains a connection to its physical counterpart but also transcends its material limitations.
VERTICAL SCALE spans VR application, installation, and performance, where the transition, the change of matter and archetypes as we know them, work to expand our reality.