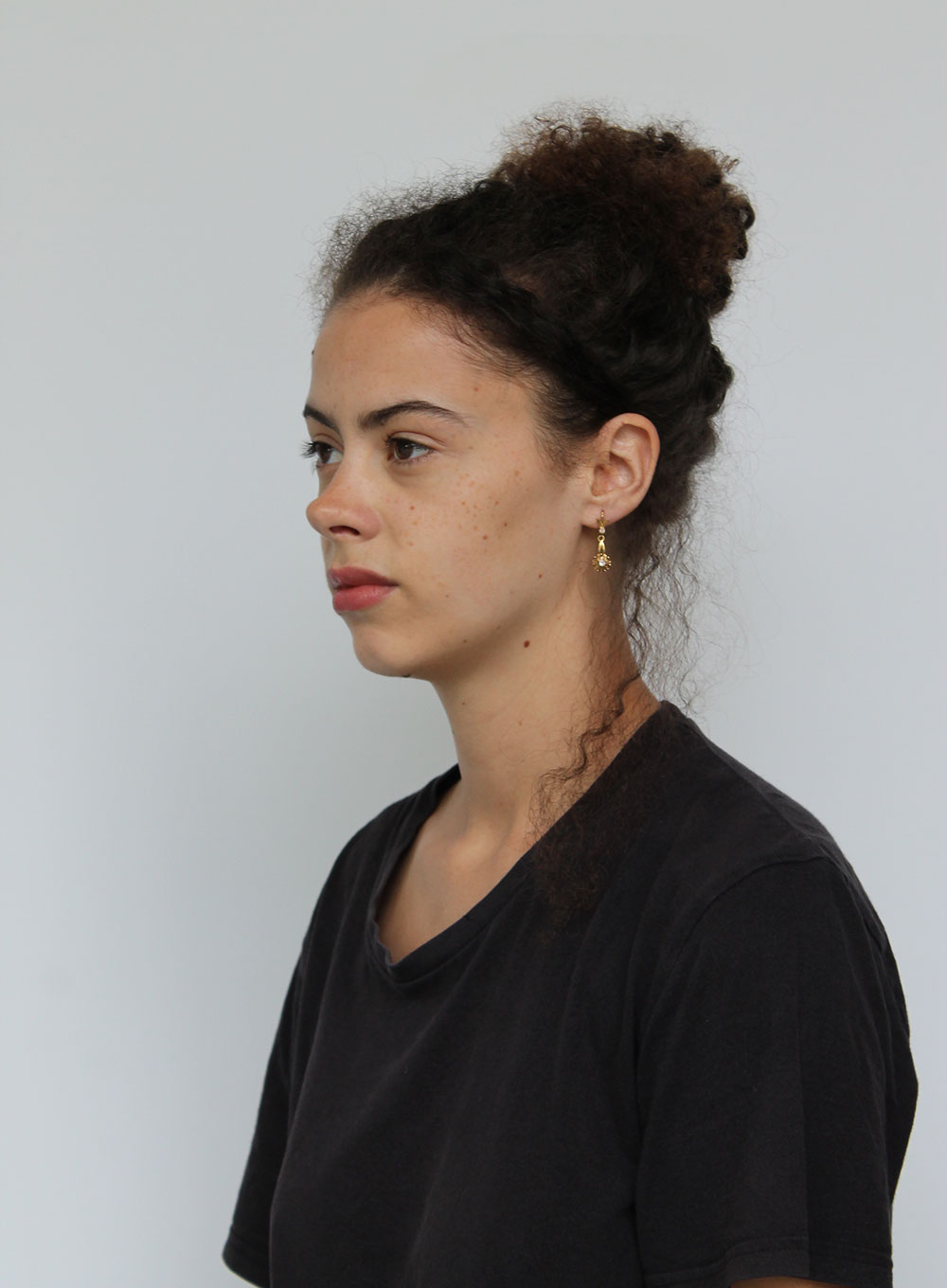 Born and raised in Madeira Island, Maria do Carmo graduated with a BA in Fashion Design Womenswear from Central Saint Martins, in London, in 2019. The Covid19 pandemic brought her back to her home where she decided to launch her own brand, Maria Do Carmo Studio.
Through the use of upcycling, Maria Do Carmo Studio produces creative and sustainable collections that include accessories made from all sorts of existing and recyclable materials. She creates unique and exclusive pieces based on a free design process, where the material is the base for all design.
Her collections are surrounded by the ideas of sensuality, fluidity, texture, color and experimental use of materials in creative and unexpected ways, encapsulating a unique expression of femininity and pure naivety.
The development of the SS24 collection focused on three distinct but overlapping concepts:
A - The use of the least amount of material possible in certain looks (ribbons, off cuts, leftover fabric from previous collections, etc.) using mostly donated or found materials;
B - The development of Summer 'Staple Pieces' (T-Shirts, Mini Skirts, Dresses, etc.) and classic textile patterns, including manipulation of the fabric itself (Argyle, Plaid, etc.);
C - The creation of pieces that would/will be easily replicated by the designer or others.
Based on these 3 concepts, Maria do Carmo Studio created a collection surrounded by color, sensuality, texture. A fun and intuitive collection in which she explores the limitations of material and shape.