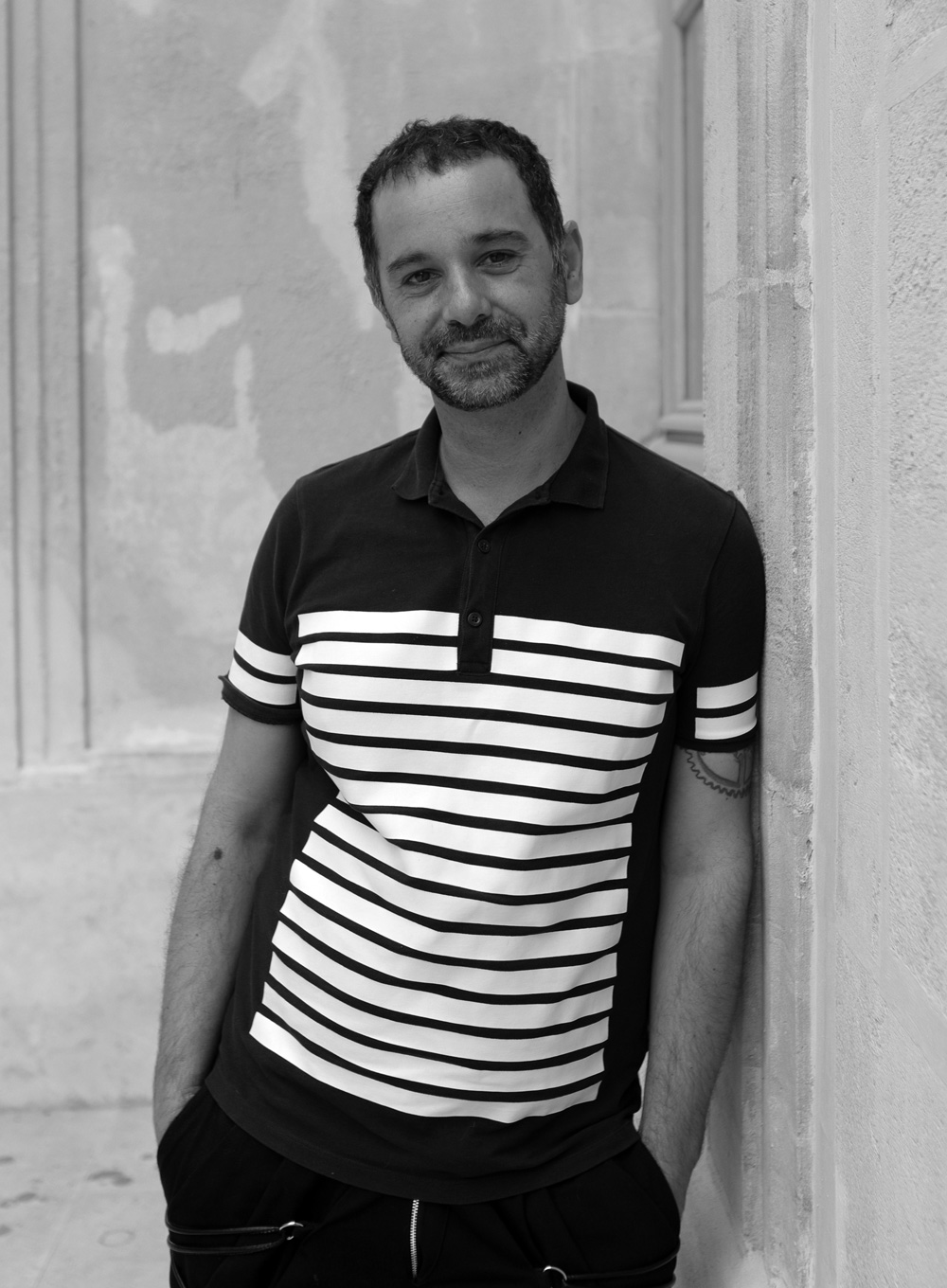 Valentim Quaresma expresses creativity through fashion and art. He studied in the School of arts António Arroio and in Ar.co's Jewellery department. He worked with Ana Salazar, the pioneer of Portuguese fashion, creating jewellery and accessories for her collections from 1990 to 2010.
In 2008, he won the prize "Accessories collection of the Year" in the international competition ITS#7 in Trieste – Italy, and started his own brand.
Since then, Valentim Quaresma has been presenting his own collections internationally in events like Bread and Butter in Barcelona; 080 Barcelona Fashion, [moment] in Riga, Fashionclash in Maastricht, The Netherlands; Cesis Fashion Art Festival in Latvia; Bijorhca in Paris; MoBa13 "Fetishism in Fashion" in Arnhem; Manupulating Surface – Portuguese Craftmanship in London, just to name a few.
With his FW 11/12 collection, "Alchemy", he integrates the ModaLisboa's official calendar, where he started to present his work seasonally.
CONTACTS
Prata Riverside Village
Rua C à Rua Fernando Palha, lote 1 – loja 4
1950-314 Braço de Prata, Lisboa
STOCKISTS
Valentim Quaresma Atelier/Store
Prata Riverside Village
Rua C à Rua Fernando Palha, lote 1 – loja 4
1950-314 Braço de Prata, Lisboa
Rita Salazar
Av. de Roma, 16E
Lisboa
Rita Salazar STB
Rua Augusto Cardoso, 34
Setúbal