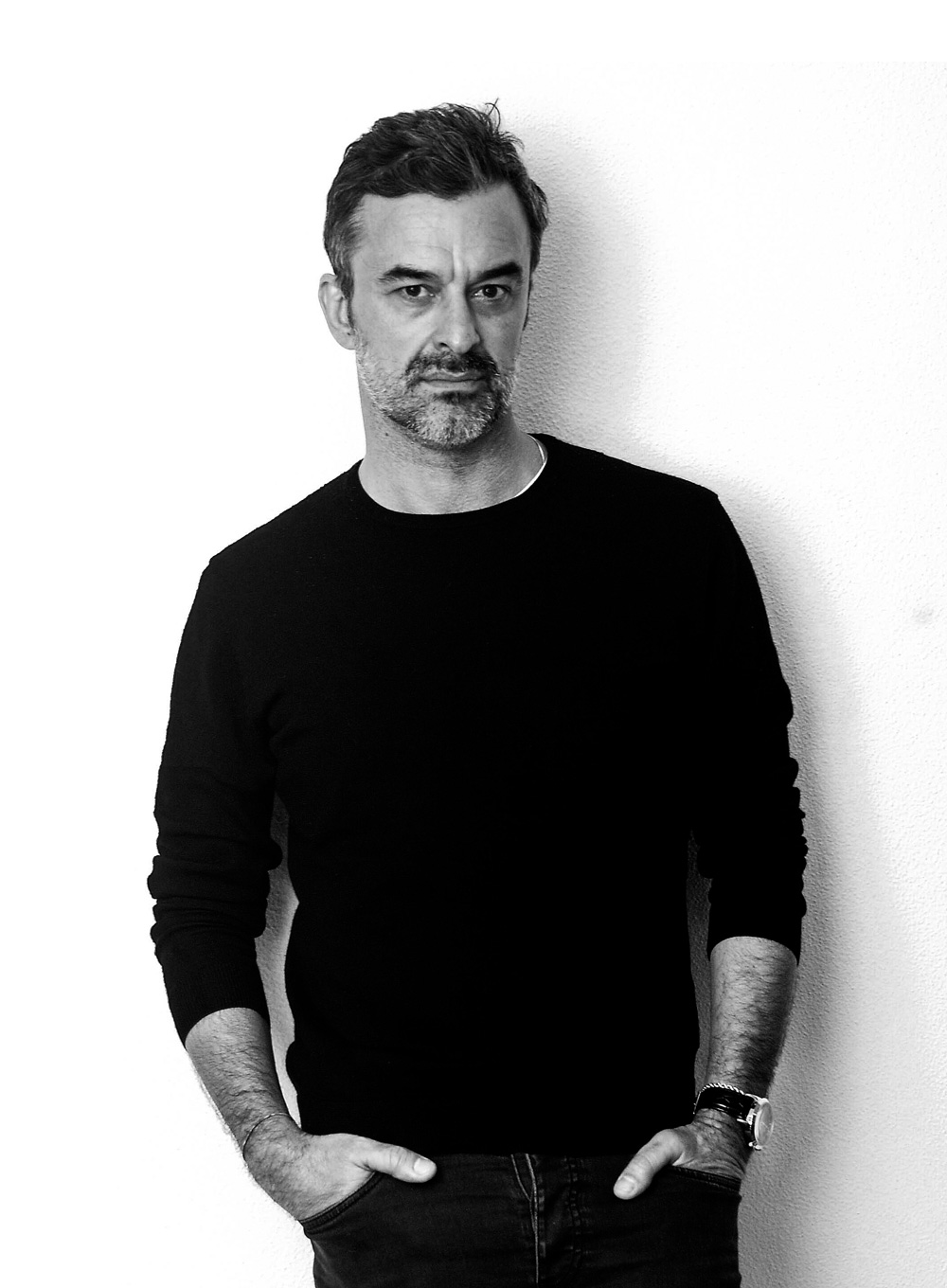 Luís Buchinho graduated in fashion design from Citex (currently known as Modatex), in Porto, in 1989, and started the commercialization of his homonymous brand in 1992. In 2007, he opened his first store at Rua José Falcão 122, Porto, and in 2012 inaugurated a second space at Esplanada do Castelo, also in Porto. Currently, his store is located at Rua de Sá da Bandeira, 812.
Throughout his career as a designer, Luís Buchinho has been honored with several distinctions, such as the Best Female Collection award from Associação ModaLisboa in 1999, the Best Fashion Designer award from Fashion TV in 2010, the Golden Globe for Best Fashion Designer in 2012 and 2016, and the GQ Men of the Year award (Fashion Design), in 2022.
His experience as a knit designer is notorious in his work. Elaborate and original structures, graphic details and unusual games of colors and textures form a composition of dynamic silhouettes that define a cosmopolitan, charismatic and authentic look.
CONTACTS
Rua de Sá da Bandeira, 812
4000-432 Porto
Tel: +351 222 012 776
STOCKIST
Luís Buchinho Store
Rua de Sá da Bandeira, 812
4000-432 Porto