— Collections, bios, contacts and all you need to know about ModaLisboa's Designers.
— Brand new content from our creative community.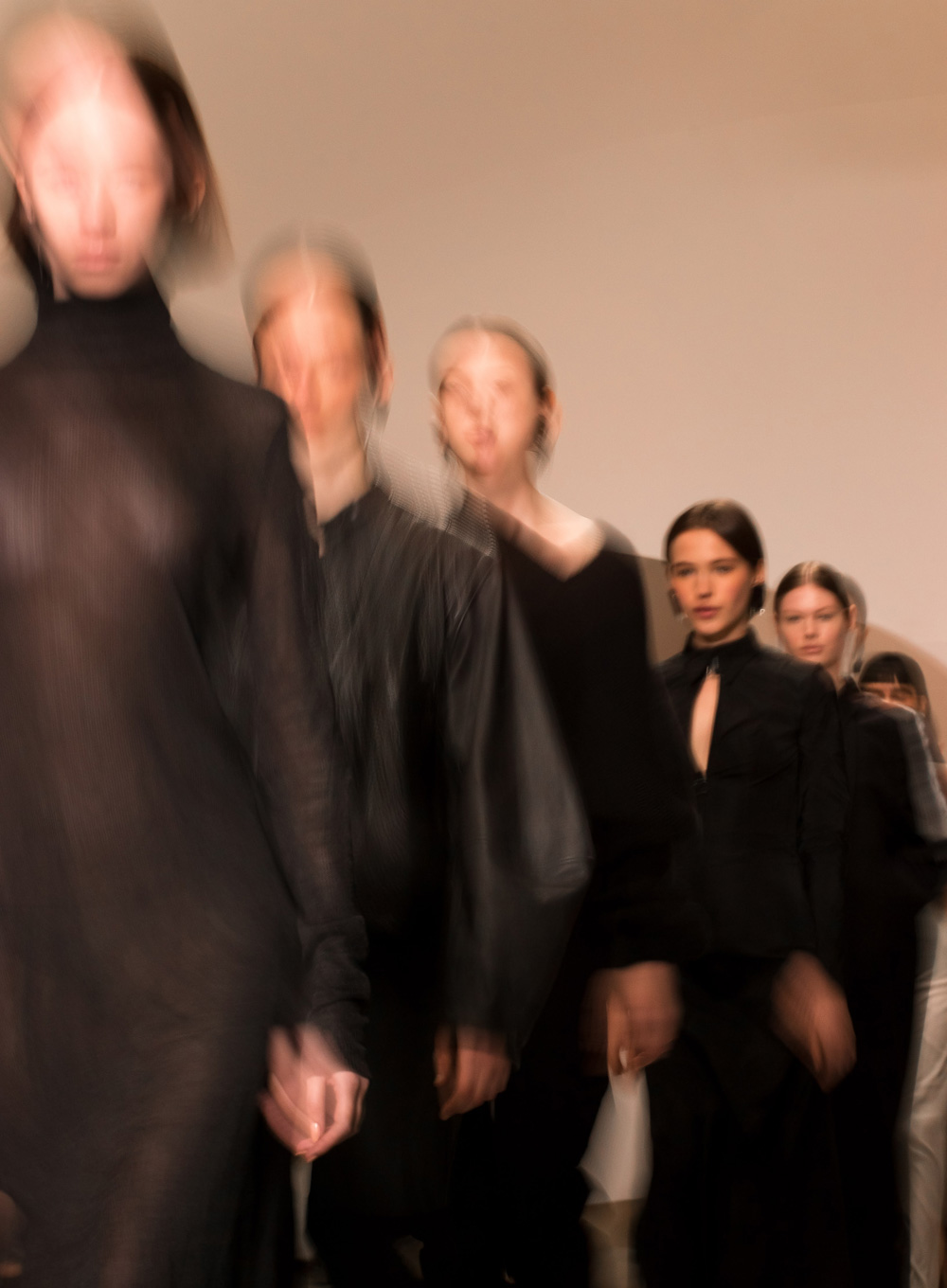 Lisbon Fashion Week is not over. From today until the 18th of March we will be on RTP2, with the daily programs of MODALISBOA CORE.
— New content from our Designers and creative community.