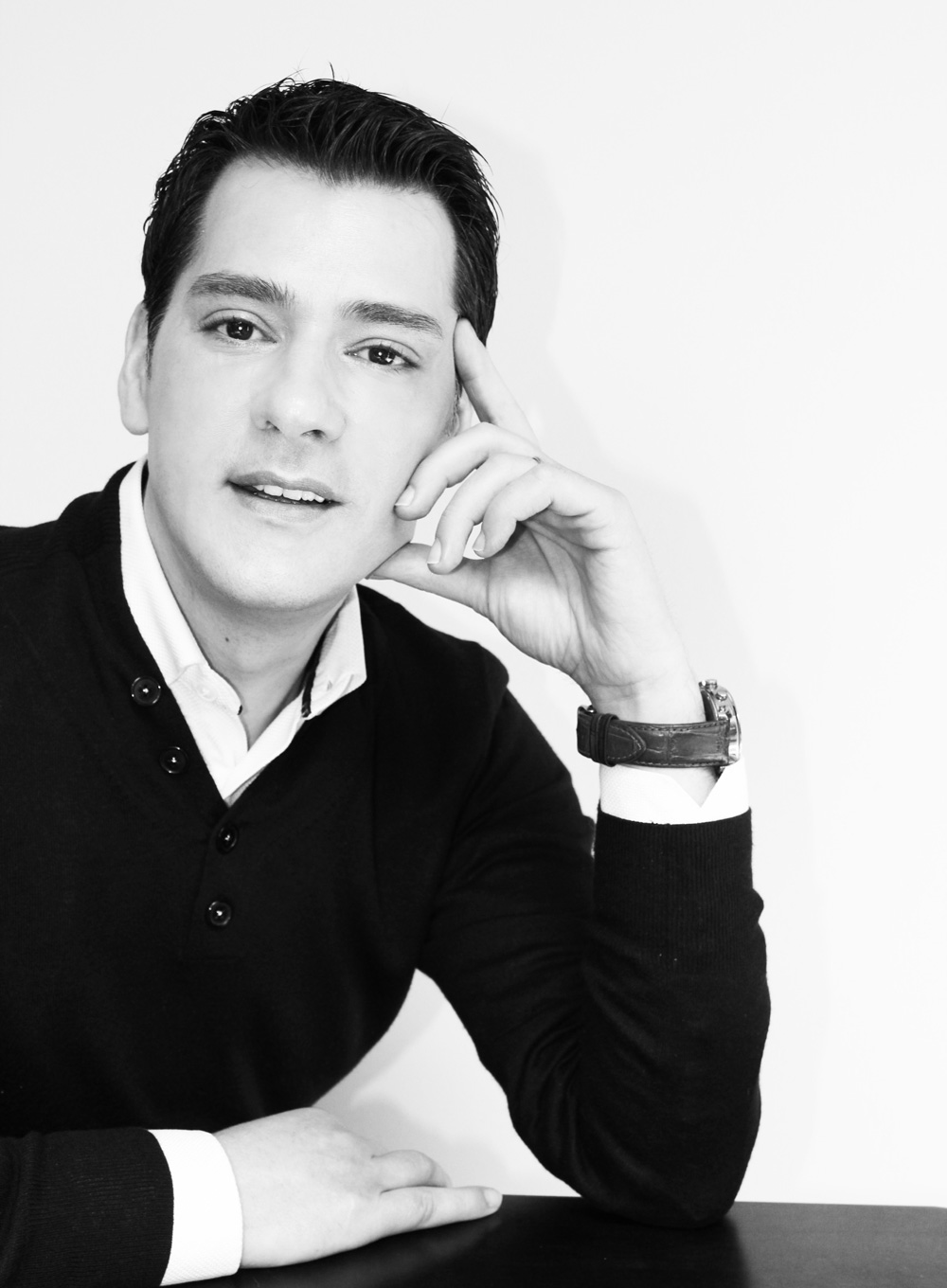 Carlos Gil was born in Nampula, Mozambique, in the late 60s. He graduated in Fashion Design in Portugal. In 1998, he opened his first atelier, in Fundão, where he still lives and work, and a few years later his first store.
In his creations is always present the dream of capturing beauty in various ways, creating astonishing and superior quality pieces.
Carlos Gil presents his collections at ModaLisboa – Lisboa Fashion Week, and has been conquering international markets participating in international fashion weeks. With a solid career path, Carlos Gil allies the public recognition of his distinguished work and career with several nominations and awards, including the Medal of Merit of the City of Fundão (2009), the award Young successful businessman in Portugal and Abroad (2009); and the Commendation of Grand Officer of the Order of Infante D. Henrique (2015).
Carlos Gil was referenced as inspiration and trend in the FW17/18 edition of the trends book Next Look Women's Wear.
CONTACTS
Avenida da Liberdade, 57
6230-398 Fundão
Tel: +351 275 753 610
STOCKIST
Carlos Gil Store / Atelier
Avenida da Liberdade, 57
6230-398 Fundão
Tel: +351 275 753 610