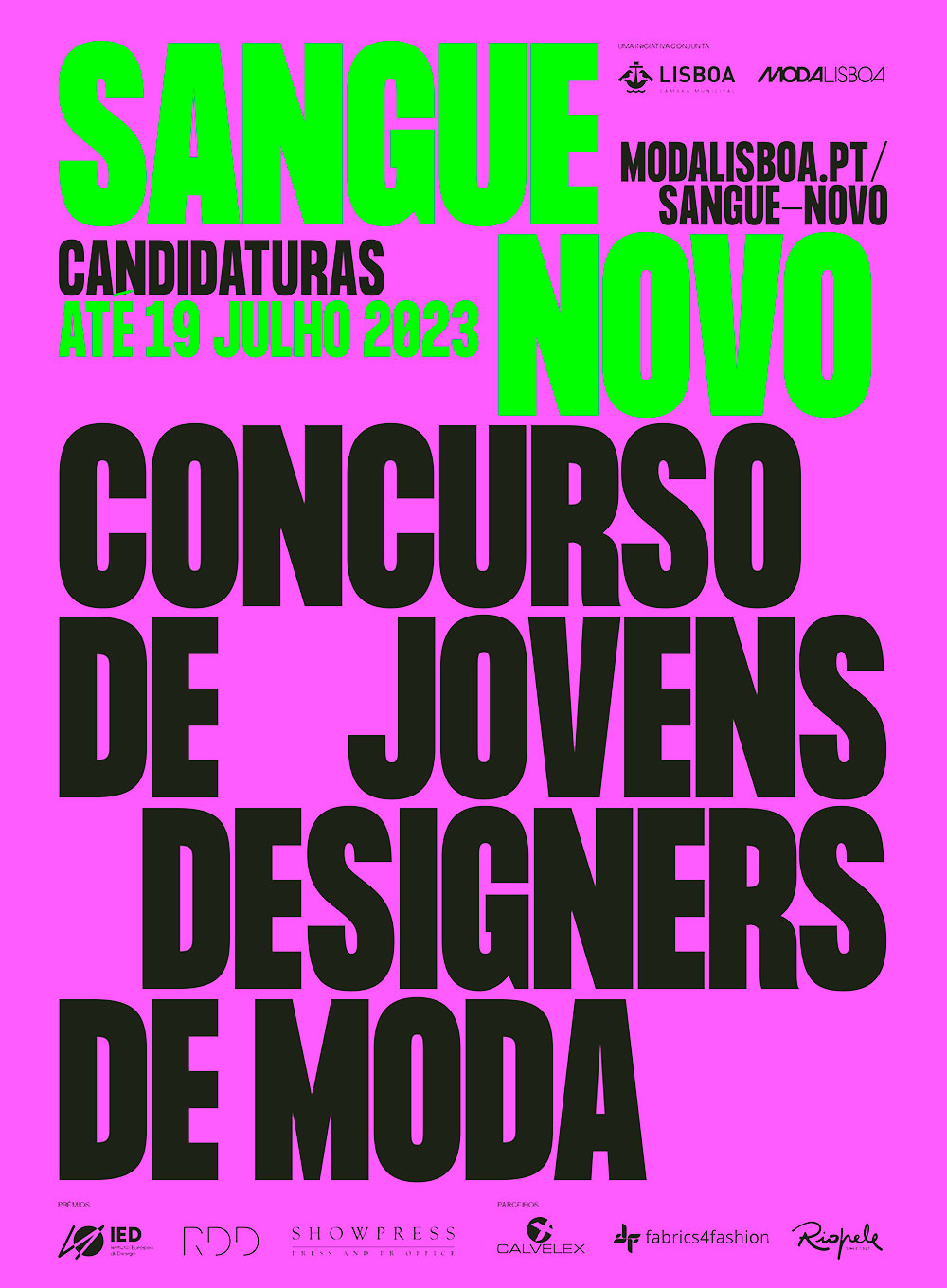 Applications for the new edition of Sangue Novo are open until July 19th.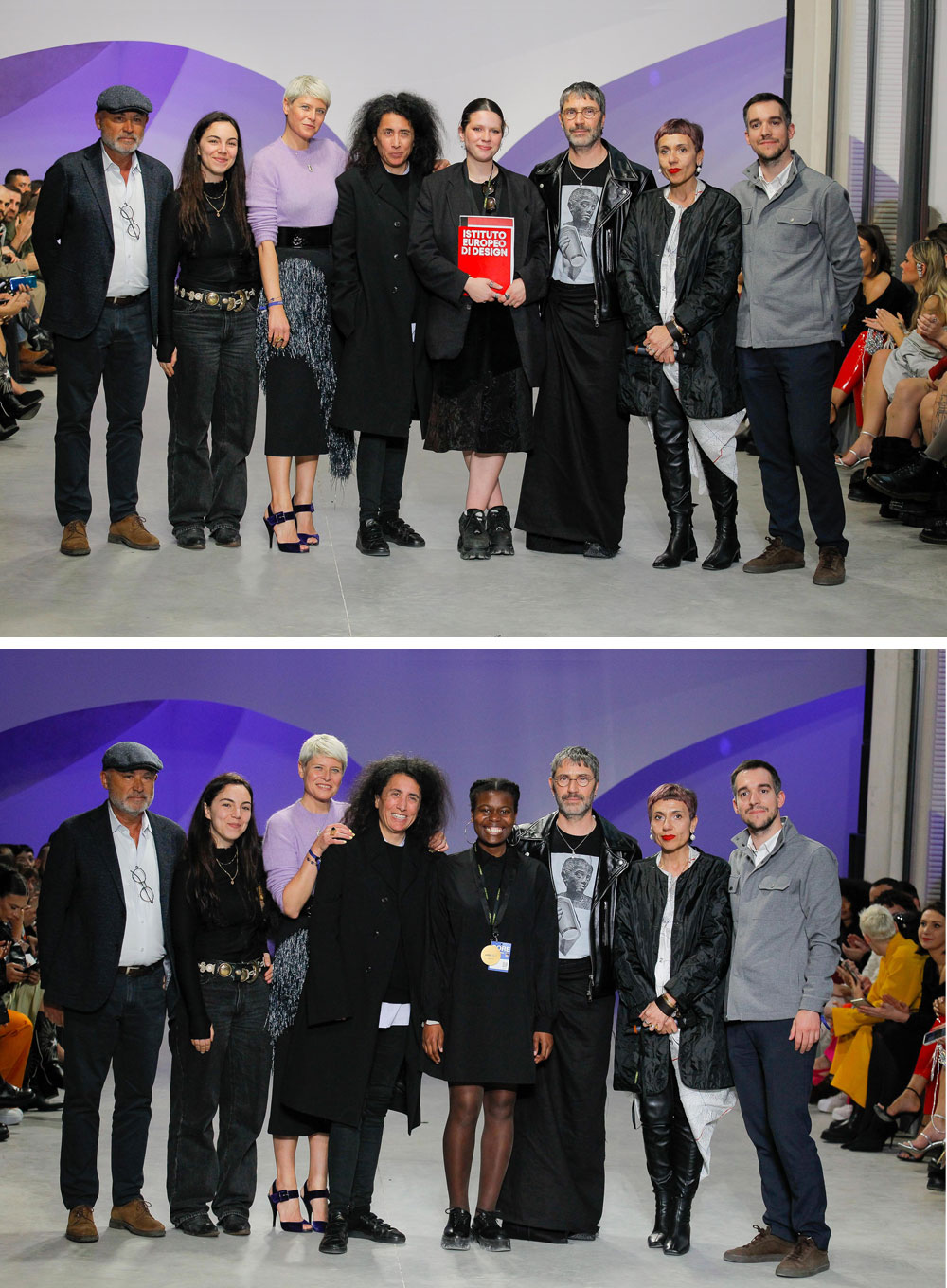 Mar 11, 2023
Inês Barreto and Niuka Oliveira are the big winners of the Sangue Novo competition supported by Seaside.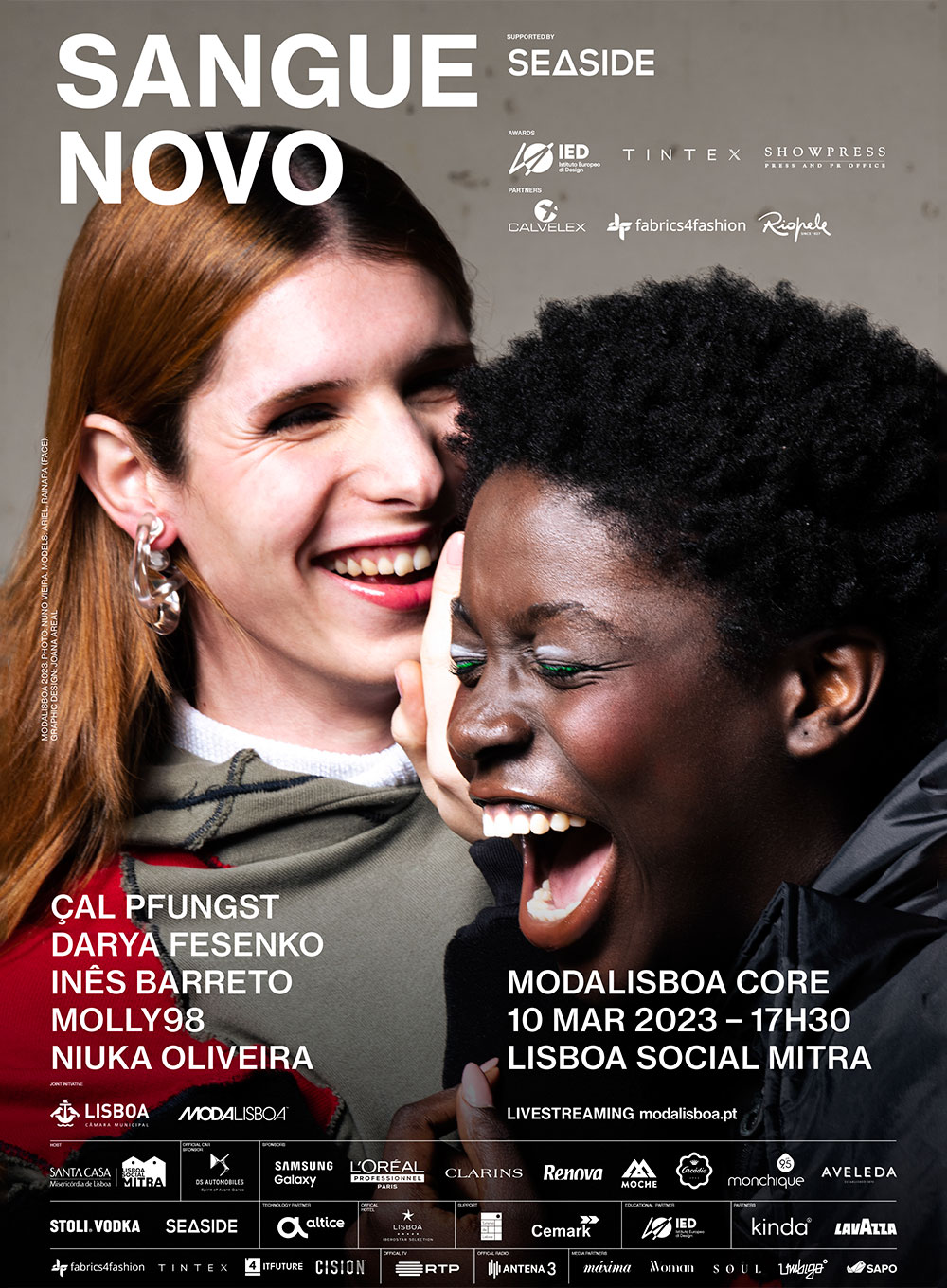 Feb 14, 2023
No ModaLisboa schedule would be complete without the contest that inaugurates it: SANGUE NOVO supported by Seaside returns to announce the big winners of this edition.