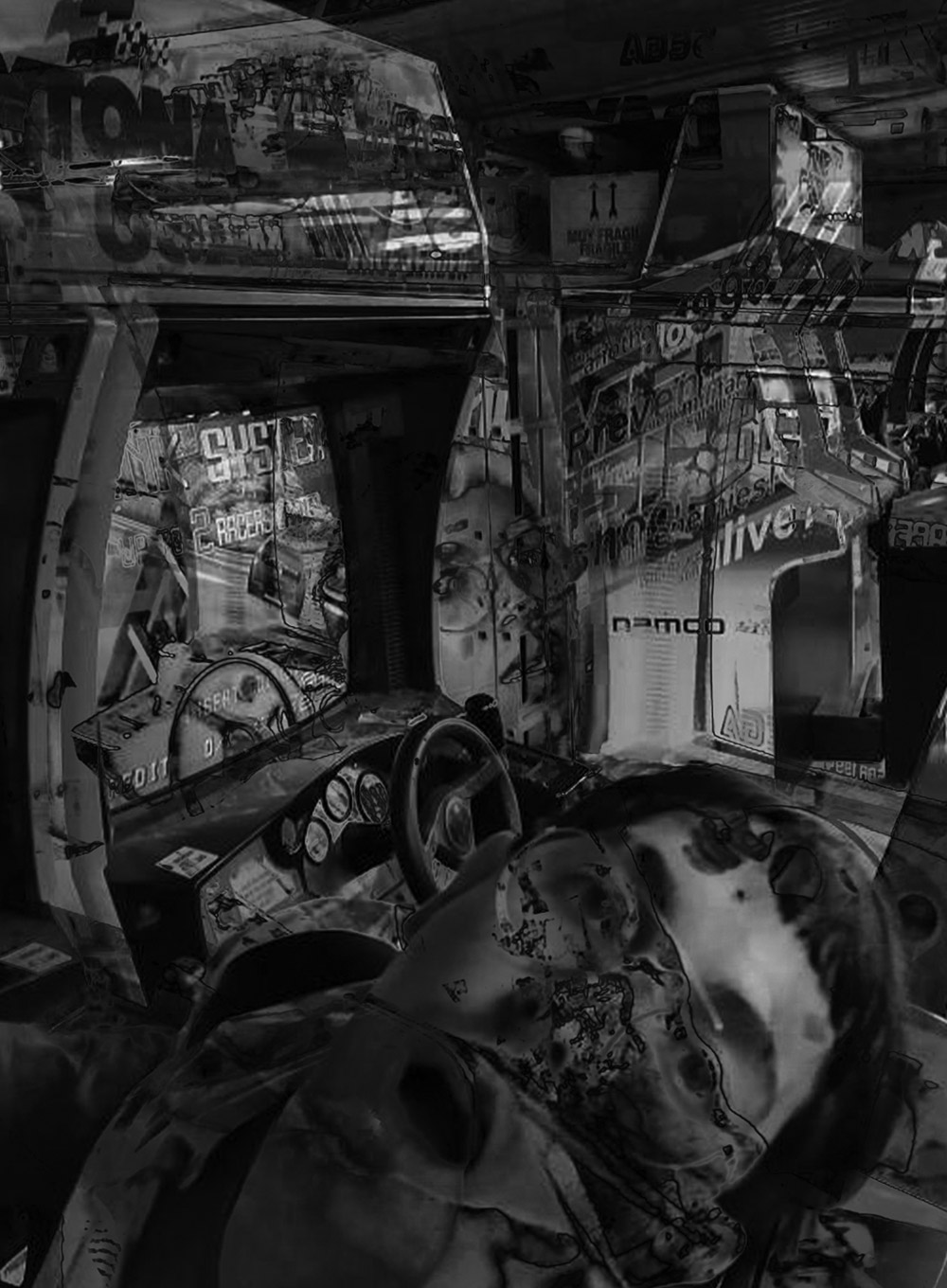 Çal Pfungst is a transdisciplinary artist based in Portugal. His practice intersects Writing, Theatre, Installation and Fashion. He has a BA in Theatre (ESMAE, Porto) and formation in Fashion Design (Modatex, Porto). In recent years, he has collaborated with the Artistic Association "A Leste" (Porto) and the Platform Yuuts Ruoy (Lisbon), in exhibitions and publications.
Through Phenomenological and deconstructivist approach, Çal develop experimental work that transposes methodologies on the search for new forms, relations and limits of clothes.
FIG. 2 - TELESCÓPIO PRETO
Batman-the-fish is dead. I bought a new one. He died too. Natural causes. I had several fish and they were all called Batman. Maybe they were Batman reincarnated. Fish like Batman are called black telescope, telescópio preto in Portuguese. You will never see a black telescope living in the wild because, as all Batmans, this variety of telescope is from artificial creation (like the star ones). But my love for Batman is not artificial. Never had pets again.
"To write a poem
is like catching a fish
with your hands
I never caught a fish
but I can speak like this
I know that not everything that comes to the hands
is a fish (Portuguese saying)
the fish fights
tries to escape
I persist
I fight body against body
with the fish
or we both die
or we are both saved
I have to be very attentive
I am afraid not to get to the end
It's a question of life and death
when I get to the end
I find out I needed to catch the fish
to get rid of the fish
I get rid of the fish with a relief
that I don't know what to say."
Adília Lopes, in 'Um Jogo Bastante Perigoso'