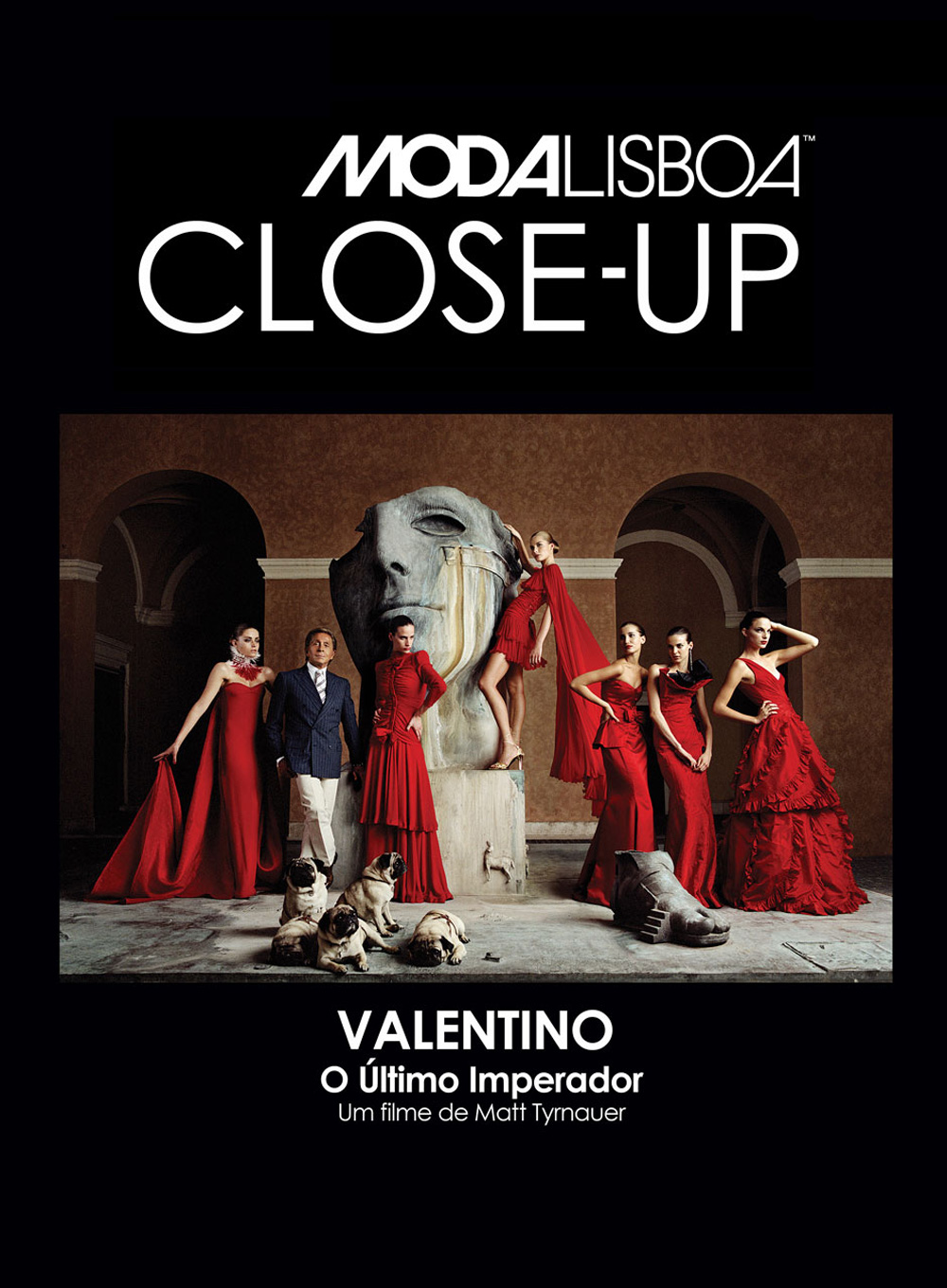 JUNE – JULY 2012
If the different arts have always encountered, Film and Fashion seem to have a special relationship. If Fashion always feeds of cinematographic narrative and aesthetic, saying the opposite is also correct. Seem to confuse their limits and exist between them an umbilical relationship.
Under this unquestionable principle, ModaLisboa and Nimas Cinema decided to celebrate this link. In the summer of 2012, at Nimas Cinema, with a cinematic look, we deepened and launched the debate about Fashion in its various forms, deconstructing its frequent association with superficiality.
We looked to Fashion with sweeping views, gave rise to many characters, articulating perspectives. We launched the debate, deepened, demystify and contribute to establish a comprehensive and global national Fashion Culture.