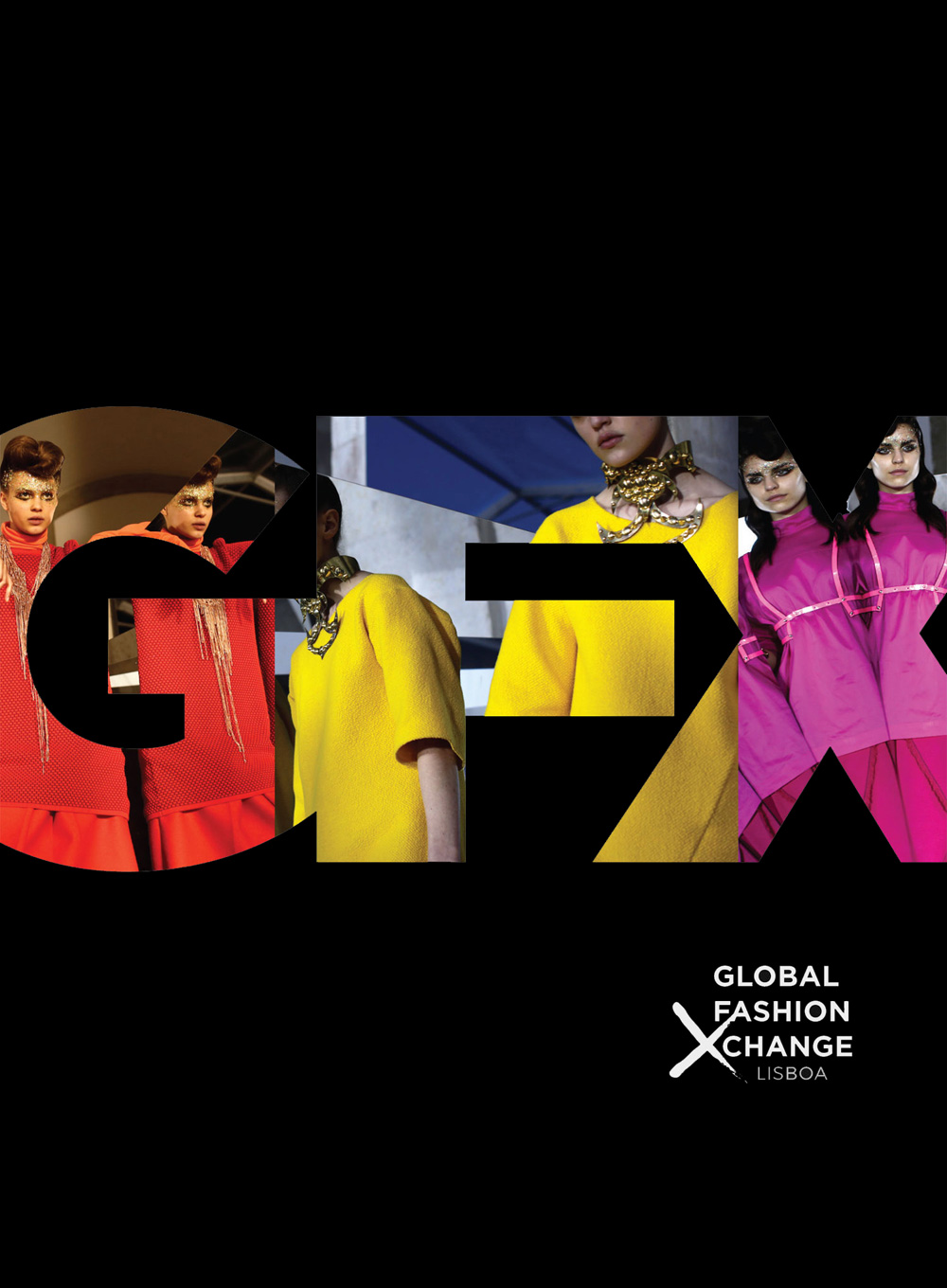 11-12 MARCH 2017
The Global Fashion Exchange Lisboa was held at 48th edition of ModaLisboa – Lisboa Fashion Week, in March 2017, and included several activities: a Swap Market, a lounge, Dj's, workshops, networking events and artistic installations.
In the Swap market, the public had the opportunity to exchange pieces that thay no longer use, renovating their wardrobe for free, with a sustainable attitude and avoiding wasted clothing. After the event, the items that were not exchanged were delivered to our I: CO, which recycled them into new products, textiles and building materials. In this way, the clothing cycle was completely closed.
 The Global Fashion Exchange (GFX) was founded in 2013, where it took place for the first time during Copenhagen Fashion Week. It has since grown into an international platform promoting sustainability in the fashion industry through inspiring forums, educational content and cultural events. Hosting clothing swaps in global cities like New York, Los Angeles and Melbourne. So far, the GFX swaps have saved 19 tons of waste from going to landfills. GFX has also been recognized by the United Nations, participating in talks surrounding their 70th anniversary.