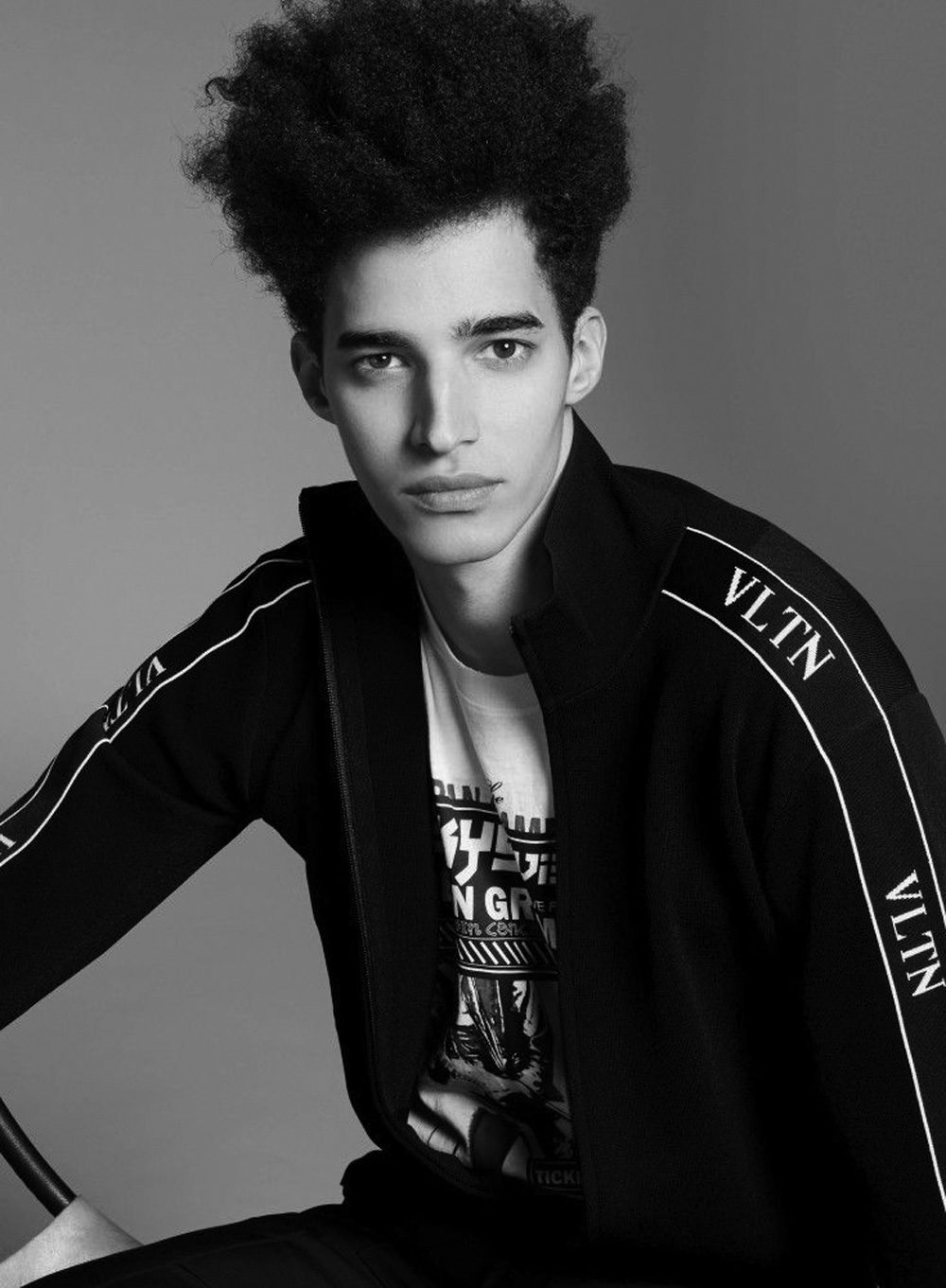 CALL ME GORGEOUS
BY LUÍS BORGES
CALL ME GORGEOUS is a Portuguese brand of handmade accessories created, in 2021, by Luís Borges – an international model who is now the Creative Director of the brand.
Mindful about the fact that people's appearance is still a main reason for judgment and prejudice, Call Me Gorgeous main goal is to celebrating diversity and individuality. Is thus a project made for all people of all ages, different body sizes and shapes, ethnicities, histories or lifestyles.
Everyone has the right to feel gorgeous every day. This is its manifesto.