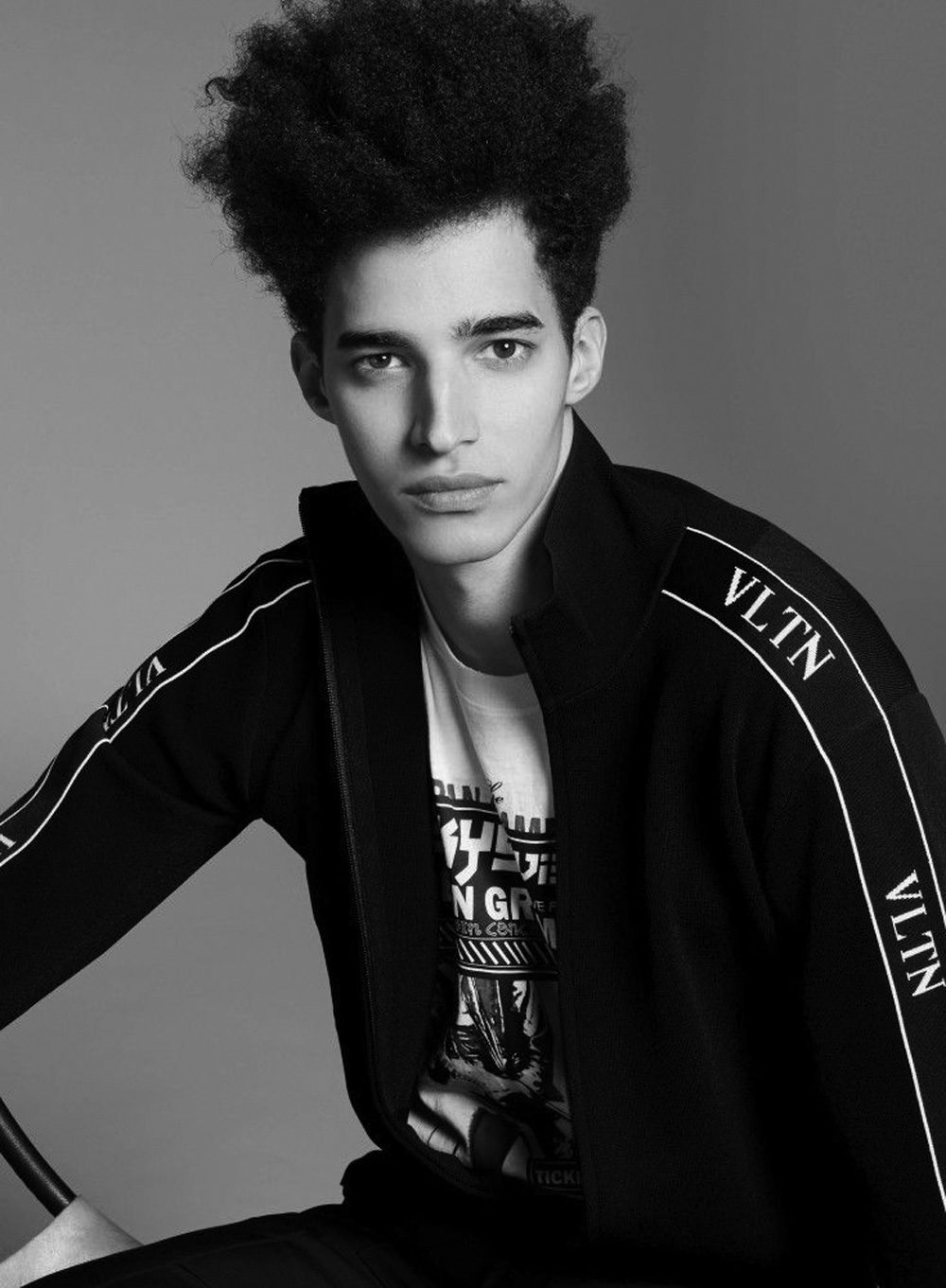 CALL ME GORGEOUS
BY LUÍS BORGES
BIG BANG is the great expansion. The definitive creation of the Call Me Gorgeous universe.
The definitive creation of a transparent time where the sky explodes with colour. The construction of a space where the theory of evolution is finally realised in uniqueness, where each and every one can grow to be a constellation. With a collection that ventures to other corners of the cosmos, with new materials, new shades, new sparkles and a design that detaches itself from earthly limitations, Call Me Gorgeous presents a Fashion Show of stories and personalities: in each one, a new Big Bang. Because time is not infinite, but we're the ones who can create space.
Acknowledgements: Carol Roquete, Griffehairstyle, Showpress.