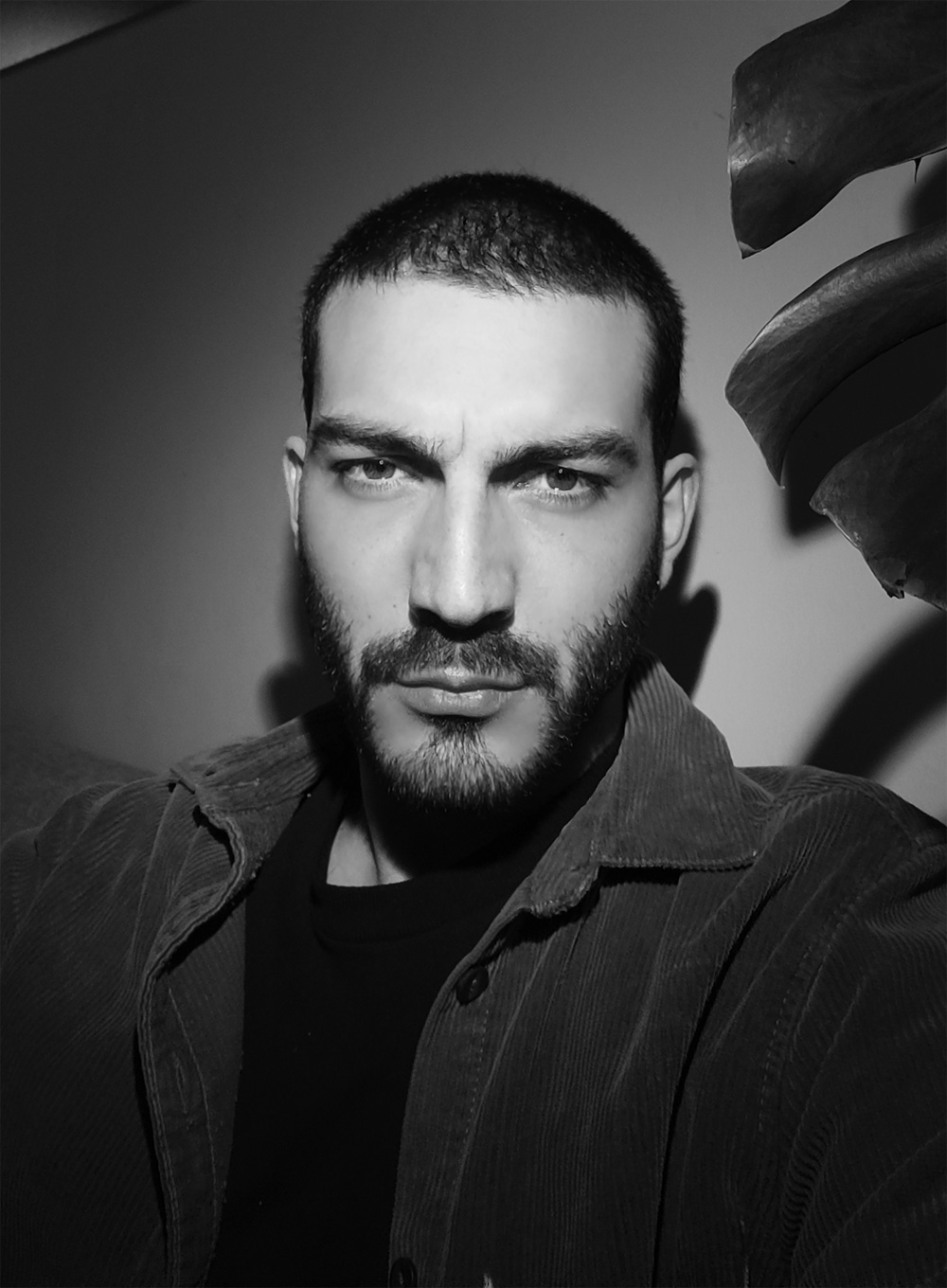 Filipe Augusto graduated in Fashion Design at Modatex, Porto, in October 2016. After graduating, he worked as an intern at the atelier of the Portuguese designer, Luís Buchinho.
In 2017, he joined Principal Magazine's team, as production assistant and stylist for the fashion editorials. In the same year, he won the second place in the I-com Global competition and also the prize for best Portuguese collection in the Fashion Design Competition of ModaPortugal.
In October 2017 and March 2018, he presented two collections at the Sangue Novo – ModaLisboa's Young Designers Competition. In the first edition, he received an honorable mention and in the second he won the first place. In June 2018, he also won the FashionClashFestival award in Maastricht. In that same year, he started teaching at the Modatex textile and fashion school.
In October 2018, he joined the ModaLisboa's Workstation platform.