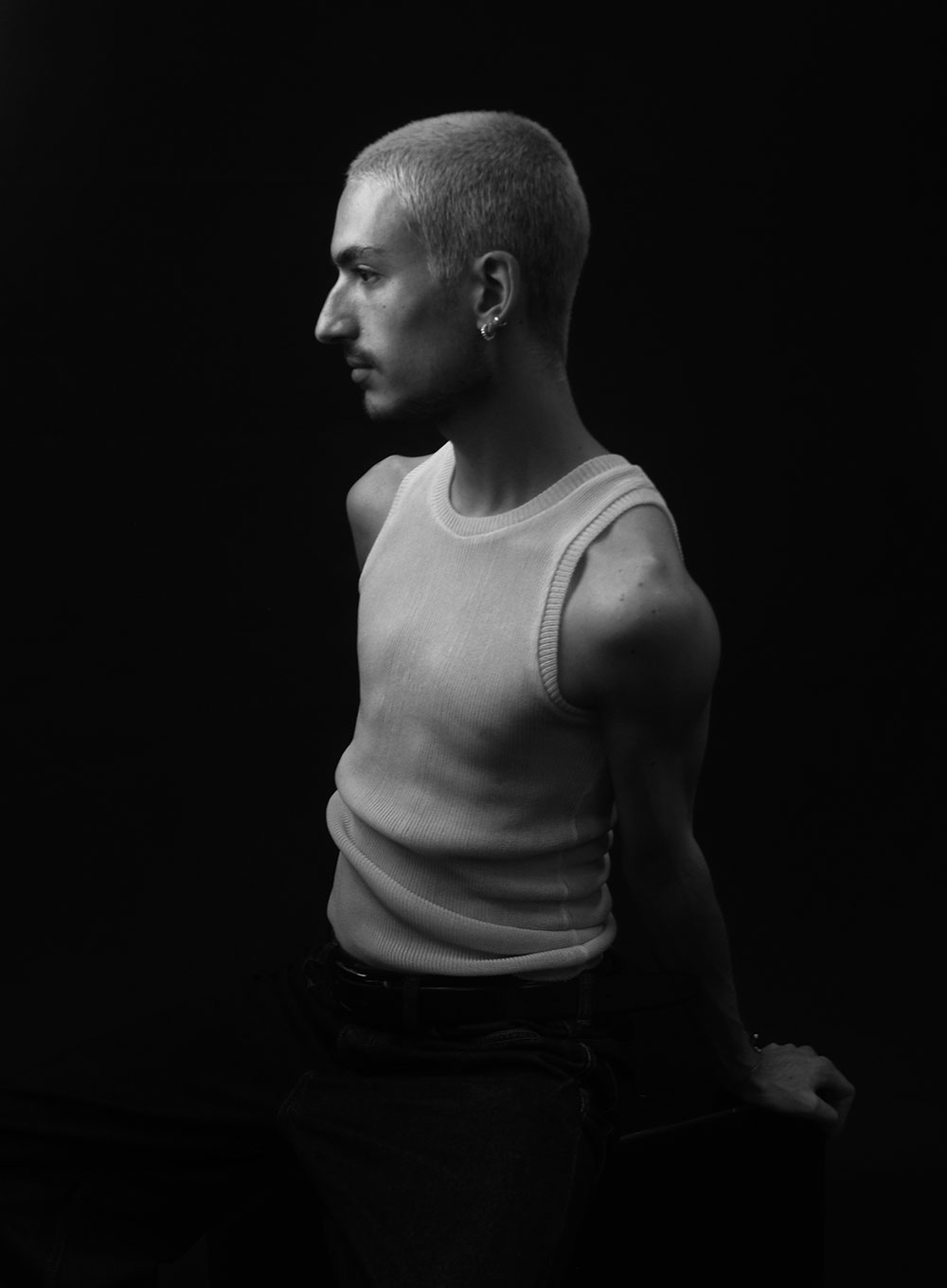 Filipe Cerejo began his Fashion journey in Porto, but moved to London, where he gained a BA in Fashion Design at Middlesex University, in 2021. His graduate collection was showcased in the British Fashion Council and ShowStudio.
Following his graduation, Filipe took on the role of Menswear Designer at ASOS in London, where he honed his craft and deepened his Fashion Industry knowledge. Since then, he has kept developing new projects and finding ways to invigorate his vision and creative process.
In 2022 he won the Polimoda prize of Sangue Novo, ModaLisboa's Young Designers Competition, earning him the chance to pursue a MA in Collection Design at Polimoda in Florence.
His vision in designing garments extends beyond aesthetics; it's about evoking emotions, bringing sophistication and seduction, embodying a narrative, embracing a feeling, and expressing a unique identity, offering a fresh perspective of menswear.