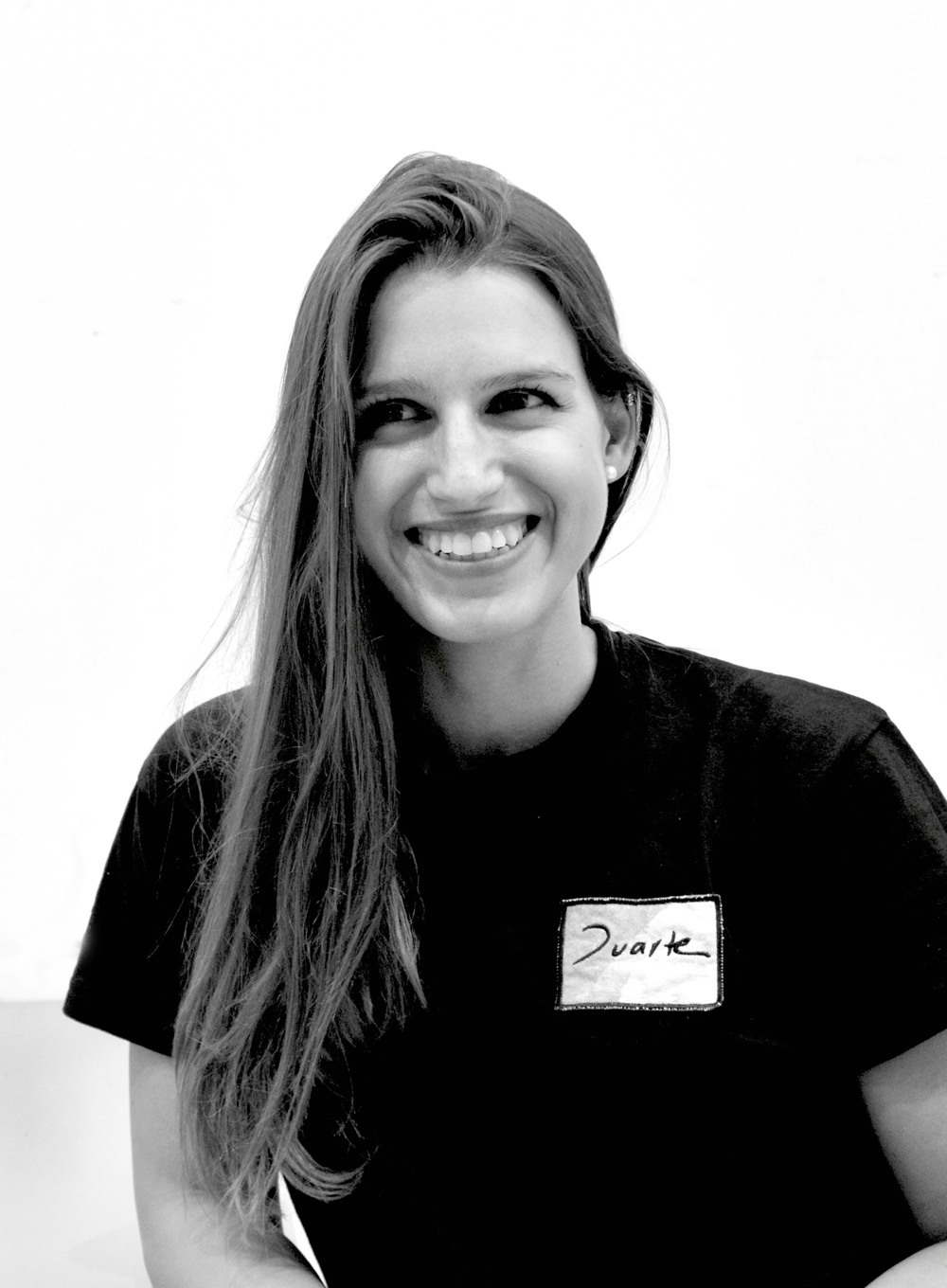 HAJIME is the Japanese word meaning "beginning" (初). In the Japanese traditional martial arts, such as judo, karate, aikido and kendo, it is a verbal command to "begin".
For AW23, Duarte pays homage to the universe that surrounds judo. The word "Hajime" is part of the Designer Ana Duarte's vocabulary, as she practiced judo since she was four years old.
With an urban point of view, Duarte brings this sport directly onto the streets. You will find majorly unisex pieces, with looser silhouettes and topstitching, panels and shapes that resemble the judo uniform, the judogi. This season features a print with the brand's statement color, mint, with judokas in combat. In shades of blue, black, white, lilac and burgundy, the materials range from organic cotton, recycled polyester, wool and neoprene to technological fabrics such as Bemberg™ and ReLiveTex®.
HAJIME is a collection where you can mix all the pieces together and be ready to face both Winter and Summer alike.
Collaborations: Albano Morgado, SA / Exceed Shoes Thinkers / Karün Eyewear / RBD.APP Arquitectos Lda / Rosários 4 / Music: Catarina Santanna / Styling: Anna Malchevskaia.