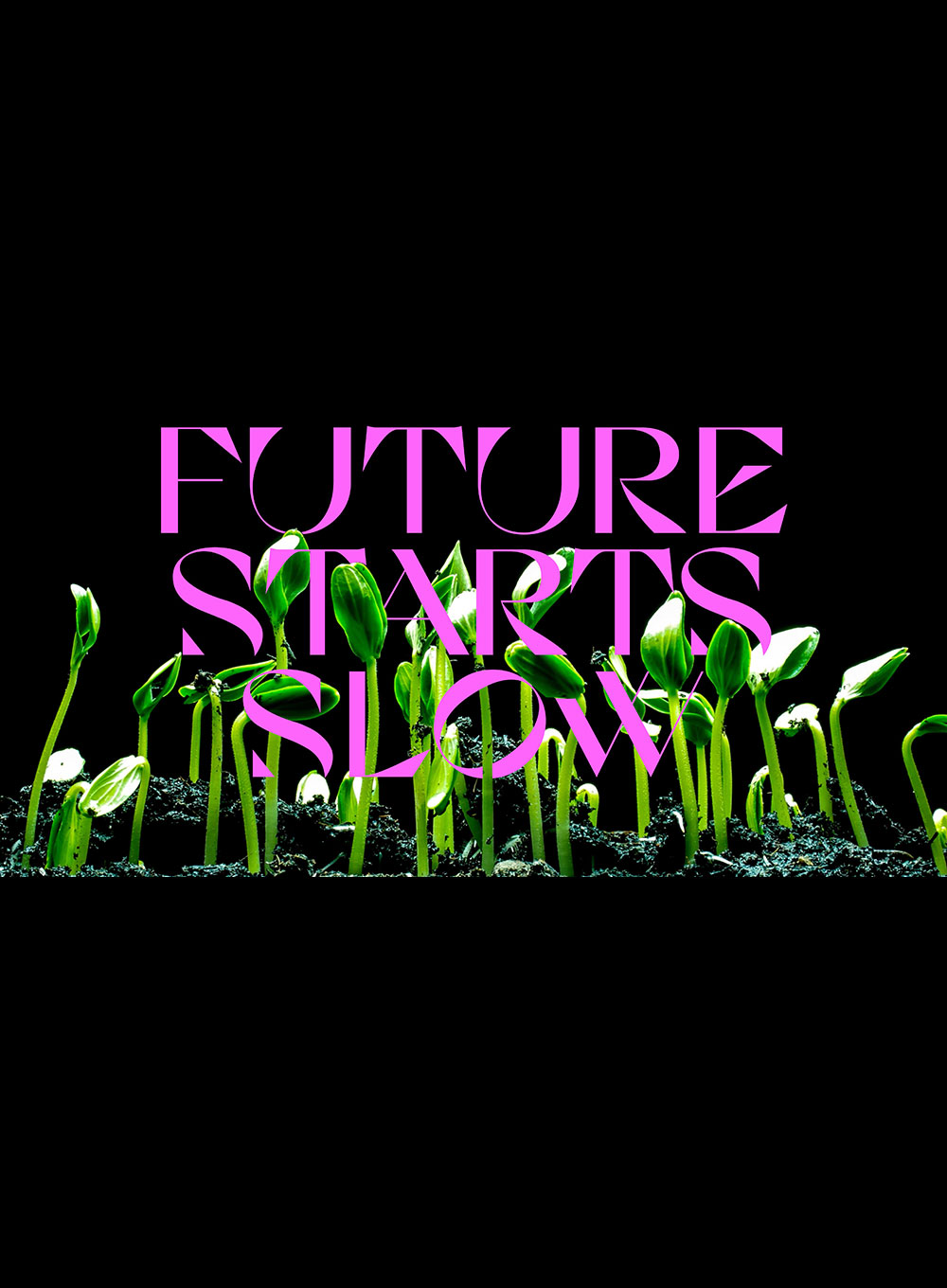 IED
Graduates Fashion Show
FUTURE STARTS SLOW
Six recent Fashion Design graduates from Istituto Europeo di Design exhibit their capsule collections as an expression of the creative intensity of IED Group's fashion school. The men's, women's and genderless collections of Nicolò Artibani, Lorenzo Attanasio, Alessandro Bonini, Gaia Ceglie, Luca De Prà and Maria Eleonora Pignata offer a snapshot of the current state of the fashion industry, a personal vision, but ones that are nevertheless filtered by the changes that the pandemic imposed on the lives of each individual.
At the centre of every project is always the individual: the attire is added, it accompanies people and dresses them up, but the focus is always their interior being. Future Starts Slow is an invitation to slow down and follow the natural passage of time that a sustainable production would require.
THE COLLECTIONS
Seven capsule collections composed of five outfits each arrives to MODALISBOA CORE's Fashion Shows: "Deformiter" by Gaia Ceglie, which consists of a genderless collection aimed at redefining the concept of identity through an excessive layering of fabrics, exaggerated volumes, and the progressive cancellation of the male and female figures; "PER_SON_A" by Alessandro Bonini, which tackles the concept of memory and photography through garments with layers of different materials and transparencies; "Collateral Beauty" by Lorenzo Attanasio, which expresses the creative nature of personalities who have suffered traumas or have experienced situations of extreme pain, for a collection that creates links through various contaminations; "Dressmaking Surgery" by Nicolò Artibani, which investigates the ideal of perfection, characterised by cuts and transformations, establishing a parallelism between fashion and surgery, where the hand intervenes on the dress rather than on the body, like that of a surgeon; "Akhet" by Maria Eleonora Pignata, which highlights the coexistence and balance that is created between opposites, through the disorder of the incomplete garment and the order of the rigid minimalist forms, or with the colour chart, in which a chorus of visual contrasts are created among the natural pigments and darker color tones; "Dividit" by Luca De Prà, which draws inspiration from Italo Calvino's "Cloven Viscount" to create garments based on centuries of modelling research, in order to transform a personal garment into an object of emotional value to be worn and kept.