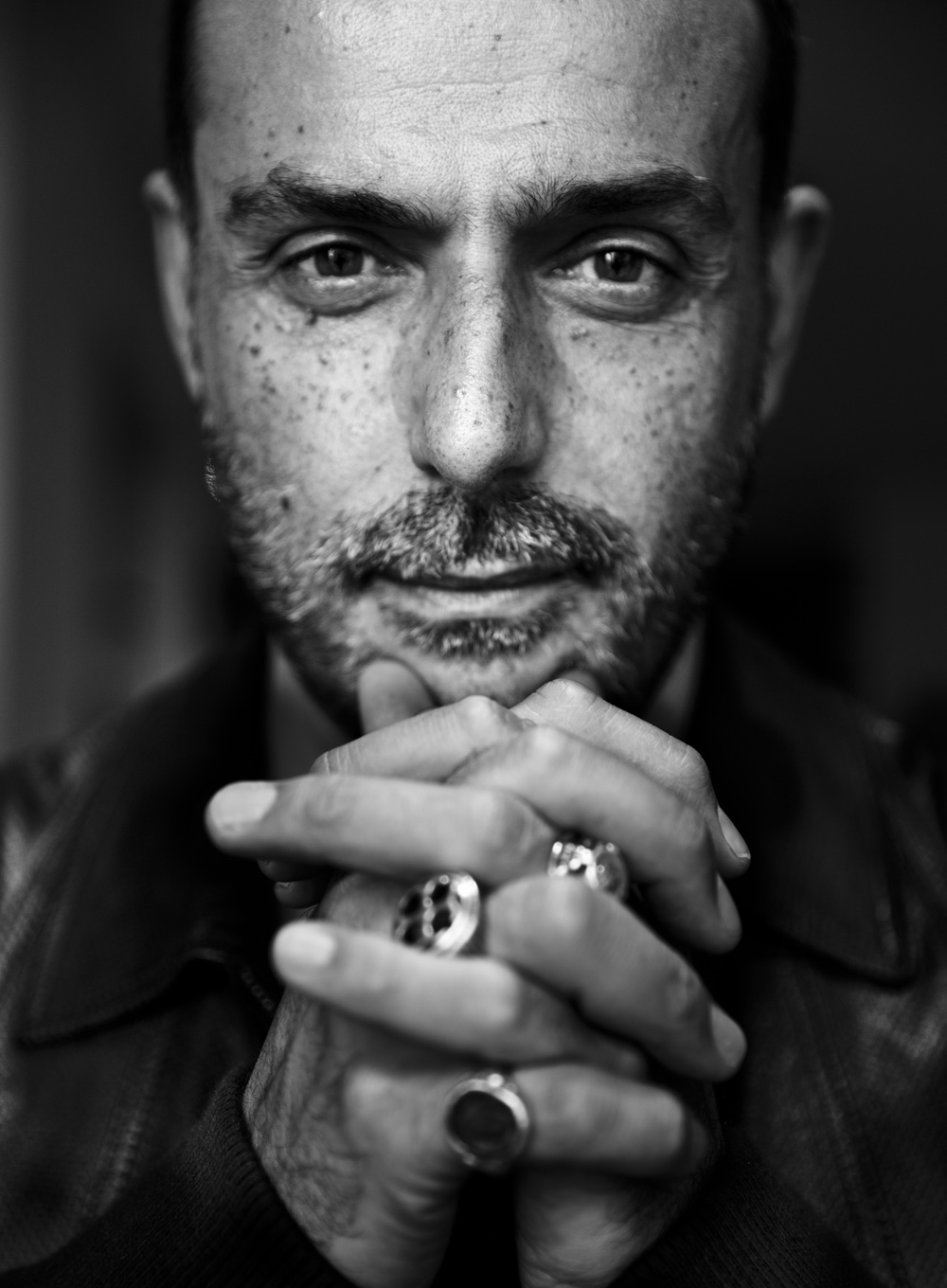 CATRINETA
We boarded this ship, at Gare Marítima de Alcântara, through the panels of Almada Negreiros, in a challenge of another journey, made of the opportunity of evolution between the brand and the rhythm of our clients, in the incessant perception of well-being in life and love for our nature.
We swing the silhouettes in codes of vintage elegance, in the valorization and counterposition of shapes/volumes, of menswear codes.
From back to the sea blues, we sighted the sand tones of Portuguese beaches so that, at twilight, we can find the soul that, in beautiful colours, transforms itself.
We gave wind to natural, organic fabrics, recycled or reinterpreted in new techniques and new structures, in tasty bicolours or contrasting ones, thus calming wind and sea.
At the presentation for his spring/summer 2023 collection, Nuno Gama celebrates 30 years of registering his brand.