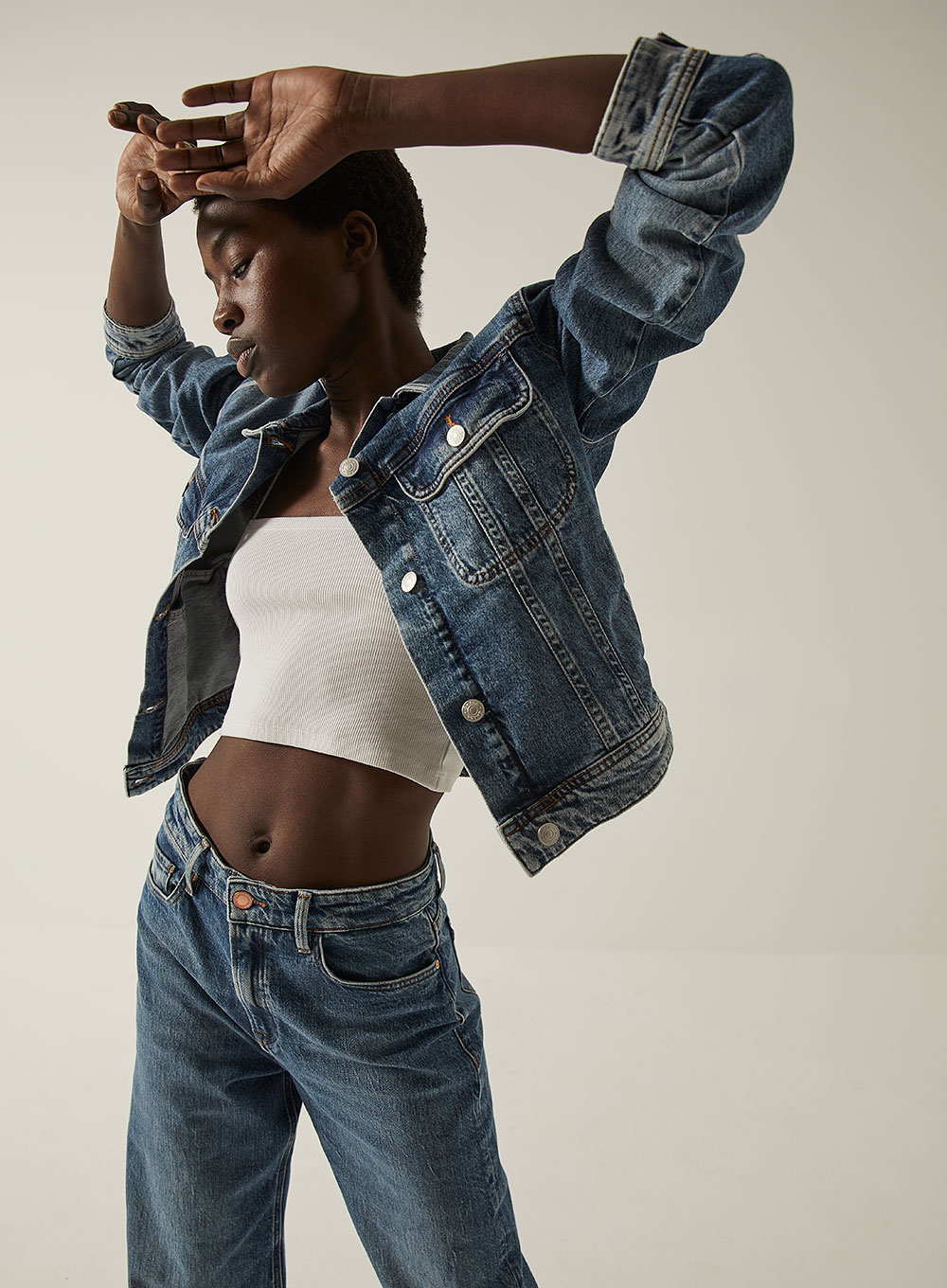 Salsa Jeans returns to its roots, to the perfect balance between trend and timelessness, with everything-denim, in its FW23 collection.
The brand, born in northern Portugal, develops all its jeans in its atelier and industrial unit, thinking about the individuality of each one, particularly women, who inspire it to challenge the limits of what has already been done. There is a pair of Salsa Jeans for every body type, for every personality and for every moment of their lives; there is a pair of Salsa Jeans that will make every insecurity the confidence of every day.
Denim is worked by the hands of those who know it like no one else, with awareness and responsibility for the entire production process, from the people who make the idea into reality, to the impact the product will have, environmentally, throughout its life cycle.