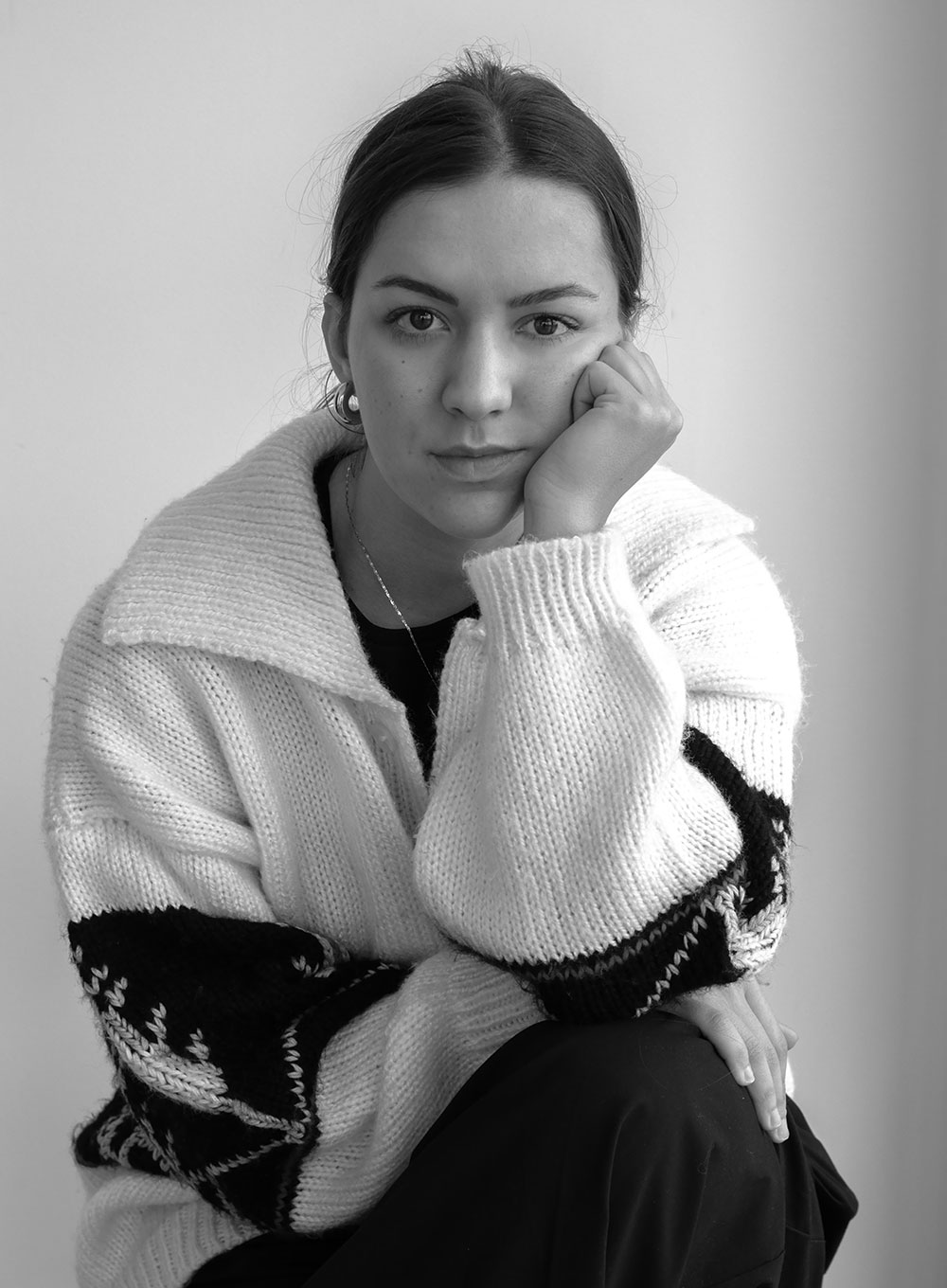 Lais is passionate about Fashion photography. Quotidianly, she is inspired by the areas with which she works and produces, from Fashion to Lifestyle, from performative to documentary, tracing her path within photography.
She bought her first camera in 2017, and since then records what, in her eyes, shines, moments and emotions that give meaning to life or arouse curiosity. Her passion for photography and videography began in a more documental way, and quickly evolved into portraiture and production within Fashion.
To improve her technical and theoretical knowledge, she started a professional photography course in mid-2022. Now, she studies Photography at Institute of Cultural and Image Production (IPCI) and Business Management at the Higher Institute of Administration and Management of Porto (ISAG), conciliating the course with personal projects within photography and freelance work in the same area.