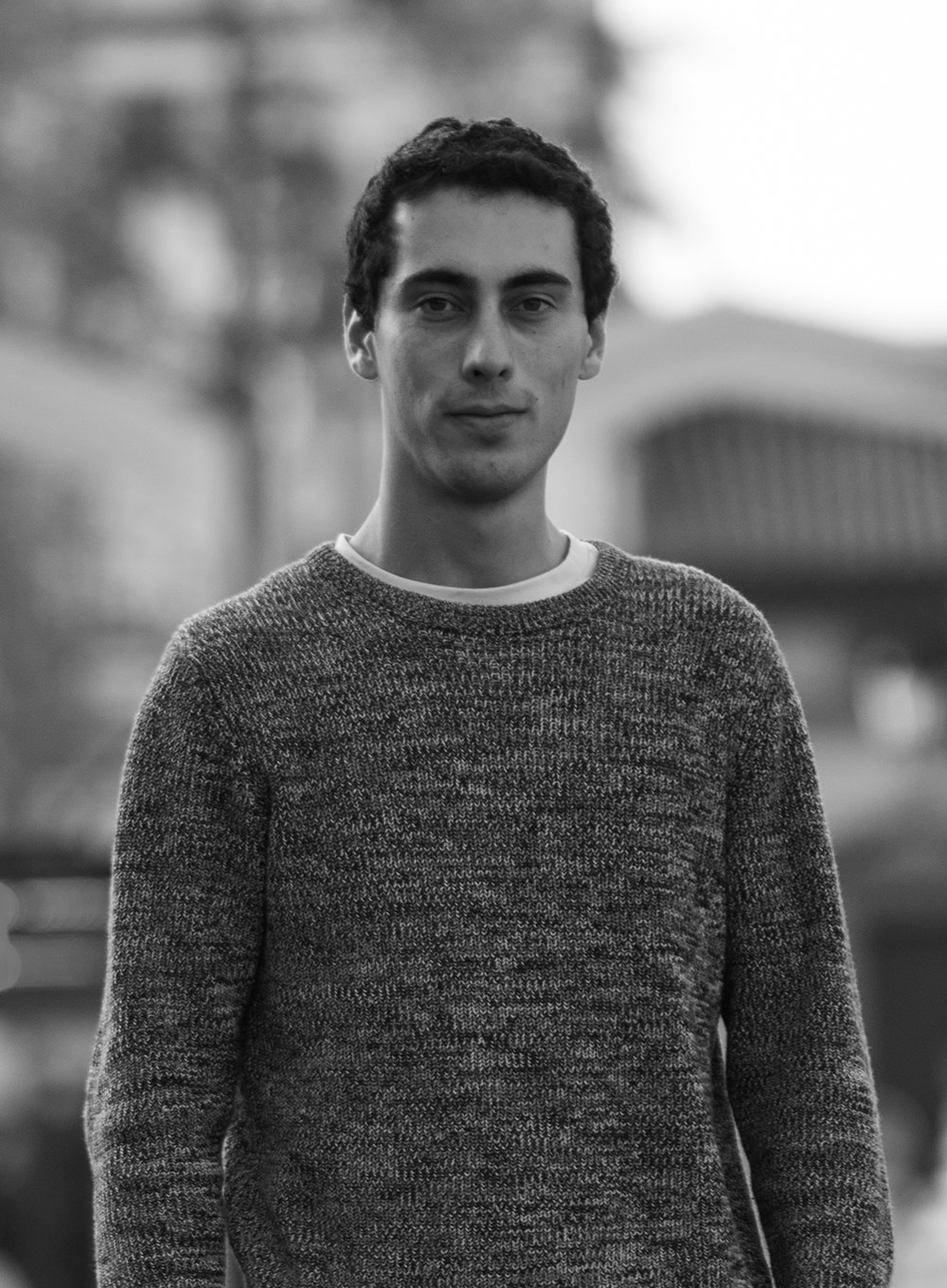 Luís Moreira (Porto, 1999), fashion photographer and videographer.
He discovered his passion unexpectedly on a trip, with a borrowed camera. Always seeking to find new creative and technical ways to express himself through the art of fashion photography.
He recently moved to the capital (Lisbon), where he seeks to refine his vision with more challenging projects. Always with the care of capturing the essence of fashion and the people who make it.