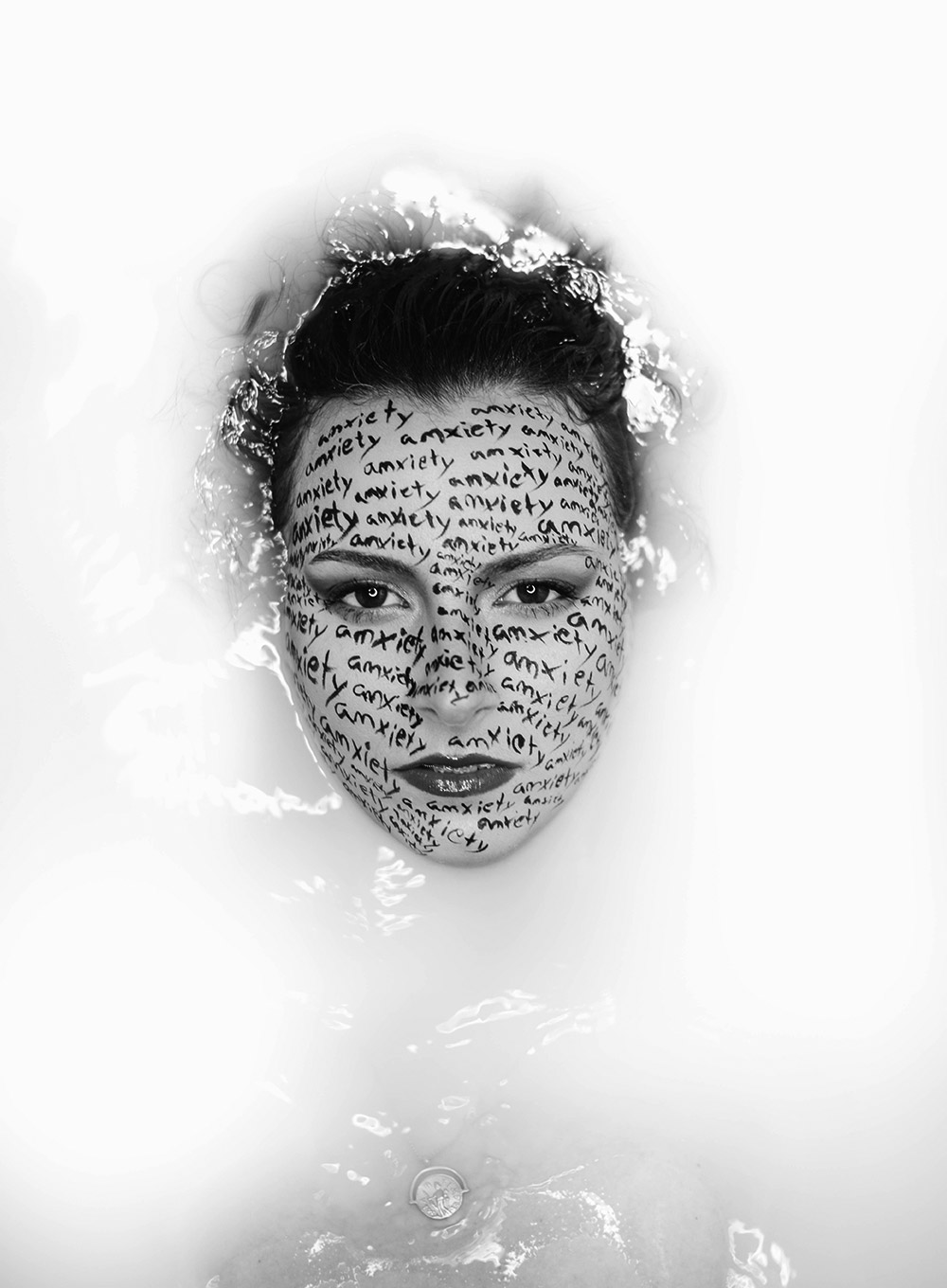 Melissa Vieira, born in Leiria, moved to Lisbon to graduate in Photography and Visual Culture at IADE. She started her path in photography with the goal of focusing on photojournalism, but quickly realized that Fashion was what really inspired her.
Currently, she is a freelance photographer and videographer, and works mostly in Fashion, producing campaigns for several brands.
She has already worked with some media outlets, such as Observador, Observador Lifestyle Magazine, Activa Magazine and TimeOut Lisboa Magazine.
Authorial photography is also part of one of her passions, and so she aims to try to hold more exhibitions.
The things she likes photographing most are Fashion Weeks.