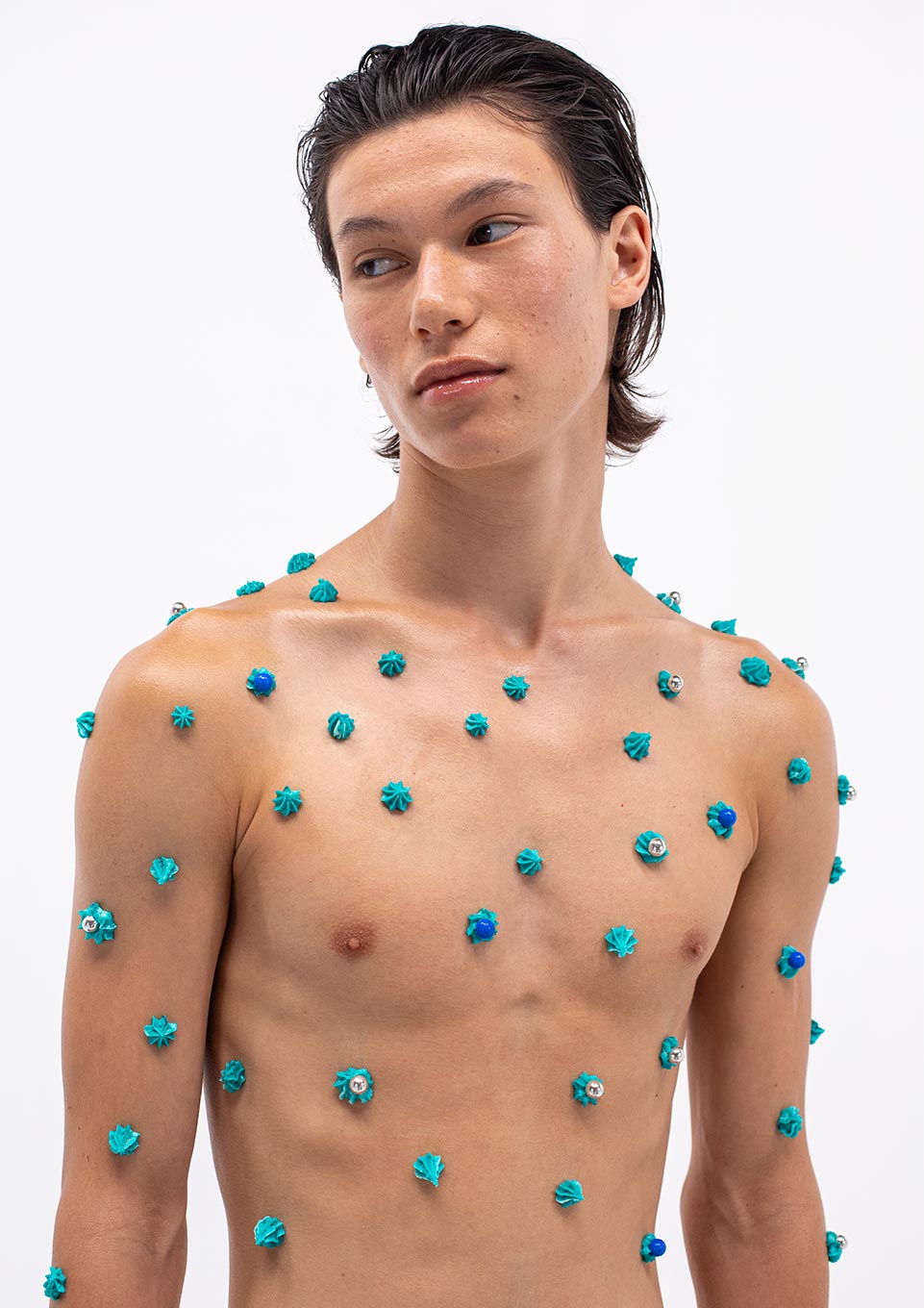 MODALISBOA À LA CARTE. Is this mouthwatering enough? Sorry, the waiter will be with you soon.
CAMPAIGN:
Concept: ModaLisboa
Photo: Luís Gala 
Food Styling: Pedro Brito / Cracked Bolos
Hair: Helena Vaz Pereira / GriffeHairstyle
Make-Up: Joana Lopes assisted by Alexandre Castanheira for Antónia Rosa Atelier with Clarins products
Casting: Devon (We Are Models)
Special Thanks: We Are Action, STP Audiovisuais, Planar.