Tech, Innovation and Creativity towards the only possible future.
There can be no future — nor, at this moment, can there be a present — of the Fashion Industry without an active fight against the climate crisis. And innovation plays a fundamental role in accelerating processes and creating solutions to materialize a concrete strategy for Sustainability. Artificial Intelligence, Design Thinking or Synthetic Biology are the current vocabulary of those working to make a true positive impact, and it is these drivers of change that lead this Talk.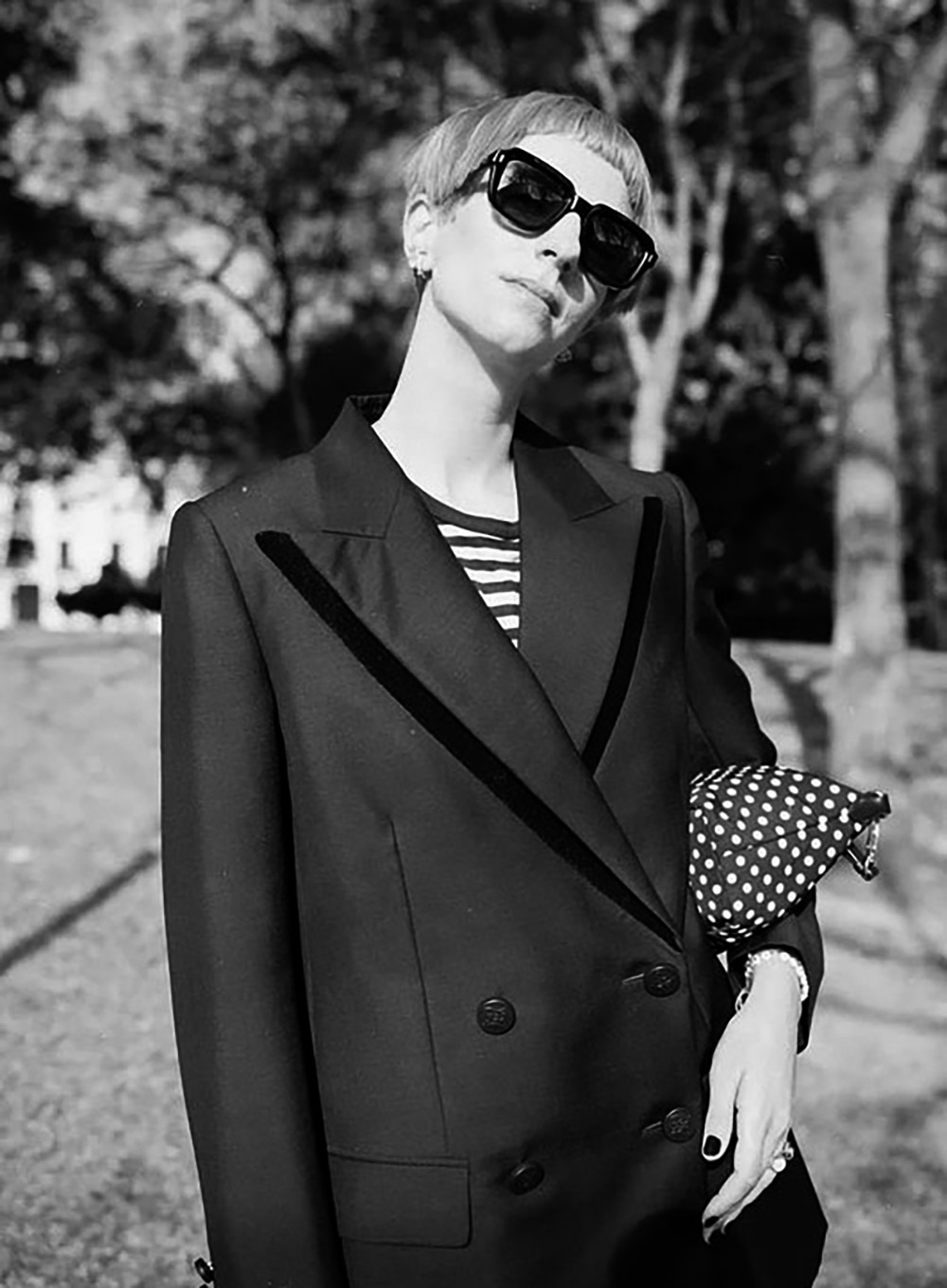 HOST: JOANA BARRIOS
Joana Barrios divides herself between theater, television, the internet, and kitchens. She is an actress graduated from ESTC, has a postgraduate degree in Film Criticism and Pop Music and spent a season with the choreographer Anna Sánchez, in Barcelona. She has been a member of Teatro Praga since 2008. She was the friendliest nightclub concierge ever at Lux/Frágil. She was co-author and presenter of ARMÁRIO, the documentary series on Fashion, broadcast on RTP2 that in 2020 earned her the award for Best Entertainment Program from the Portuguese Society of Authors. She collaborates with Canal Q on shows such as Super Swing or Princesas e Doentes, always alongside André e. Teodósio. Joana is the author of two cookbooks: NHOM NHOM and O DA JOANA — and she has more on the way.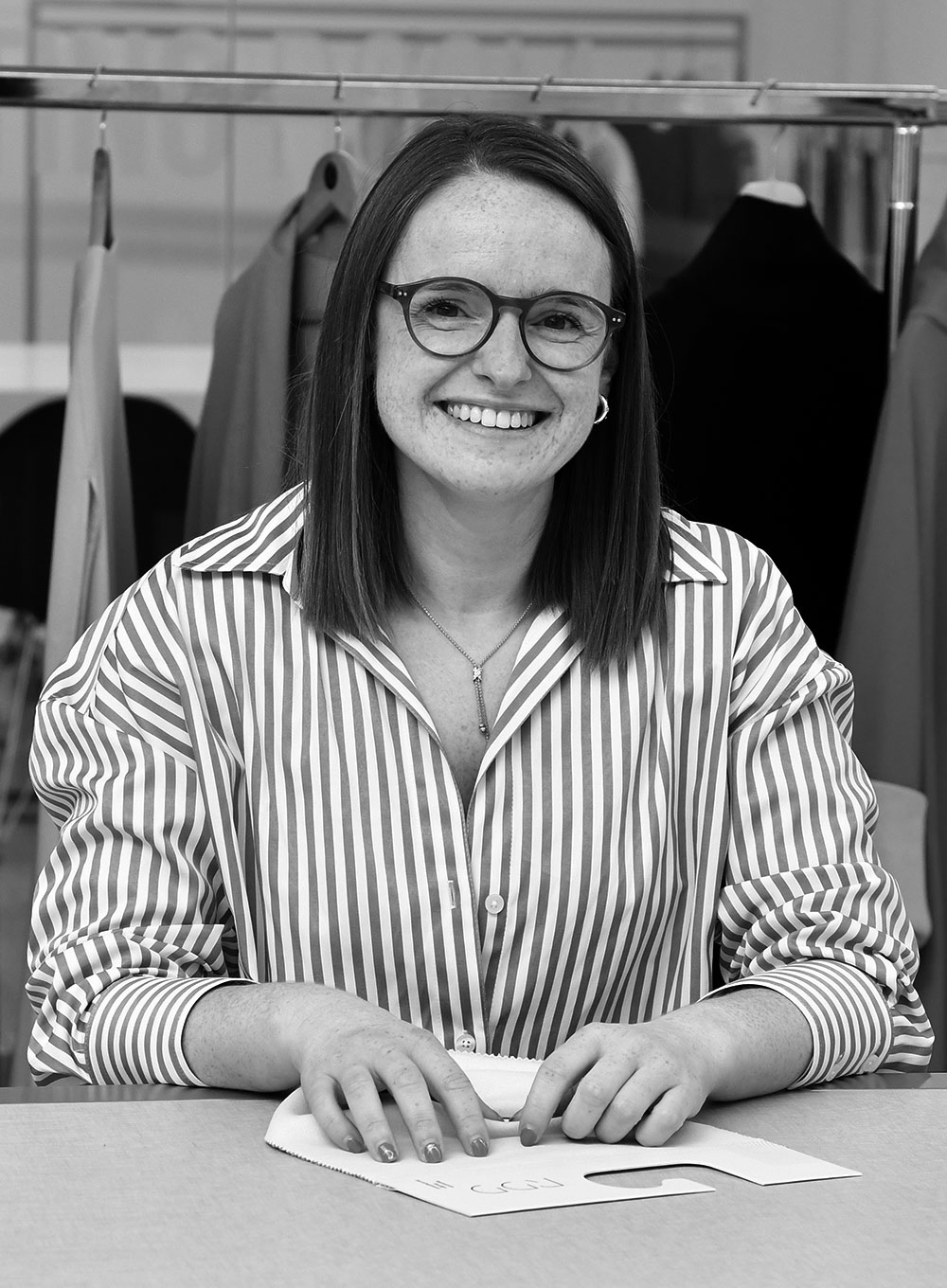 ANA TAVARES | RDD TEXTILES
With a degree in Chemical Engineering, Ana began her professional career as a researcher at Leibniz University in Hannover, Germany. She led the Sustainability department at Tintex Textiles for five years, focusing on product and service innovation. Until March 2021, she was responsible for Communication and Partnerships at Smartex, a start-up that develops technology based on artificial intelligence to detect defects in the production of circular knitwear, from where she left to coordinate the Strategic Agenda for the Sustainable, Bio and Circular Economy in CITEVE. Currently, Ana is CEO of RDD, a Valerius Group company, which develops and expands technologies for the textile industry.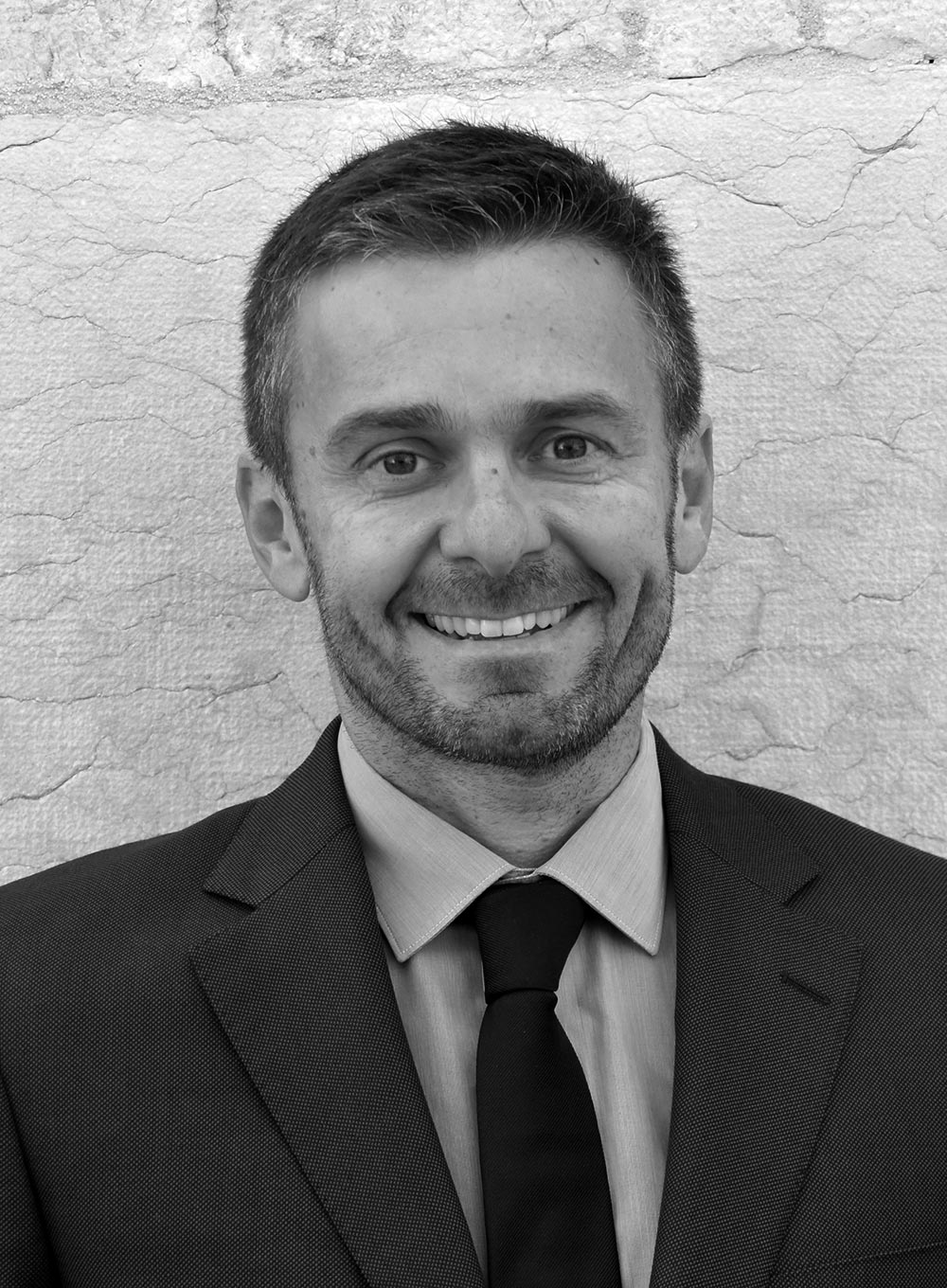 JOÃO WENGOROVIUS MENESES | BCSD PORTUGAL
With a degree in Management and a master's degree in Development Studies, João Wengorovius Meneses has held various management and leadership positions in the public and private sectors. He was a guest professor at two Portuguese universities (ISCTE-IUL and Católica Lisbon) for around ten years and a columnist in an economic newspaper. He attended training for executives in the field of Sustainability at several international universities, such as Harvard, Kellogg, Stanford, INSEAD, Cambridge, IMD and MIT. In 2022, he co-founded the Sónar Lisboa Festival. Currently, he is also a columnist for Visão magazine, a professor at Porto Business School and a member of the Board of Directors of the Rewilding Portugal association.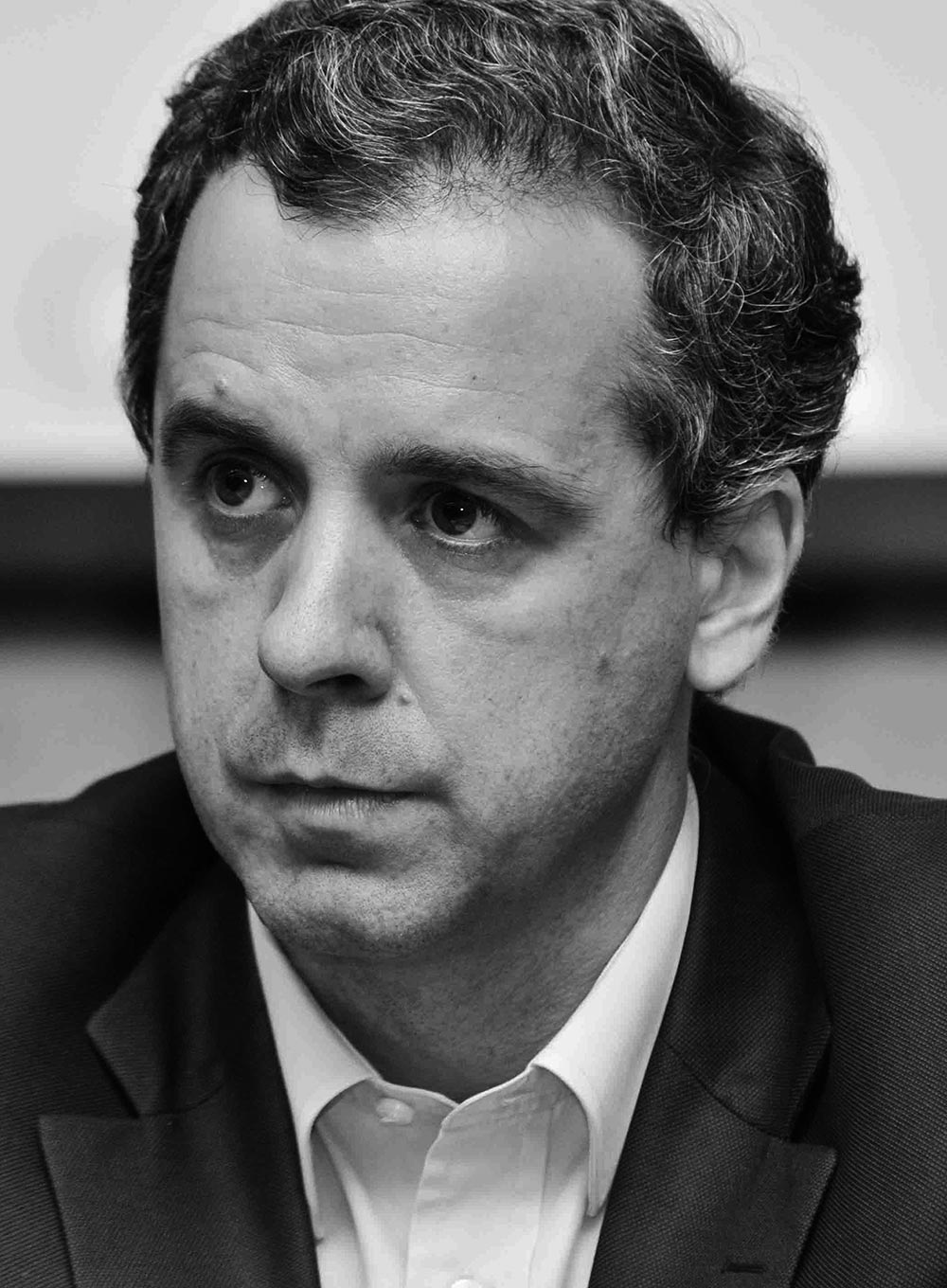 MANUEL LOPES TEIXEIRA | CENIT MODAPORTUGAL
With a degree in Business Management from the University of Minho, and an MBA from Porto Business School, he is currently the CEO of "Estratégia MODAPORTUGAL", an initiative promoted by the business associations ANIVEC and CENIT. He has been the coordinator of several strategic projects in the Portuguese Textiles, Clothing and Fashion Industry "cluster".
He was, for 10 years, General Director of CENESTAP (Center for Textile Studies), a position he held with the direction of "Jornal Têxtil" and the website Portugal Têxtil, and executive director of studies, promoted by the Ministry of Economy and European Commission. He was also Executive Administrator of CENIT – Textile Intelligence Center, President of the Executive Committee of ANJE-National Association of Young Entrepreneurs, Director of Portugal Fashion, and Vice-President of CCP-Confederation of Commerce and Services of Portugal.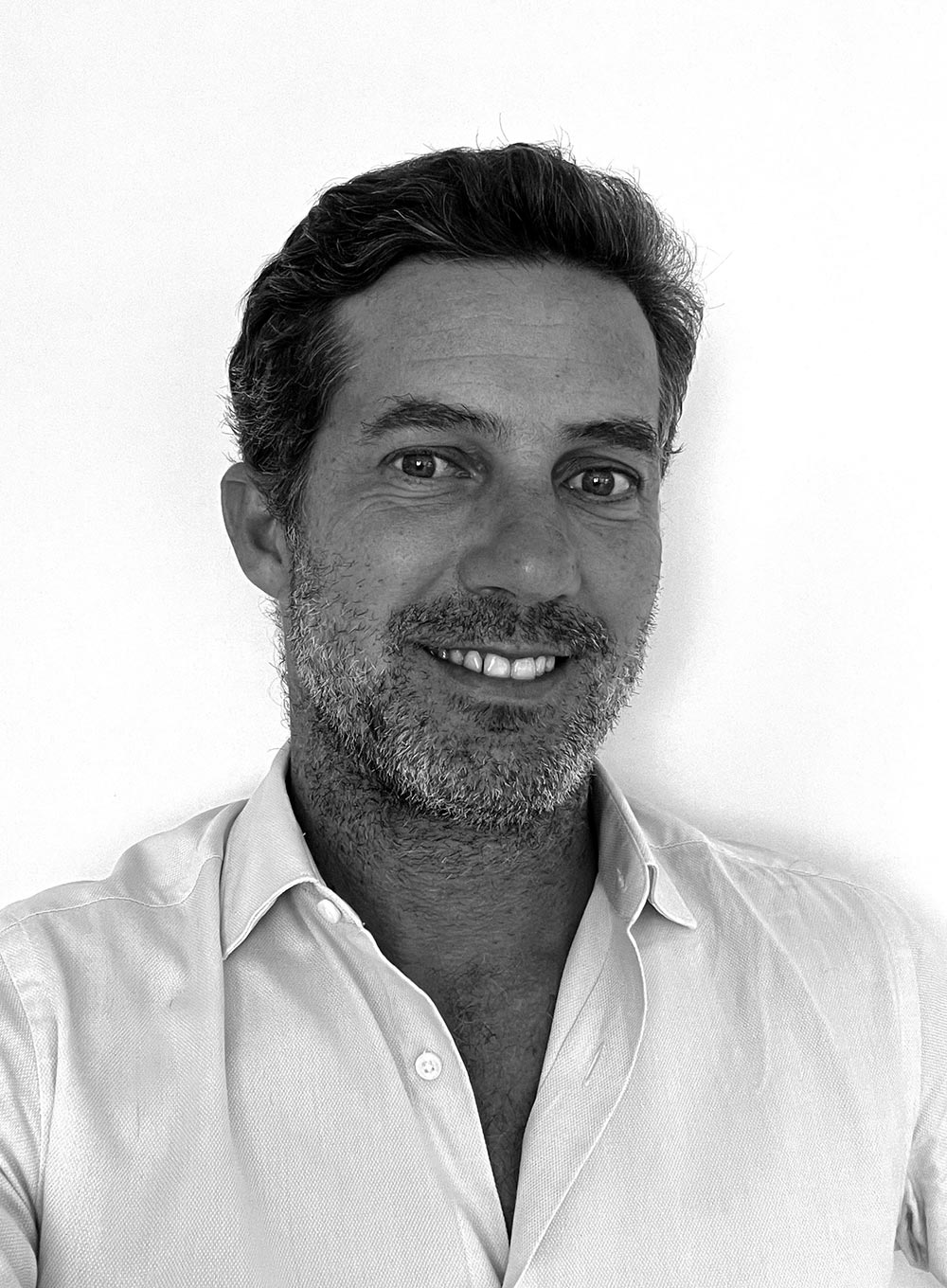 RICARDO COSTA | NGC - KOD BIO
Graduated in Environmental Engineering and master in Strategic Environmental Management from the Catholic University of Porto, Ricardo Costa began his activity at the European Commission's Environmental Studies and Policy Office in Brussels. After holding several executive positions in recognized companies, he founded KOD Bio in 2023. The company is a pioneer in Portugal in the field of Synthetic Biology and its main objective is to lead the transformation of the chemical industry, promoting the transition of products derived from petrochemicals for alternatives of biological origin. KOD Bio's vision and innovation have the potential to propel the Textile Industry towards a greener and more sustainable path.