Creativity and Fashion Brand Building in the age of oversharing.
With a profound change in consumption patterns and a new level of demand from those who buy Designer Fashion, a brand without an identity is a highly perishable product. Mission, values, personality and opinion are as essential as creativity and design, because empathy and emotional identification are increasingly important in purchasing decisions. We invited who has already mastered this recipe to talk with us.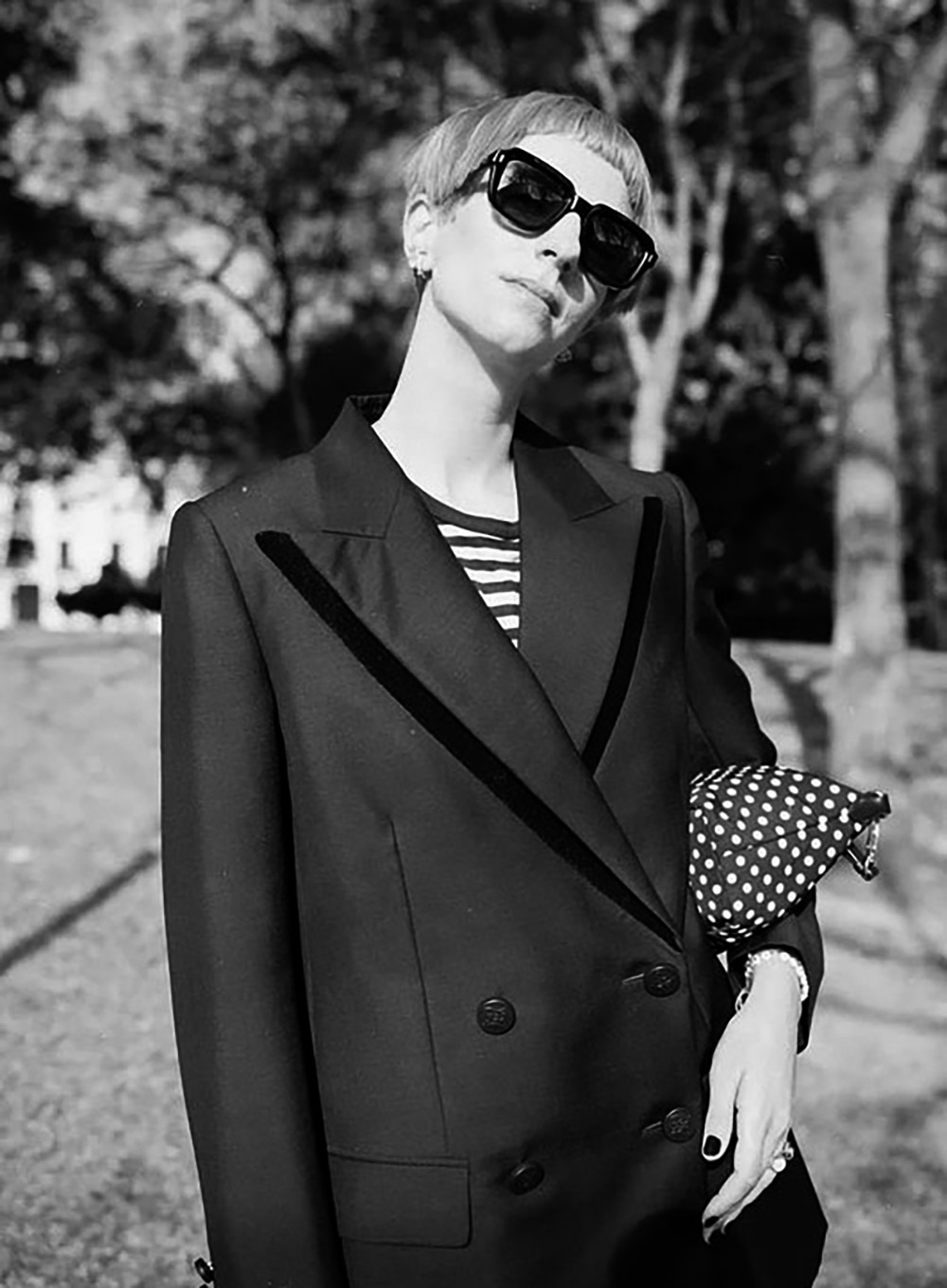 HOST: JOANA BARRIOS
Joana Barrios divides herself between theater, television, the internet, and kitchens. She is an actress graduated from ESTC, has a postgraduate degree in Film Criticism and Pop Music and spent a season with the choreographer Anna Sánchez, in Barcelona. She has been a member of Teatro Praga since 2008. She was the friendliest nightclub concierge ever at Lux/Frágil. She was co-author and presenter of ARMÁRIO, the documentary series on Fashion, broadcast on RTP2 that in 2020 earned her the award for Best Entertainment Program from the Portuguese Society of Authors. She collaborates with Canal Q on shows such as Super Swing or Princesas e Doentes, always alongside André e. Teodósio. Joana is the author of two cookbooks: NHOM NHOM and O DA JOANA — and she has more on the way.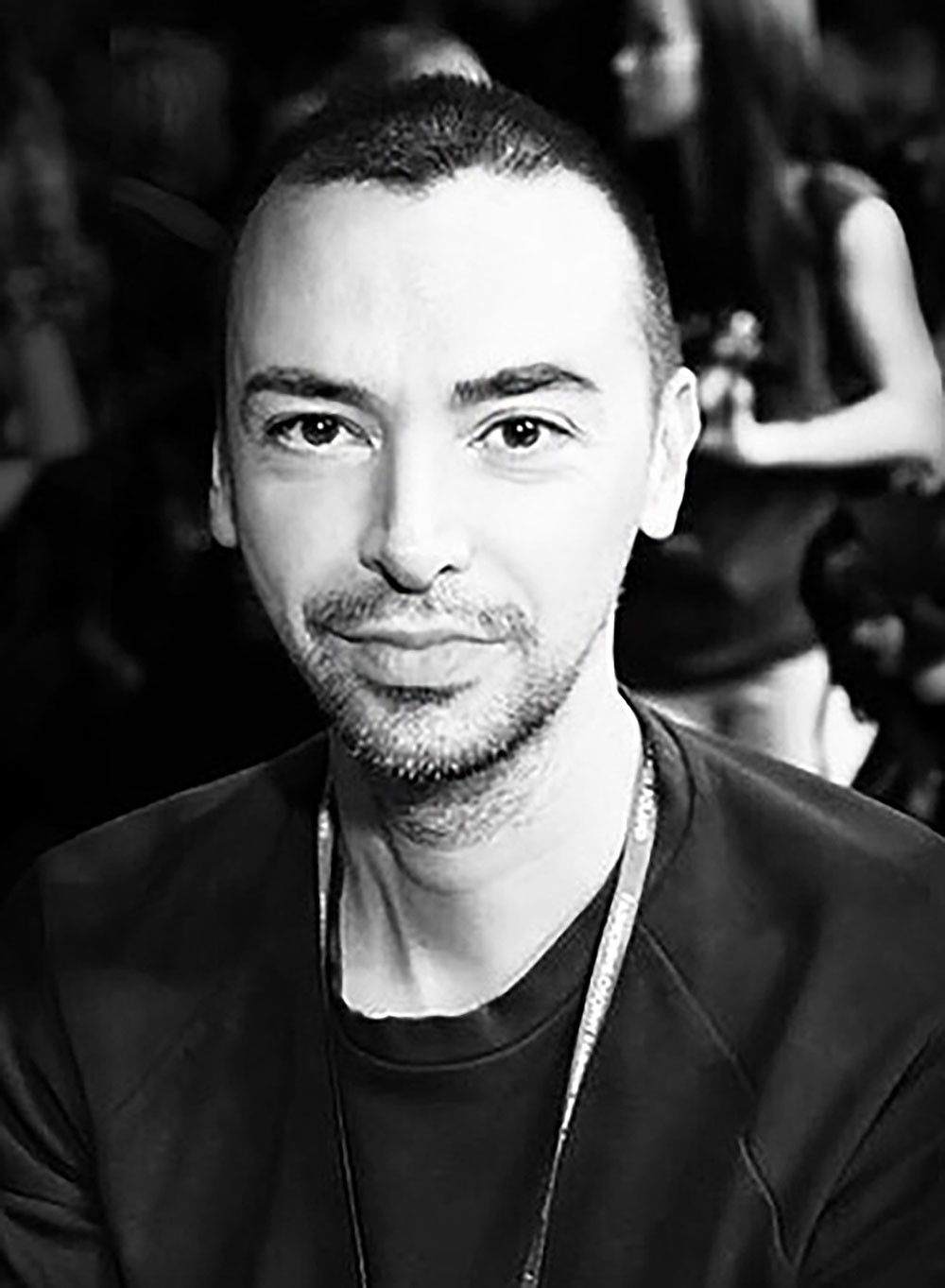 ALBERTO CASELLI MANZINI | IED - ISTITUTO EUROPEO DI DESIGN
For over twenty years, Alberto has worked continuously as an editor-in-chief and key collaborator for various international publications in the fashion and luxury sectors, including Sport & Street, Collezioni Donna, Collezioni Uomo, and Collezioni Accessori. He has also collaborated with trade fairs, communication agencies, Italian and foreign ready-to-wear and streetwear brands. Starting in 2003, he worked as the fashion director of Sport & Street, and from 2015 to 2019, he transitioned to the editorial direction of the entire publication. As a fashion lecturer, he taught the Trend Forecasting course at the International Fashion Business Masterclass at the Polimoda Institute in Florence. He is currently working at the University of Bologna, where he teaches the Latest Trends in Fashion course as part of the Fashion Culture and Techniques program. Additionally, Alberto serves as the Course Coordinator for the Master in Fashion Trend Forecasting at IED Firenze.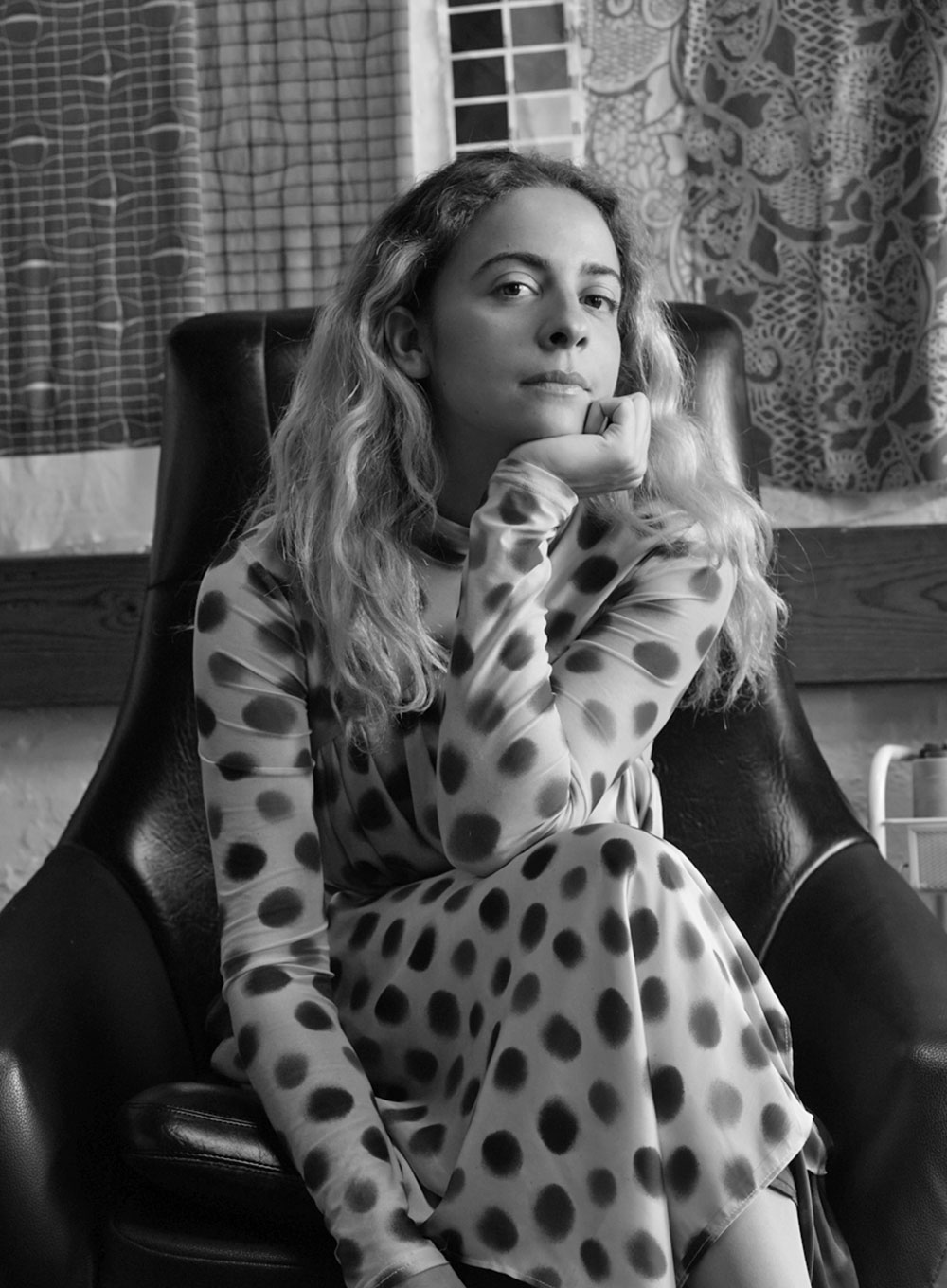 CONSTANÇA ENTRUDO | CONSTANÇA ENTRUDO STUDIO
Constança Entrudo is a Lisbon brand led by creative director and designer Constança Entrudo, whose main concern is to remain true to her art, combining textile research, experimentation and a sense of humour. A graduate of Central Saint Martins (London), Constança gained industry experience at Balmain, Peter Pilotto and Marques'Almeida. Based and manufactured in Portugal, the brand's central signature transcends trends. Constança Entrudo offers unique handcrafted clothes and fabrics imbued with a fearlessly fluid attitude, reinventing classics and unexpected details, while embodying youth with modernity. Generating sustainable fabrics that defy the usual textile manufacturing processes, Constança Entrudo creates with absolute freedom from pre-existing design structures, using trial and error methods to arrive at the brand's exclusive fabric technologies.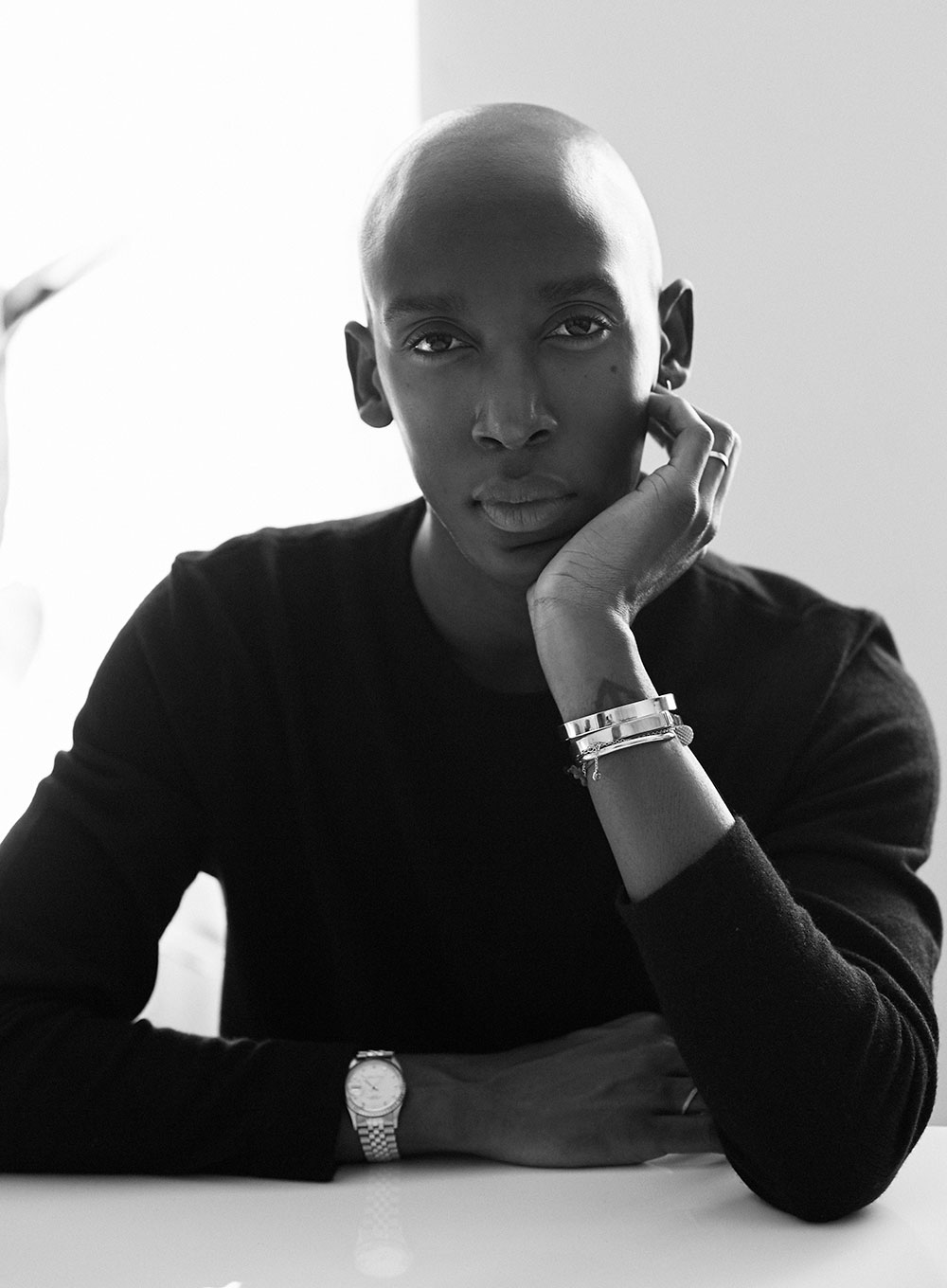 MATHEW HARRIS | MATEO NEW YORK
Born and raised in Montego Bay, Jamaica, the son of a seamstress, Matthew Harris (a.k.a. Mateo) discovered his true passion — the art of jewelry making — while living in New York City. As a self-taught designer, Mateo spent his days in the notoriously complex Jewelry District soaking up an education while honing and perfecting his craft. He started his eponymous jewelry brand in 2009, which is sold today in some of the most discerning retailers worldwide, featured in renowned fashion publications, and worn by today's biggest celebrities. Notably, Mateo was selected by the Smithsonian Museum to be featured and sold at the African American Museum of Art and Culture in Washington D.C. in 2016, and the Hirschhorn Museum of Contemporary Art in 2017. The brand was a CFDA/Vogue Fashion Fund finalist in 2017.