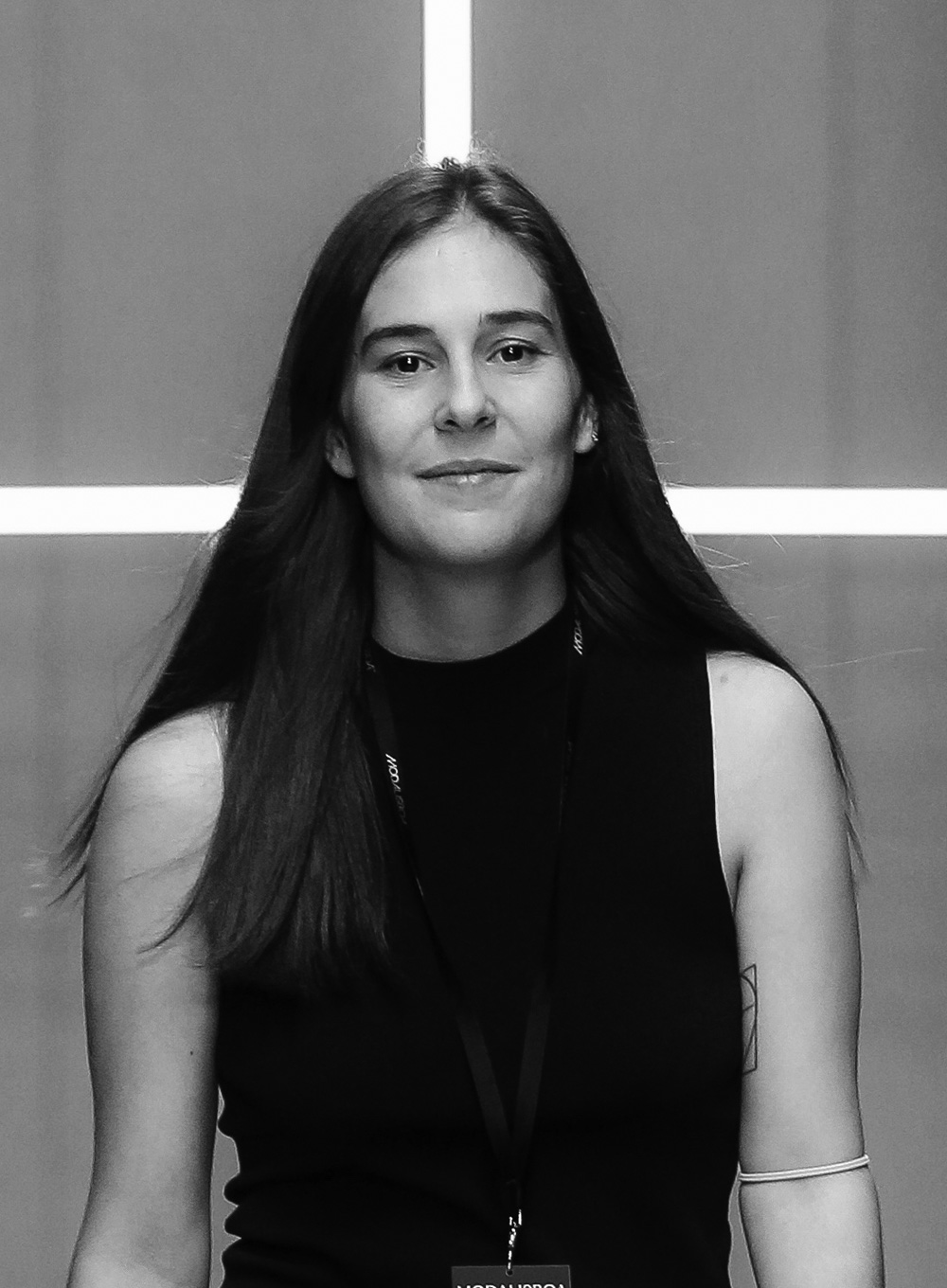 FREESTYLE is not just a collection, it's an invitation to explore the creative freedom that exists in the fashion world without thinking about its limitations.
ARNDES celebrates the art of craftsmanship, but more importantly, it is a tribute to the art of creative freedom. The brand believes that true style knows no limits, which is why it has created an environment where experimentation flourishes.
This collection focuses on a moment of self-expression and a commitment to exploration and experimentation. In this way, creation works like a laboratory, focusing on more than just aesthetics, but also on creating timeless pieces.
ARNDES is not just about producing pieces, it is an artistic commitment to timeless luxury. With a soft and elegant tone, the collection invites you to be part of a movement towards a more conscious and sustainable world.
SPECIAL THANKS: AVlaser