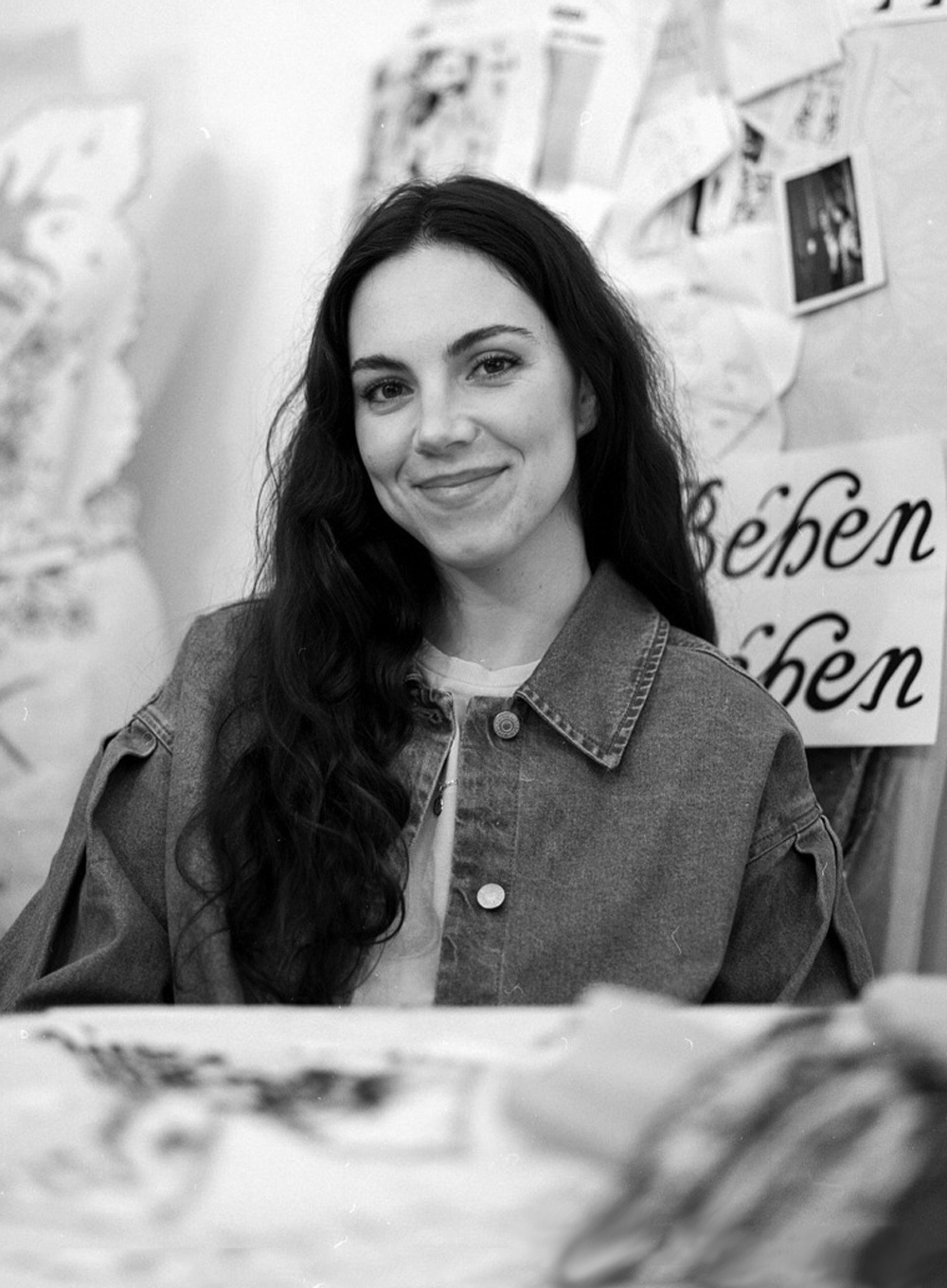 THE GOD OF SMALL THINGS
A restless search for the beauty of Small Things in materials and techniques that cross timelines and remind us of the ephemerality of life, of people. Even the ones that were supposed to be forever.
One, none, many Gods. All of them, or their absence, point directly to the vulnerability of the human condition: love. The one that insists on being independent of time and, therefore, can only be represented in detail: bare feet by the sea, metal flowers, ancestral techniques that are experimented over the technology of materials.
He was the God of Small Things: The wind hitting the cob, climbing the wooden stairs, the stirring of the winter vest and the simple act of crossing a leg. That love, which can only be all times at the same time.
BÉHEN's AW23 collection returns to the exploration of traditional techniques as Madeira embroidery; Glass embroidery from Viana do Castelo; São Jorge weaving; Chita de Alcobaça; Digital Print over Linen; Tinwork; Rattling Art; Laser cut; Textile manipulations; Arraiolos embroidery. The materials range from Linen, Lycra, Cotton, Wool, Brass, Metal, Fake Fur or Sherpa, to tech innovations Cork Leather, Grape Leather.
Special thanks to Jorge Barros. For having seen and captured the beauty of Small Things, for photographing Portugal and its festivals and traditions with the magic and sensitivity of someone who knows that time runs out.
Thank you to Casa Maciel, Margarida and Rui, for moving mountains through your art and for your availability and open heart to receive those who want to know it.
Thanks to Casa Sempre Noivas in Arraiolos, for having accepted a challenge worthy of a wedding with the right to a trousseau.
Thank you to all the artisans in Madeira, Viana do Castelo and São Jorge, who are always available to embroider or weave, the beauty of Small Things.