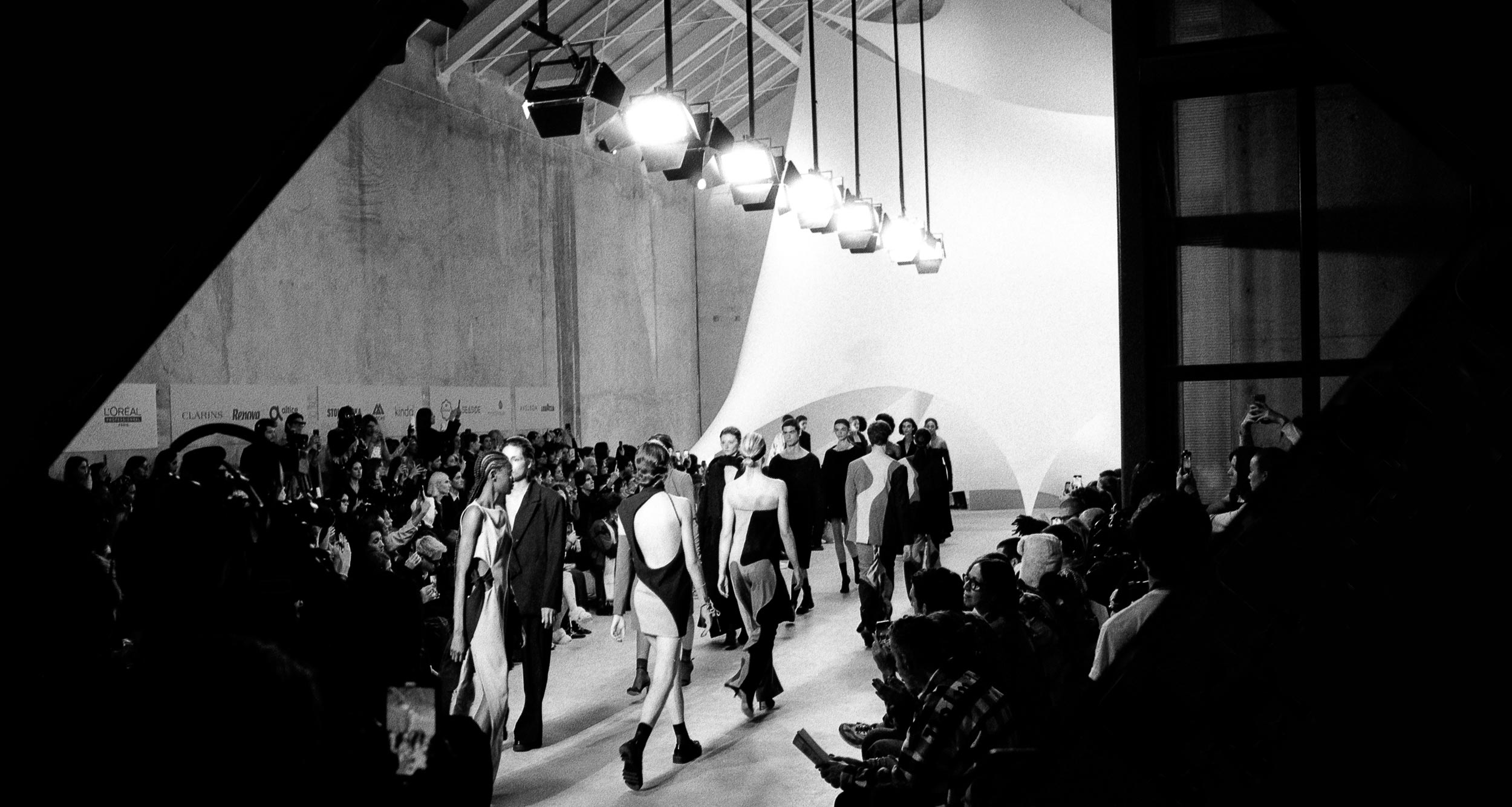 — Collections, bios, contacts and all you need to know about ModaLisboa's Designers.
— Brand new content from our creative community.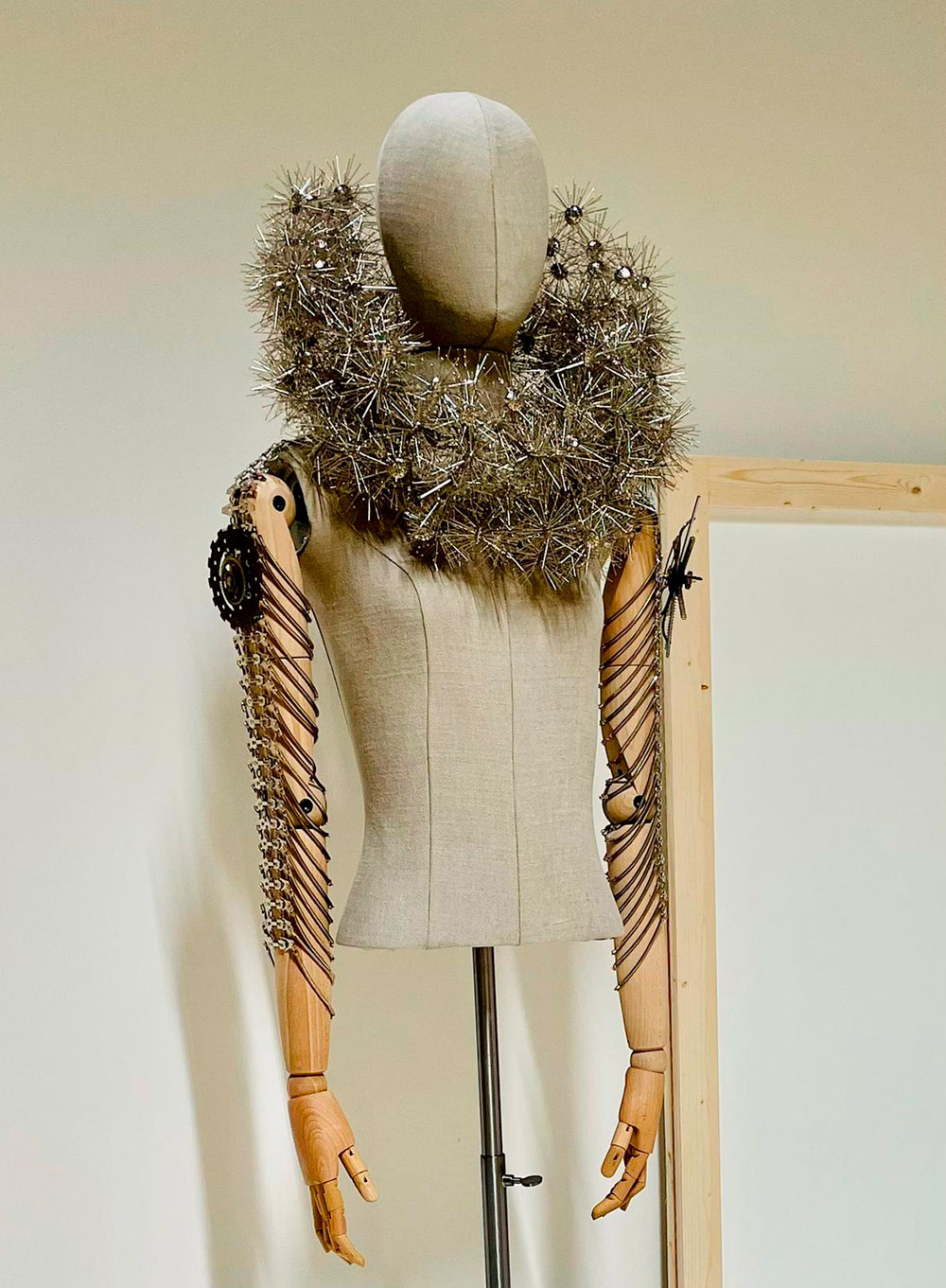 ITS Arcademy - Museum of Art in Fashion, the first contemporary fashion museum in Italy opens its doors today in Trieste. Valentim Quaresma is one of the designers represented in the first exhibition.
— New content from our Designers and creative community.